Rejoignez notre équipe au Fi Europe CONNECT 2020!
Nexira se présent au Fi Europe CONNECT, le plus grand rassemblement virtuel de l'industrie agroalimentaire en 2020 avec des opportunités de rencontres en ligne, des conférences et du contenu éducatif.
Rejoignez nos équipes pour deux semaines d'opportunités infinies!
Pourquoi devriez-vous rendre visite à nos équipes ? 
👉 Up to 50 representatives from Nexira to give you access to collaboration opportunities, whatever your end-product target is and wherever you are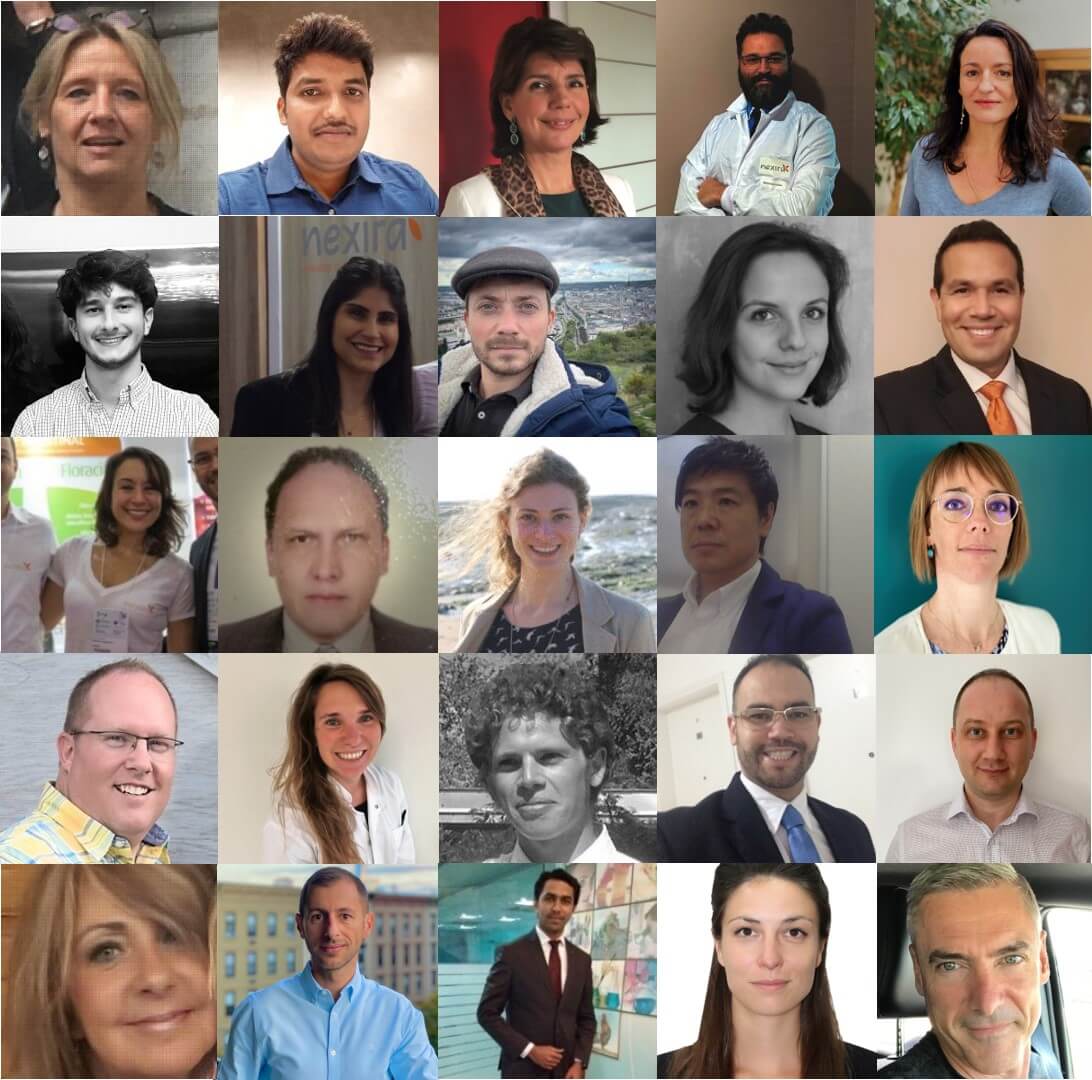 👉 Discover our latest innovations to succeed in the food, health and nutrition industries with our all-natural and organic solutions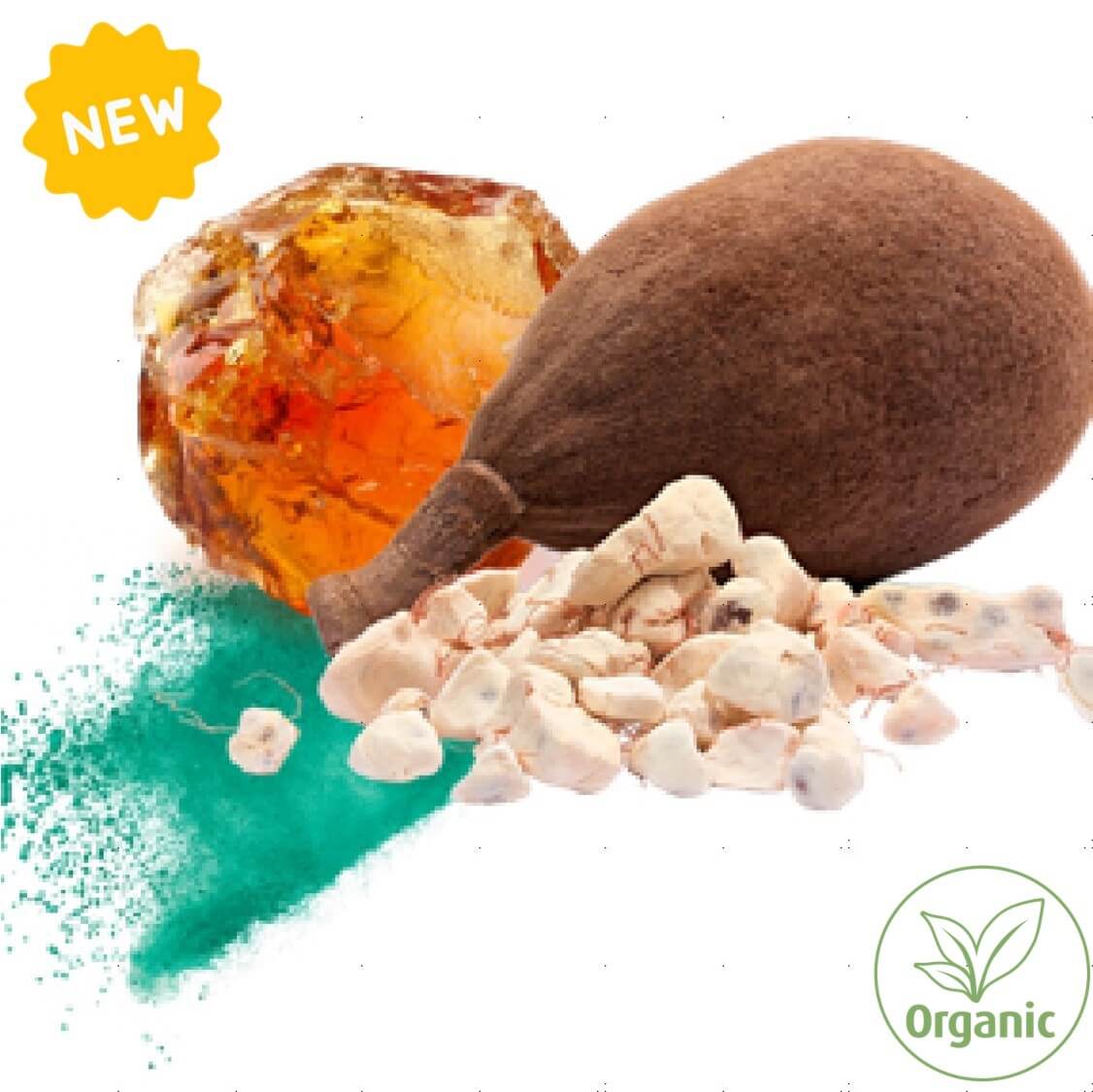 inavea™ BAOBAB & ACACIA
Synergistic & prebiotic formulation with Baobab and Acacia – Carbon footprint commitment
Organic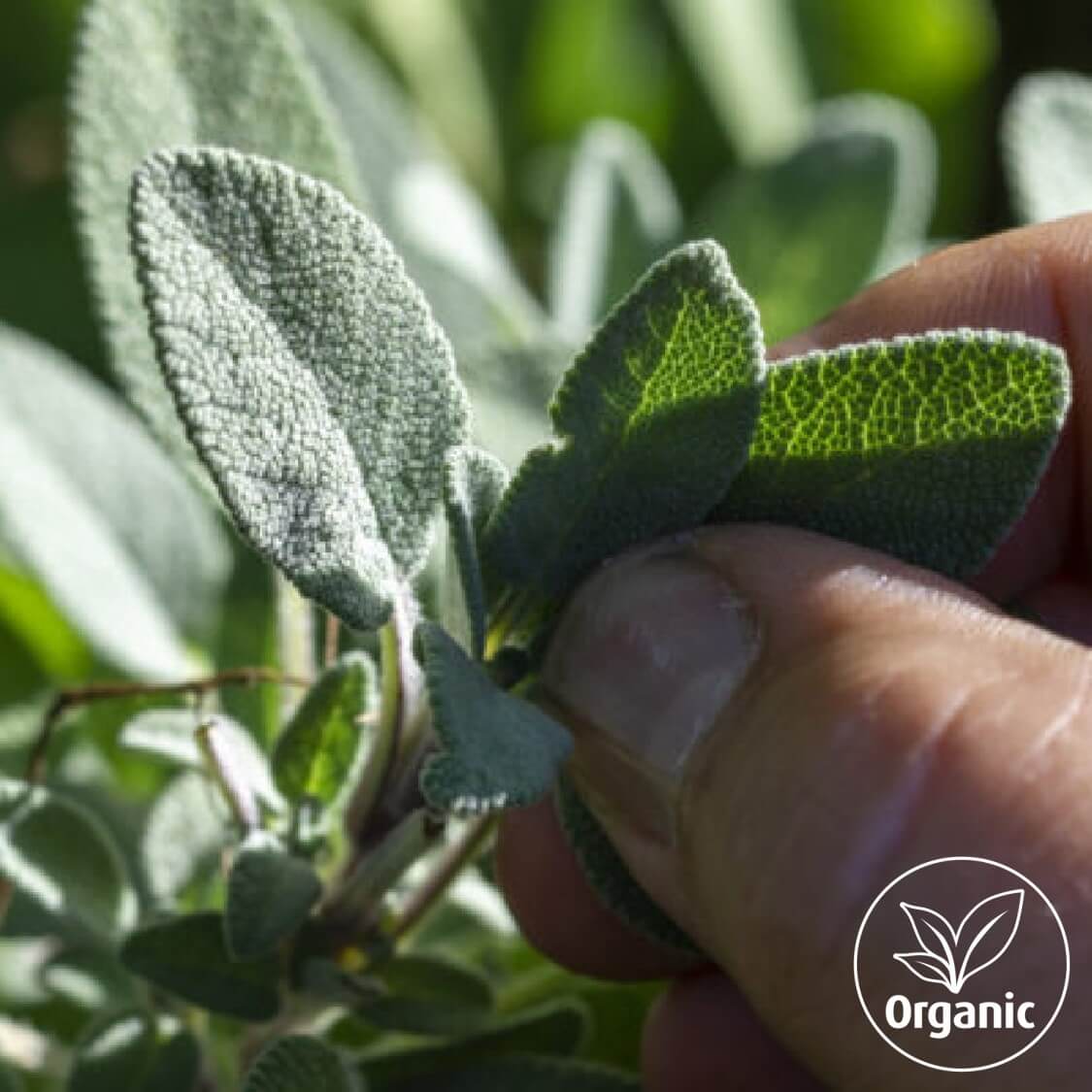 Botanical extracts
Acerola, Guarana, Baobab, Cranberry, Grape, Hibiscus, Lemon balm, Cinnamon
Organic grade available
👉 Access exclusive content from the global leader in acacia, natural ingredients and botanical extracts with new videos and white papers, our latest technical paper and more!
N'attendez pas le dernier moment !