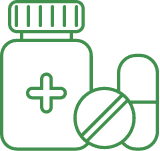 Application:

Health & Well-being
A deep-seated scientific company culture and teams dedicated to constant innovation have enabled Nexira to build a globally recognized reputation for reliability and quality in the world of dietary supplements.
Today, the company is steadily diversifying its use of natural plant extracts and active botanicals for multiple wellness needs.
Combining our broad scientific and technological expertise with a thorough awareness of market trends, we have created a variety of innovative products whose active ingredients have been improved through scientific studies and clinical trials.
Select your category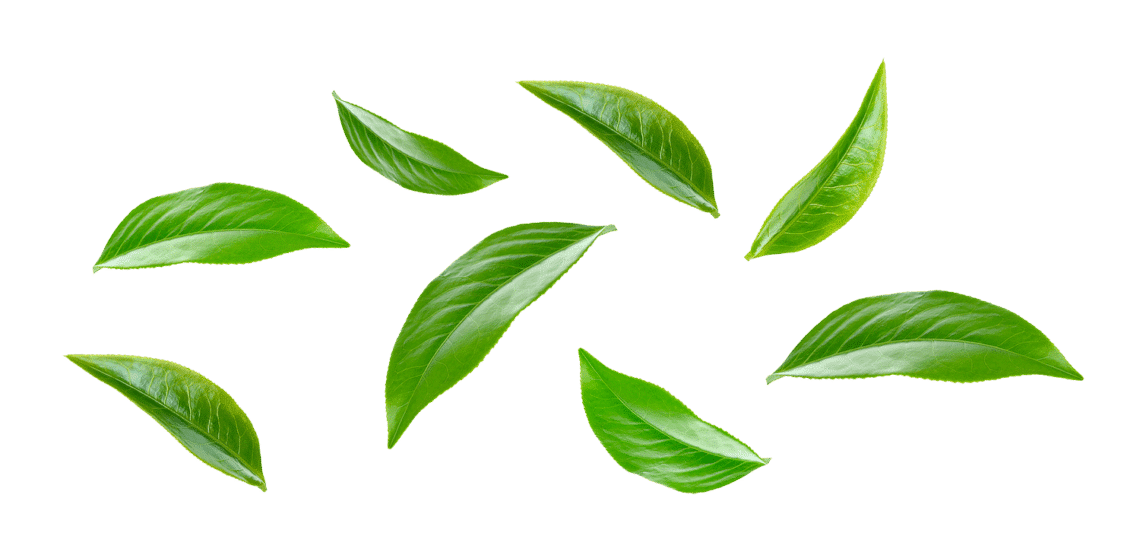 Nexira also offers a wide range of high quality natural botanical extracts, specialities and powder with standardized active content.