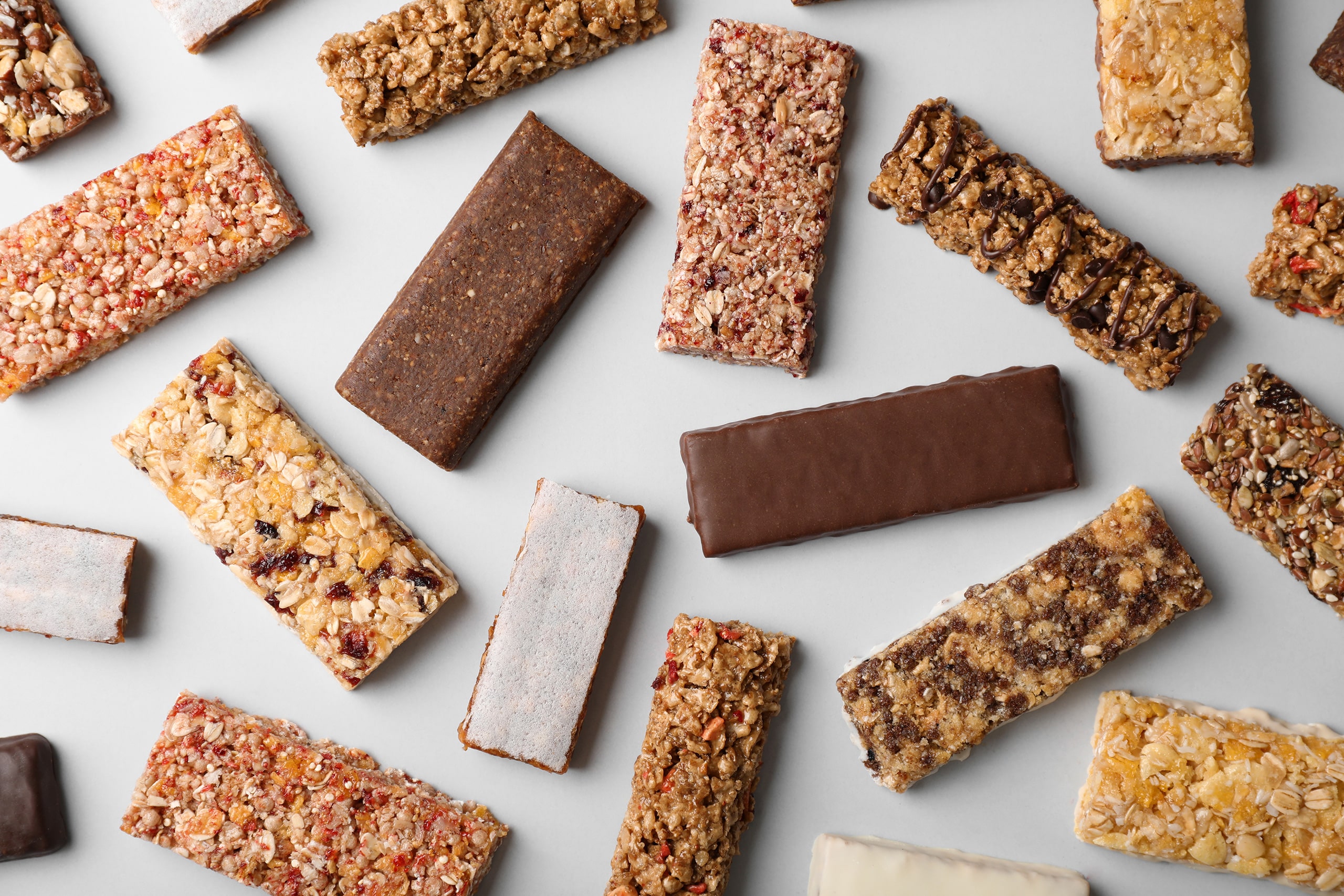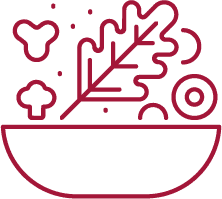 Application:

Nutrition
We offer natural ingredients for well-being supported by scientific and clinical studies. Our experts can assist with any specific needs for functional and fortified food and beverages, clinical nutrition, sports nutrition and superfood.
Select your category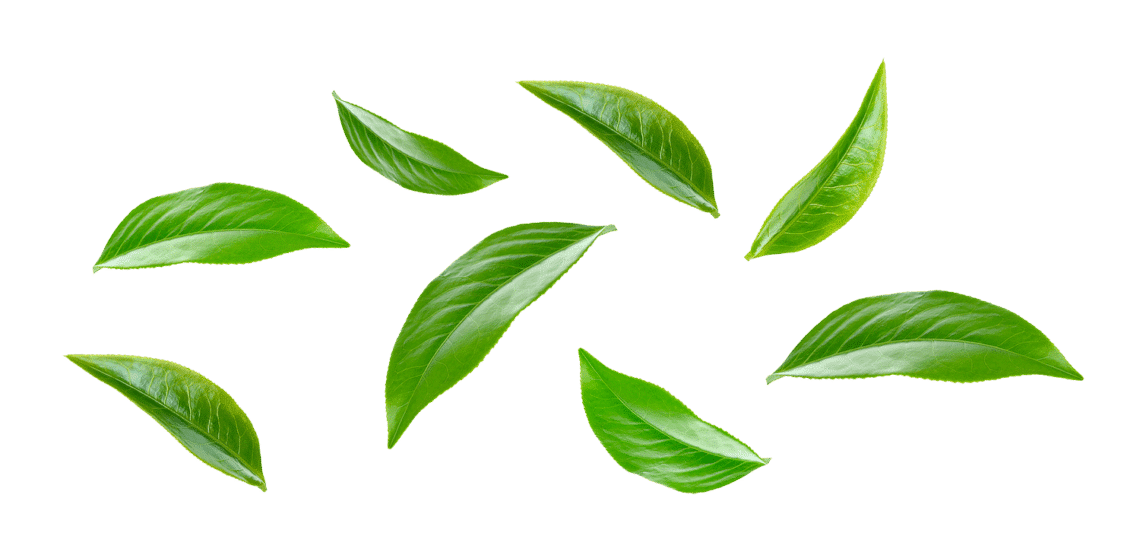 Nexira also offers a wide range of high quality natural botanical extracts, specialities and powder with standardized active content.