On November 2021, Nexira has acquired UNIPEKTIN Ingredients AG. This acquisition has consolidated Nexira's position as a key player in natural plant-based ingredients.
Following this acquisition, we are now able to offer a complete range of performing texturizers, natural and clean label, including premium grades of Locust Bean Gum for high-quality challenging applications.
With its unique know-how in raw material sourcing, Nexira is your new reliable Locust Bean Gum partner and supplier to secure your requirements.
New Locust Bean Gum Supplier
Our Unipektin factory in Switzerland manufactures a range of high quality Locust Bean Gum (LBG), with a purely physical process.
VIDOGUM L, premium line of LBG
VIDOGUM L, the traditional hydrocolloid used in dairy products, is extremely white without black specks, and suitable for products that pass through a heating process; it brings a creamy, typical mouthfeel.
VIDOGUM L comes in a range of various mesh sizes, from L 150 with a high mesh size to L 175, L 190 and L 200 with a low mesh size.
🍃 Organic grade available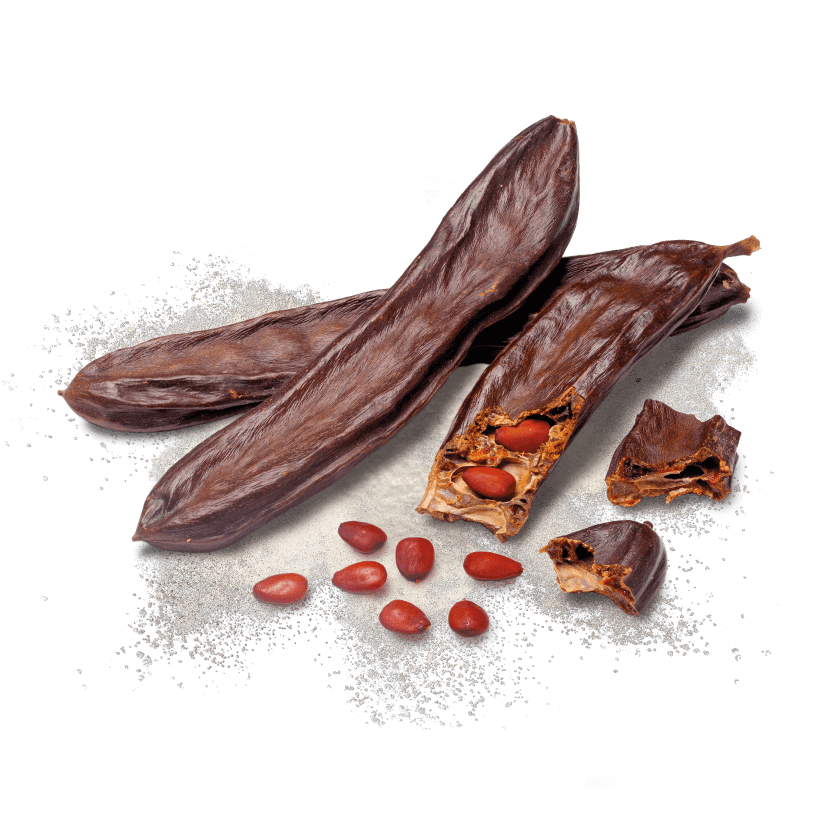 naltive, the Best-in-Class
NEW natural and efficient texturizer launched at the latest FI Europe!
naltive LBG 190 FV, also white and without speck, offers the highest viscosity at lower temperature. This results in smoother texture, improved creaminess, and controlled syneresis, especially in case of rising temperature throughout the process. Due to this special functionality, naltive LBG is fully efficient with a soft heat treatment (50°C), providing texturizing properties, while protecting the nutritional properties of the food matrix.
Thus, naltive LBG is suitable for traditional dairy applications like cream cheese or ice creams and plant-based products.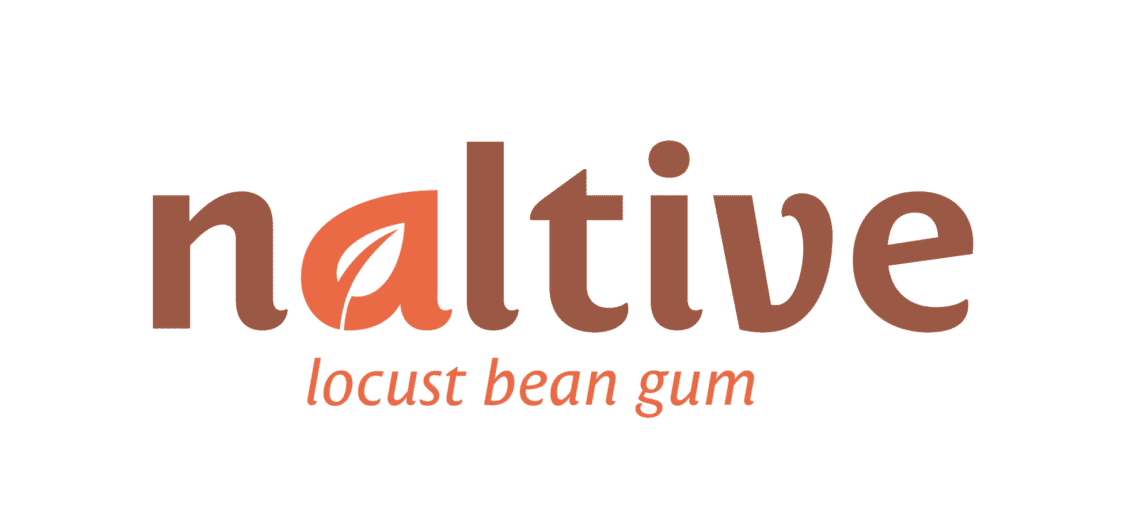 Tara Gum
VIDOGUM SP is used above all for products where its unique mouth-feel is requested, such as mayonnaise, dressings, cold-consumed processed meat goods.
VIDOGUM SP is suitable for cold process and develops a high viscosity after heat treatment. VIDOGUM SP is stable to freeze / thaw process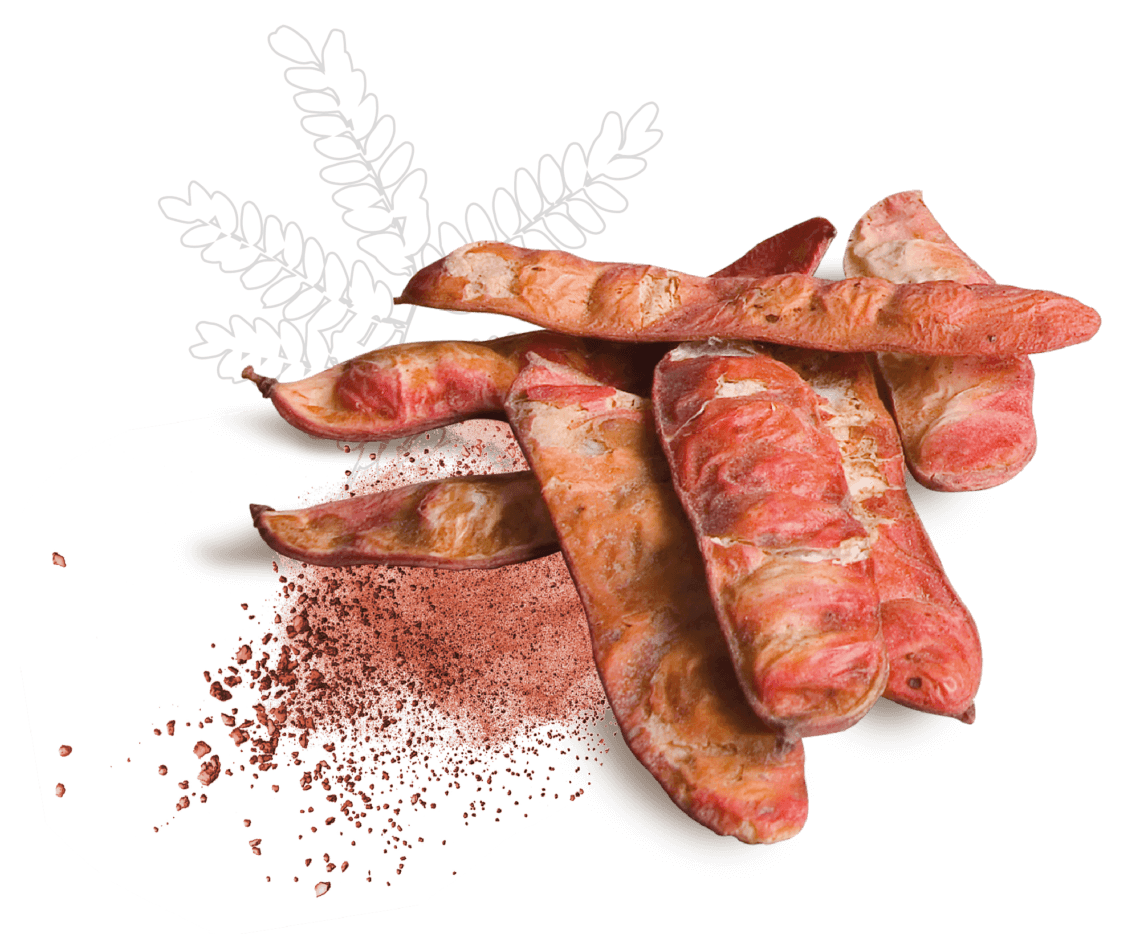 Guar Gum
VIDOGUM G provides a longish texture often appreciated in sauces.
VIDOGUM G is cold soluble and offers a high viscosity which is increased after heat treatment. VIDOGUM G is stable to freeze / thaw process.
🍃 Organic grade available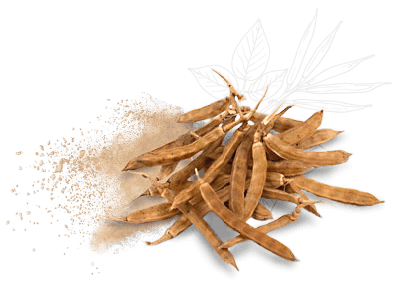 Sugar Beet Fiber
VIDOFIBRES BF is produced from the Sugar Beet pulp, a 100% natural co-product of sugar process.
VIDOFIBRES BF is clean label, and provides a total dietary fiber content up to 70%.
VIDOFIBRES BF is used for fiber enrichment and moisture retention / shelf-life improvement in gluten-free bakery and for a juicy texture in meat and meat alternatives.
🍃 Organic grade available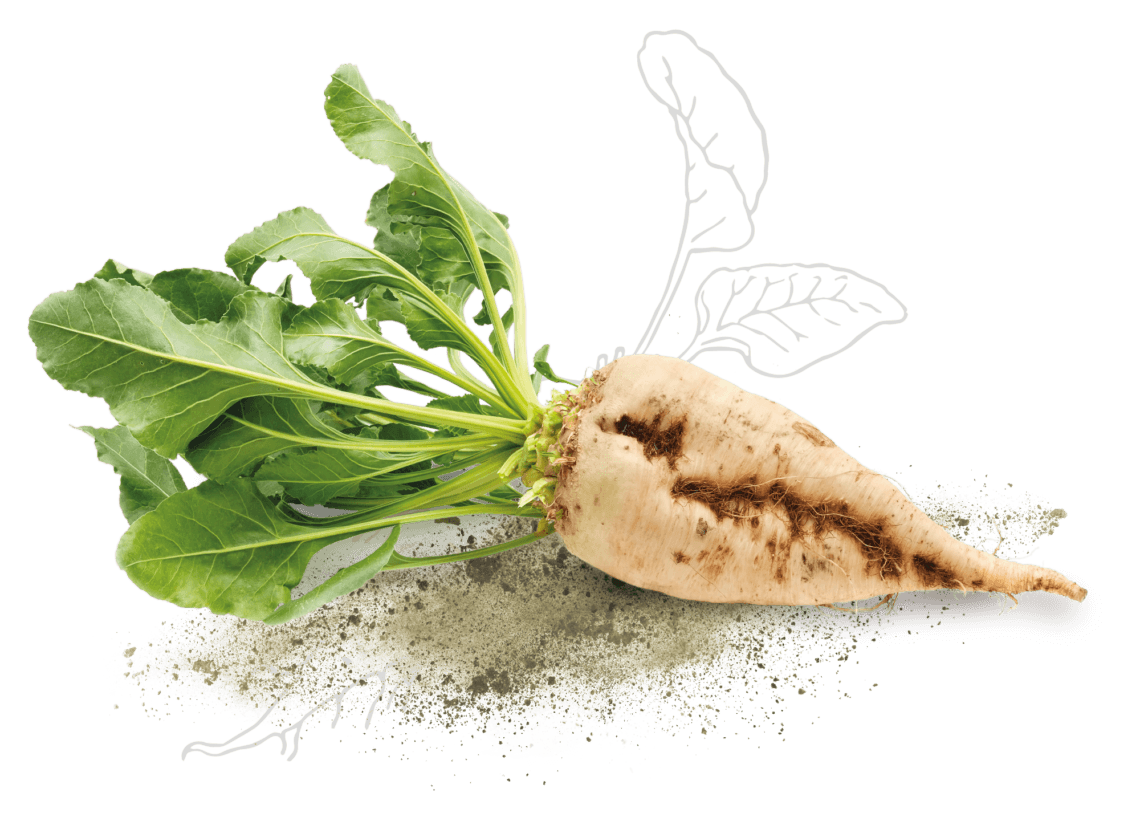 Need information? Samples?
We are here to help.