Nexira introduces POW(D)ER from Mother Nature: a powerful range of natural sensory ingredients
At SupplySide West 2022, Nexira will introduce POW(D)ER from Mother Nature, an innovative range* of naturally supercharged, easy-to-formulate ingredients. Join Nexira on this sensory journey encompassing taste, texture, and color – and start creating nutrition that is evolutive with market trends, harnessing the powerful forces of nature in recognizable superfoods – in a whole new way! 30 new references to satisfy all your needs!
Our experts travel the world sourcing key ingredients of natural origin. The POW(D)ER range is a culmination of discovering the unique natural qualities of each superfood, and the link between the power of nature with the strength of the product itself. Nexira puts nature into powder form, making it simple to infuse into applications and sharing their expertise with their customers. Get on board for this exciting journey to discover the best natural ingredients for all your supplements and food and beverage formulations!
* for USA and Canada only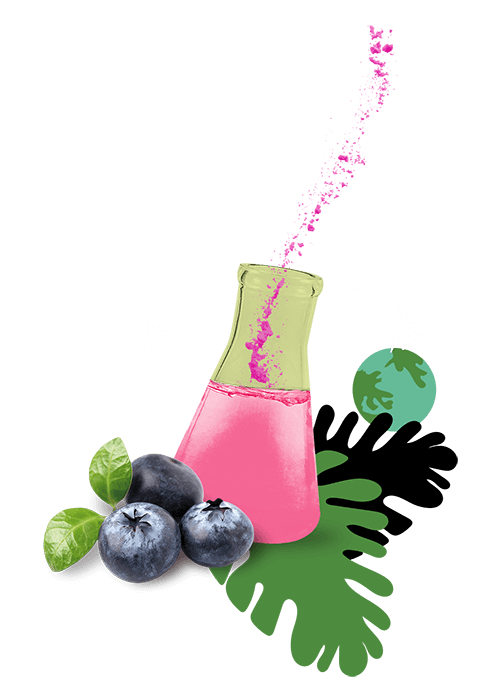 November 2nd, at SupplySide West, booth #4231