And the winner is…EnoSTIM™ !
The winner of the Ingredient of the Year – Healthy Ageing award is Nexira with our ingredient EnoSTIM TM!
We are proud to announce that our premium ingredient EnoSTIM TM won the Nutraingredients Award 2019 (Healthy Aging category) !
The awards ceremony, who took place few days ago during Vitafoods Europe exhibition, reward true innovation and cutting edge research in healthy foods, supplements and nutrition.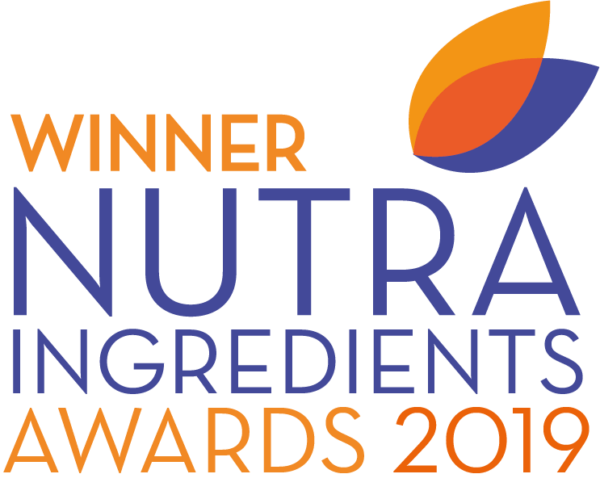 Regarding EnoSTIM TM, judges declared :
"The judging panel was impressed by the innovative solution for the issue and the strong scientific evidence supplied including clinical data with a clear and demonstrated mechanism of action. They noted that the product is well positioned in the market and targets a clear need of aging men."
EnoSTIM TM is a proprietary synergistic formulation of active ingredients – apple and grape polyphenols (NPF) – enriched with saffron.