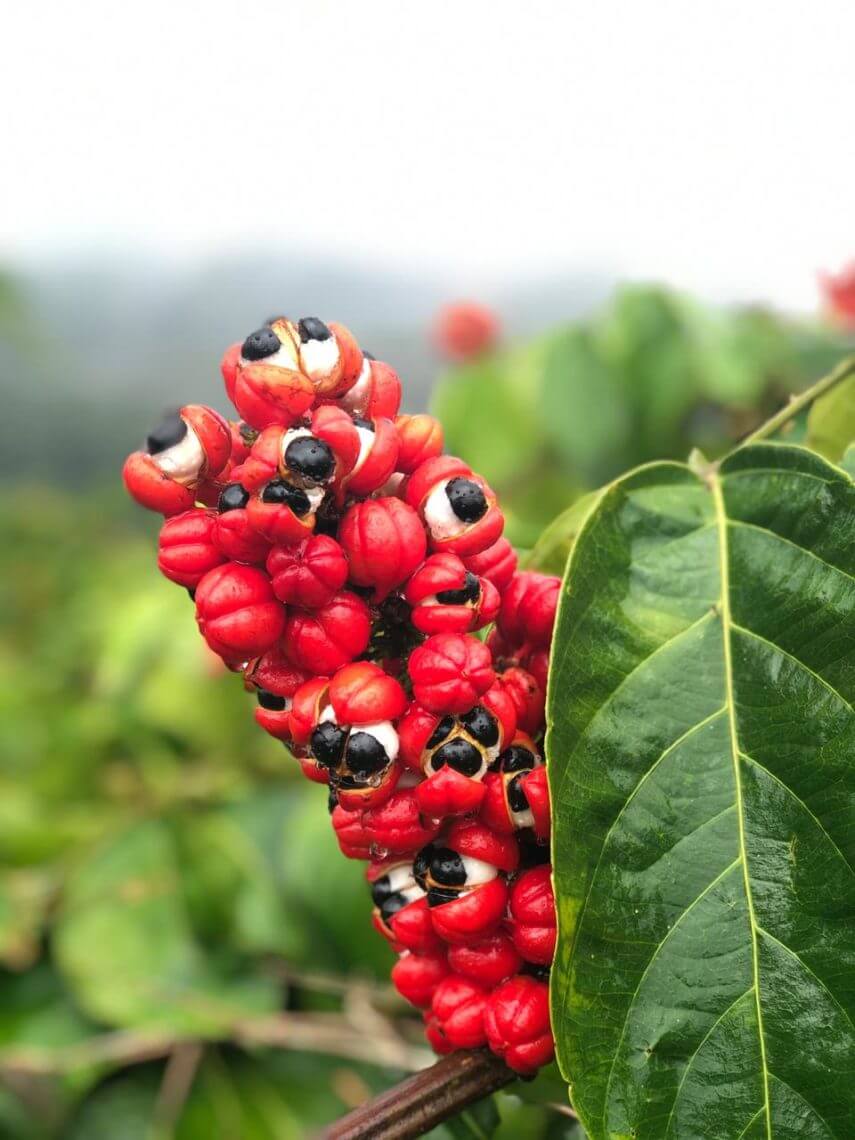 Clean up your labels with
our natural ingredients
Closely linked with trends for natural, organic and sustainable products, the clean label movement is growing in scope and magnitude with each passing year. Consumer interest is driven by a desire for transparency and increasing awareness of healthy dietary benefits: consumers want high-quality, convenient foods with familiar and minimally processed ingredients.
Nexira, world leader in acacia, natural ingredients and botanical extracts, offers ingredients that are:
SAFELY SOURCED

MANUFACTURED WITH TRANSPARENCY

MINIMALLY PROCESSED
In response to consumers' desire for a healthier diet, we offer a complete range of premium natural ingredients and superfruits with impeccable traceability.
Our ingredients are highly suitable for the development of new, label-friendly products.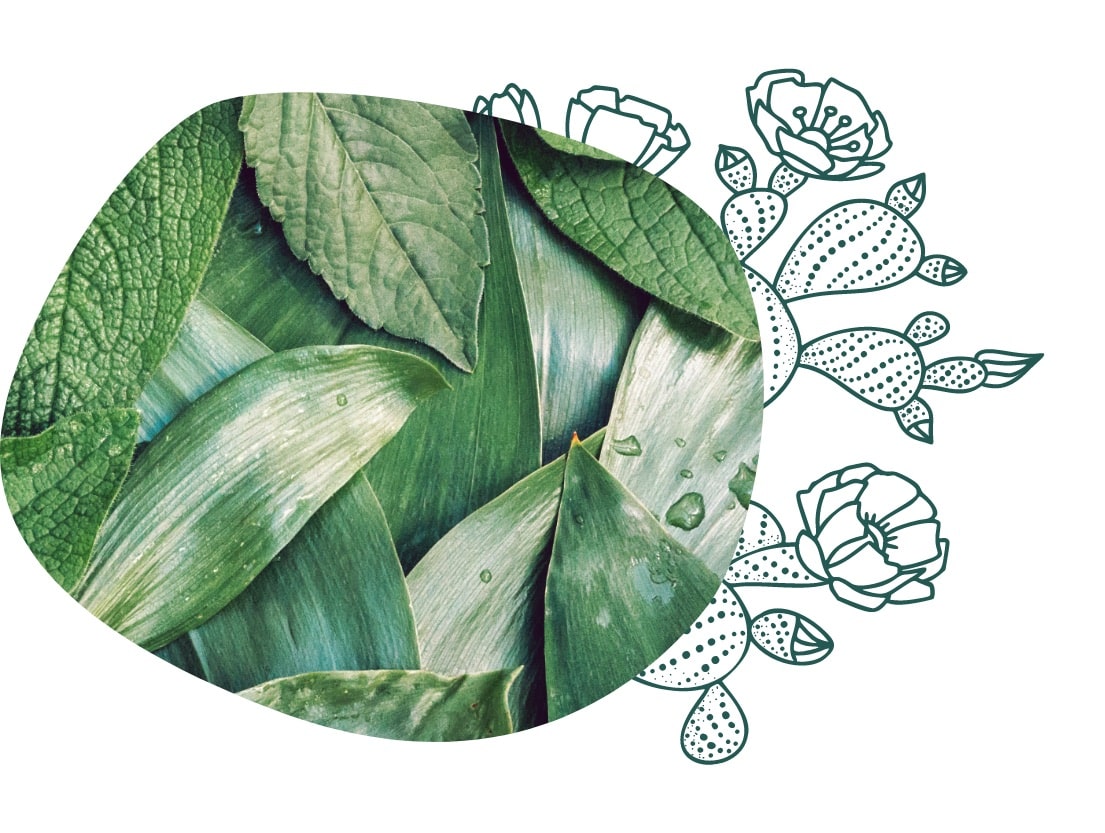 Organic certification
adds greater value
With the increasing demand for natural high quality products, traceability, and environmental responsibility, the market for organic products is growing significantly in every sector: food, beverages, cosmetics and more!
With a history of seeking natural sources, and its heritage of uncompromising quality, Nexira is proud to supply a large range of organic ingredients to satisfy all the consumers and industrials' needs in food & beverage and supplement:
Our ingredients are certified by

ECOCERT

, an internationally recognized certification body specialized in organic products. They are also certified

USDA Organic and NOP

.
We source in

suitable areas

: our selected locations are in

isolated

areas where it is not possible to buy inputs such as fertilizers or pesticides. Our organic ingredients are sourced in accordance with traditional methods: handpicked or simple mechanics.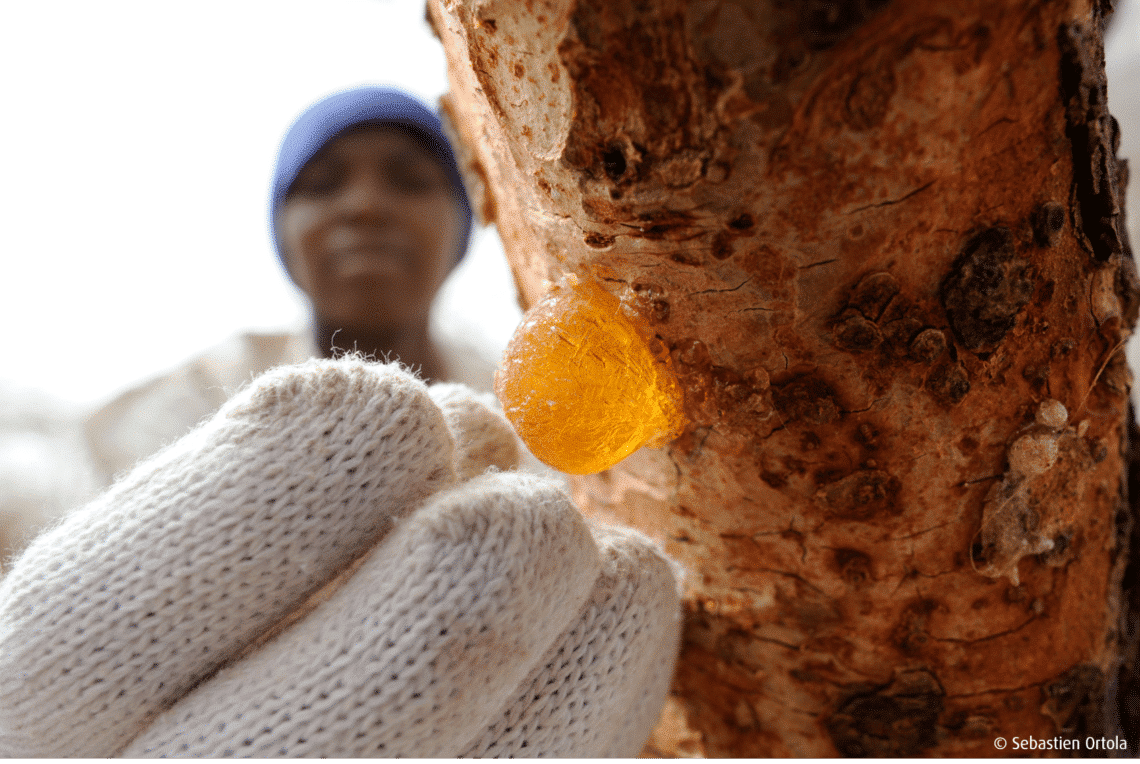 Ethical Commitment
As member of the Sedex (Supplier Ethical Data Exchange), Nexira prefers the SMETA 4-Pillar standard certification, a globally recognized, forward-thinking standard aimed at improving ethical practices throughout the supply chain.
We believe that in order to qualify our business activity as ethical and sustainable, it must safeguard human rights in the communities that produce the basic material for our products. Among the criteria valued by this certification within Nexira: labour standards, health & safety, environment, and business practices.
Thanks to the Sedex platform, Nexira is proud to share with its business partners its SMETA 4-pillars audit results and its ethical commitment.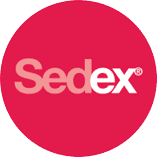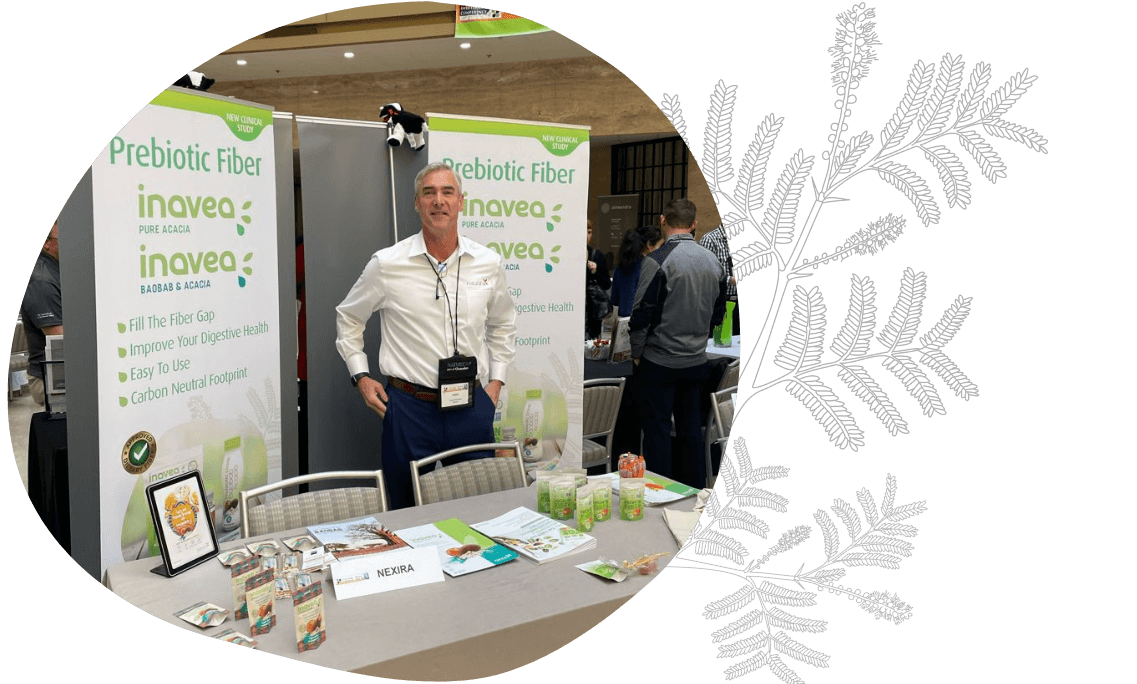 Clean Label Conference
For years now, Nexira has been involved as a thought leader in the Clean Label Conference organized by the Global Food Forum in the U.S.
The Clean Label Conference is an industry's product development event dedicated to providing practical, impartial, "how-to" formulation advice to R&D and applied food scientists. Experts on their topics, Nexira's experts provide information to help product developers meet new product goals such as foods with simplified ingredient labels.
This annual event is also an opportunity for Nexira to speak at the General Session Speaker on its key clean label ingredients, showcase viable solutions to your formulation challenges, including innovative plant-based product development, and provide the audience with consumer trend insights and much more.
The Clean Label Conference is usually held in May in Itasca, Illinois, a suburb of Chicago.