Familial culture
AMBITION, VISION, MISSIONS AND VALUES
Since 1895 our team share the same convictions and engagements.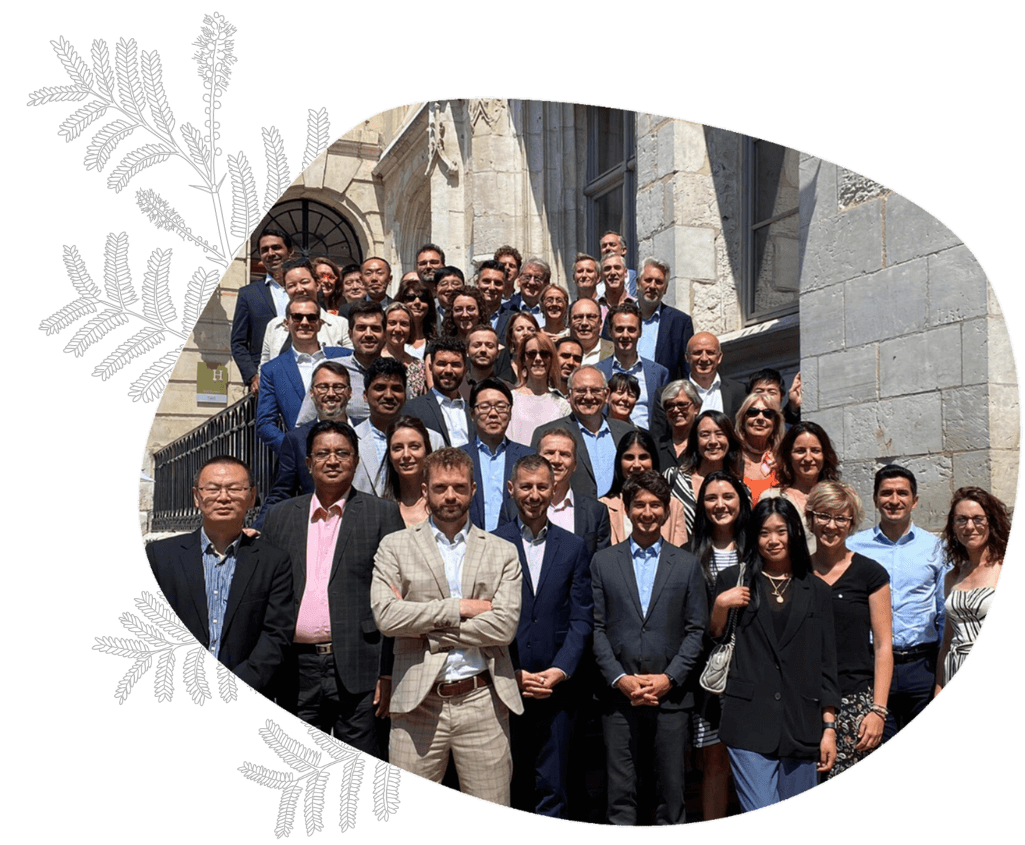 VISION & AMBITION
We aim to be a global leader through innovation while preserving our independence and by responsibly supplying and producing natural ingredients.
MISSION
To provide innovative natural ingredients to the food, health and nutrition industries, sustainably sourced in a responsible way, for improved health and well-being.
Values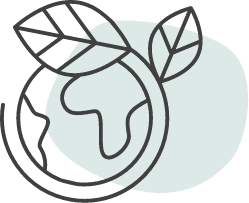 PASSION
We are passionate about exploring the world of plants to get the best from nature. We create solutions for health and well-being, using new botanical extracts from plants and agricultural sectors that we have discovered.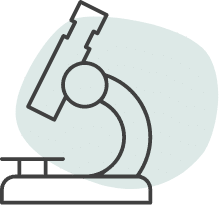 INNOVATION
Combining our technological expertise with a thorough awareness of market trends, we've created a variety of innovative products, with improved active ingredients, through scientific studies and clinical trials.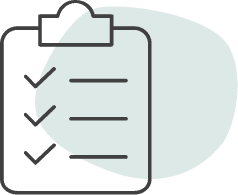 RELIABILITY
With more than a century of experience, we ensure a reliable supply chain, and uninterrupted access to raw materials with full traceability. Thanks to longtime partnerships with exclusive suppliers, we remain a trusted partner throughout the value chain.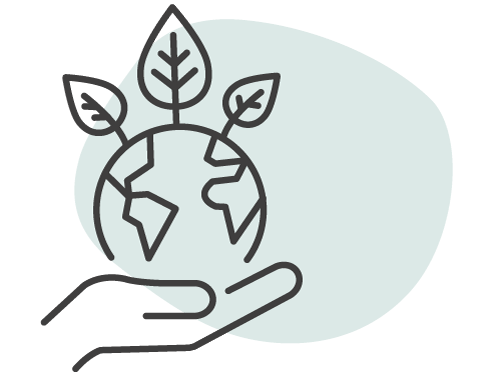 SUSTAINABILITY
Nexira has been involved in sustainable development for several decades, with a strong focus on preserving the origins of the natural raw materials that we source. Our daily commitment is based on three major actions to: support the sourcing by building up strong networks of local supply; sustainably manage natural resources by protecting and maintaining harvesting zones; carry economic and social development.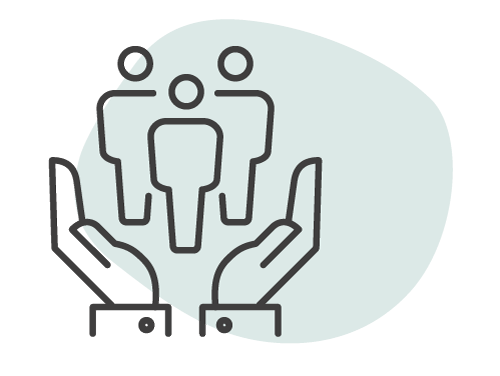 HUMAN CAPITAL
Nexira is committed to encouraging the personal development and empowerment of everyone. Beyond promoting diversity, we strive to build a caring environment of mutual respect where everyone can succeed.