4 main know-how
TO SUPPORT YOUR FOOD AND HEALTH PROJECTS
We add nothing to Nature but innovation
At Nexira, innovation is at the core of our customer service. We have developed global expertise in hydrocolloids and natural ingredients. We work to identify and value the natural properties of our ingredients and scientifically confirm their nutritional and health benefits.
To stay at the forefront of our field, our R&D team collaborates closely with renowned researchers and academics.
Nexira provides its partners and customers with ongoing support in the development of new formulations. We are always focusing on market needs and customers' requirements related to the B2B ingredients business. Our R&D team has strong skills which enable tailor-made solutions that can be quickly scaled up from lab to pilot scale to industrial products.
Our experienced research team creates breakthrough, out-of-the-box solutions to answer the major challenges of our customers.
State-of-the-Art Technologies
Over the years, Nexira has developed its own industrial facilities with four manufacturing units in France. All our facilities are dedicated to the processing of acacia gum and the extraction and purification of botanical ingredients.
Additionally, our international presence has been developed through several exclusive industrial exclusive partnerships across the globe. It enables us to offer premier products, while always preserving all the natural qualities of the raw materials we use.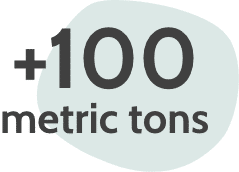 of natural and nutritional ingredients are produced per day
Our 3 facilities in France:
Rouen Head Office & Factory: Transformation of colloids and acacia gum
Serqueux Factory: Processing of colloids and acacia gum
Lamothe Factory: Extraction, purification, and transformation of plants and botanical ingredients
Our manufacturing facilities are inspected by the FDA to guarantee the compliance of our finished products to the U.S. regulation requirements (FSMA).
Several manufacturing facilities are also located beyond French borders, such as our Swiss-based factory, a world-leading expert in the production of Locust Bean Gum (LBG), which is used for its thickening and stabilizing properties. We manufacture a range of high-quality LBG for a large array of applications.
Quality assurance policy set up to guarantee best practices
As a world leader in supplying and manufacturing natural ingredients for the world's best-known brands, quality is a major priority. Focused on food safety, customer satisfaction, and continuous improvement, Nexira' s Quality Assurance Policy is set up to comply with the most stringent international regulatory standards.
Nexira' s quality system and commitment for quality are supported by ISO 9001, FAMIqs and FSSC 22000 certifications. The company has developed a thorough HACCP program and closely monitors global regulatory requirements (such as the Food Safety Modernization Act in the USA).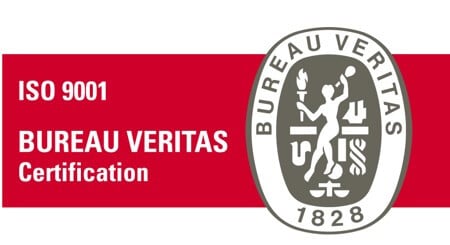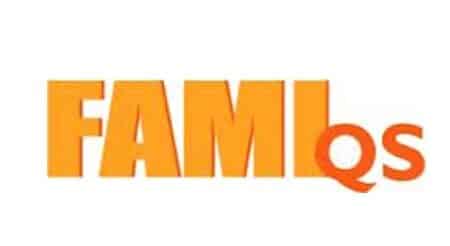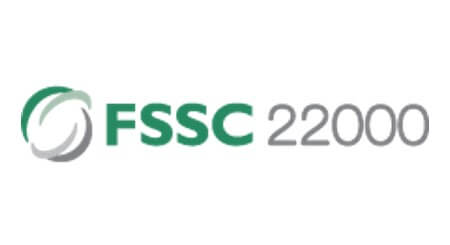 Trust and Transparency
When using our products, our clients can be assured of the complete availability of our special team, who are dedicated to monitoring the value chain and providing clear and transparent information to serve our customers at every stage of their projects.
Continuous Improvement and Customer Satisfaction
We are fully dedicated to fulfilling customer expectations. Through continuous monitoring, our dedicated team stays at the forefront of regulatory updates. Thus, we provide support on regulatory issues to every client, in line with their specific market.
Our manufacturing procedures and processes are regularly reviewed to ensure the implementation of the most adapted manufacturing practices to meet international quality standards.
Risk Management
Risk management is the key to the purchase, manufacture and sale of finished product in a trustworthy and responsible way. Our risk assessment group methodology enables us to make proactive decisions regarding consumers' food safety concerns, to identify and prevent any potential risks.
High quality product certification
As global leader, Nexira is committed to supply an extensive extraction, purification and spray-drying capacity with high quality products, supported by several certifications.
We work with our suppliers to ensure traceability and transparency, certified by internationally accredited bodies.
To satisfy our customers' needs and requirements for their formulations, our ingredients are certified (product list available upon request):
Organic

(EU) and

USDA Organic

NON-GMO Project Verified

Halal and Kosher