Nexira has been involved in sustainable development for several decades, with a strong focus on preserving the origins of the natural raw materials that we source.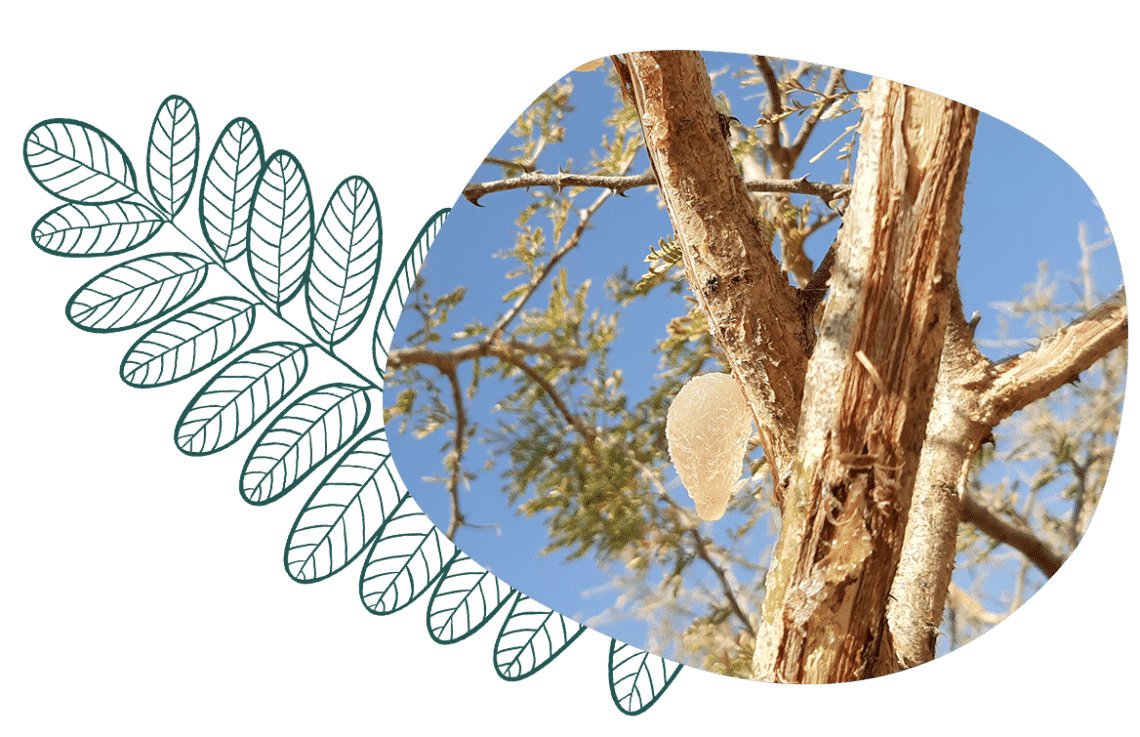 ACACIA GUM, BEYOND SUSTAINABILITY
Acacia gum is an exudation obtained from the acacia tree, which is naturally harvested and sun dried.
Nexira has also been particularly involved in sustainable development in Africa with the NGO SOS SAHEL and its partners. This innovative and collaborative approach combines economic and social development for local populations with environmental protection. Discover our unique sustainability commitment to acacia.
From the production in the Gum Belt to our factory in France, we control the entire
supply chain of the acacia gum.
CACTUS SOURCING
Since almost three decades, Nexira has conducted extensive research work on Opuntia ficus-indica (prickly pear), a specific species of cactus which has revealed numerous nutritional properties.
We have established sustainable and exclusive relationships with local growers from North Africa, with premium quality resulting from natural trust and mutual interest, guaranteeing reliable and long-lasting sourcing.
We contribute to environmental protection through a natural production method that respects the various principles of organic farming. We do not use pesticides or chemical fertilizers. This growing method also helps to combat desertification by limiting erosion and enriching biodiversity. Cactus is also cultivated extensively, without irrigation. The waste is always composted or gave for animal feeding.
Dozen families live directly or indirectly from the revenues generated by the production of cactus and prickly pear. This activity localized in rural areas provides valuable and secure jobs, minimizing the rural depopulation.
Cactus can be harvested and processed all year long, which provides a secure and stable source of income for farmers. It thus reduces the production risks related to climate sensitive agricultural products.
This long-term partnership ensures that the company benefits from a regular, high-quality source of cactus raw material for Neopuntia™ and Cactinea™.
Thanks to Nexira's transfer of industrial know-how and technology as well as continuous guaranteed support, a state-of-the-art factory has been set up locally.

LEARN MORE ABOUT
OUR CACTUS SOURCING
EXPERTISE
Okra, Harpagophytum and Baobab:
A Sustainable Sourcing Approach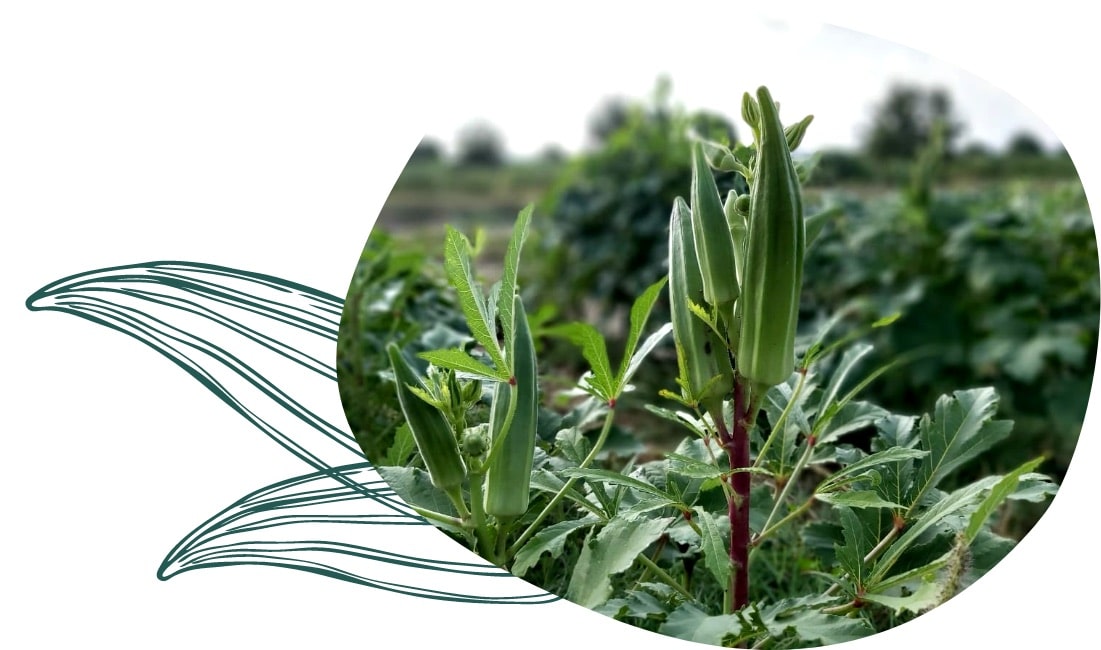 Okra Sourcing in Tunisia
Okra, (Abelmoschus esculentus), also known as gumbo, is one of the oldest cultivated crops. Okra is a familiar vegetable that is usually consumed in salads, soups or stews for its thickening properties.
Nexira has full control over its supply of okra, from seed selection to the final powder. The okra is grown on our partner plantations, and we are involved in the entire production process: seed selection, nursery, plantation, growing and harvest. The okra pods are carefully selected, hand-picked and gently processed into a fine powder. It is shipped to our manufacturing facilities in France, and processed to obtain the exclusive, patented ingredient we call Okralin™.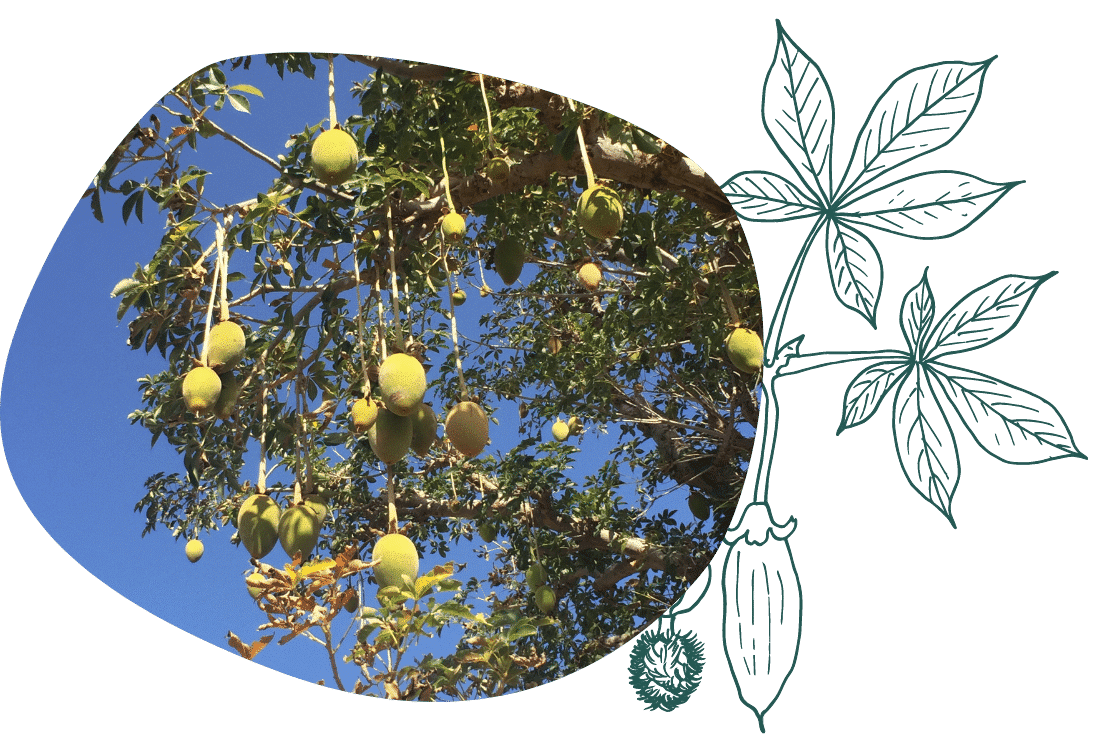 Baobab, Africa's Tree of Life
The symbol of Africa, Baobab (Adansonia digitata L.), is a majestic tree producing a superfruit that has been consumed for centuries for its wide range of nutritional and medicinal properties.
Known as "Africa's Tree of Life", Baobab trees have played an important role in the traditions and livelihoods of communities across Africa. These majestic and impressive trees can live for more than 1000 years!
Nexira's Baobab production is directly and sustainably sourced in Africa. It supports local harvesting and contributes to the creation of a valuable source of income for rural families.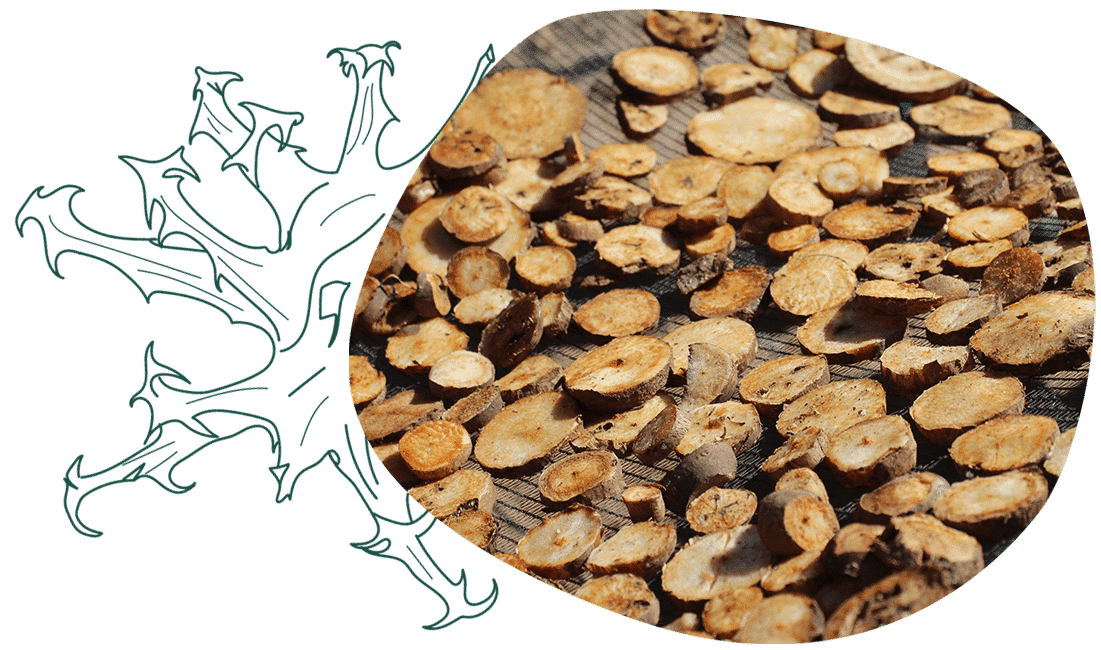 Harpagophytum in Southern Africa
Harpagophytum (Harpagophytum procumbens), also known as devil's claw, is a plant that grows only in Southern Africa. We have therefore established a long-term supply chain partnership for tuberous root picking that must be fully controlled.
Nexira is committed to respect the plant's renewal cycle by picking only the tuberous roots without tear off the entire root system as well as respecting a certain time between two harvests. We also carefully monitor their drying and sorting until their process in France.
We act locally and are involved in all stages of work and procurement, such as providing training for farmers and education for children. We offer work for the local population with fair remuneration.