Nature, a source of inspiration
AND EXPLORATION BEHIND EACH OF OUR SOLUTIONS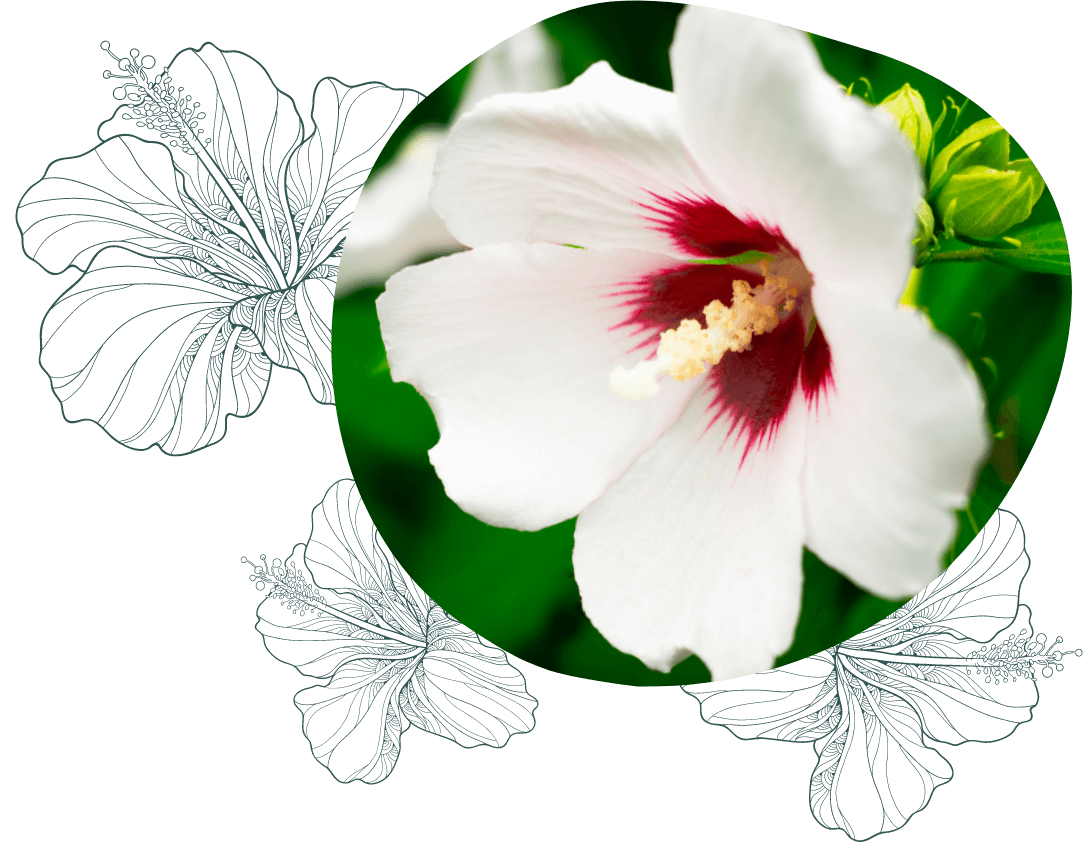 INNOVATION
Inspired By Nature
Nature is a source of inspiration and exploration behind each of our solutions.
Our scientific experts follow a process that studies nature's best ideas and then imitates these designs and processes. Our ultimate goal is to provide innovative, efficient and sustainable solutions for the food, nutrition and health industries, simply inspired by nature.
Historically, Nexira has been a pioneer in scientifically researching the nutritional benefits of acacia fiber with Fibregum™, recognizing it as a natural source of prebiotic soluble dietary fiber, and helping to ensure its legal compliance.
Plants and their metabolisms are complex subjects and understanding them requires careful research.
Our passionate botanists discover the best benefits for our customers through their research and observation of plants around the world.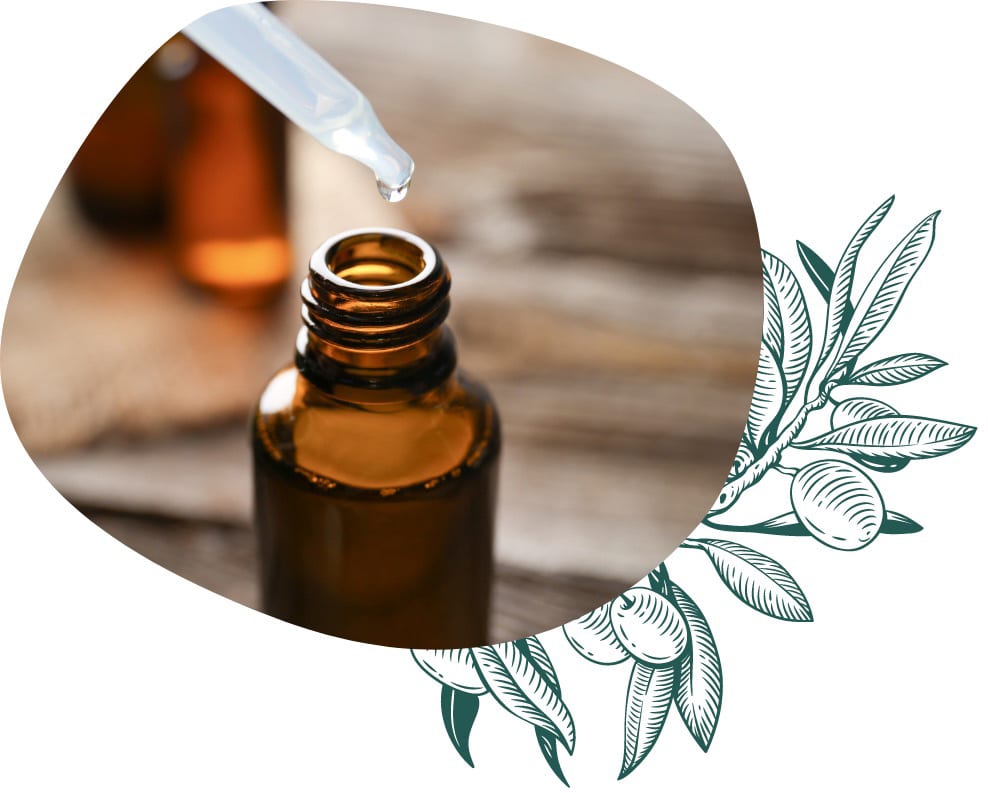 DISCOVERY of New
Natural-Origin Ingredients
We are proud to explore and source the best from nature.
Research on natural substances of food, nutrition or health interest has always been of major importance to Nexira. Years of data research combined with in-depth expertise of raw products and plants has led us to become the global leader of supplying and manufacturing natural-origin key ingredients.
We constantly renew our efforts to find new sources and offer best-in-class botanical extracts while targeting the adequate rate in active substances matching market requirements. Our botanists work with a global network of partners to identify new plants to be analyzed in order to understand their behavior and define the best cultivation, harvest, and supply conditions.
These journeys and discoveries lead us sometimes to master our own sourcing channels. This enables us to guarantee full traceability and ensure the content of active substances by the best cultural and harvesting practices.
DEMONSTRATION of Significant Efficacy
We unveil the potential of the best natural ingredients we have discovered.
Our scientific design of ingredients in 4 steps:
Valorization strategies
During the scientific and research process, we valorize results into numerous patents and scientific article publications. Proprietary data allows us to narrow down positioning and determine characteristics of health benefits to fit consumers' expectations.
To help our customers face their competitive challenges, we offer patented turnkey solutions, which may, when appropriate, be reserved for exclusive use. Then, we make every effort to put industrial processes at the service of health benefits by preserving them.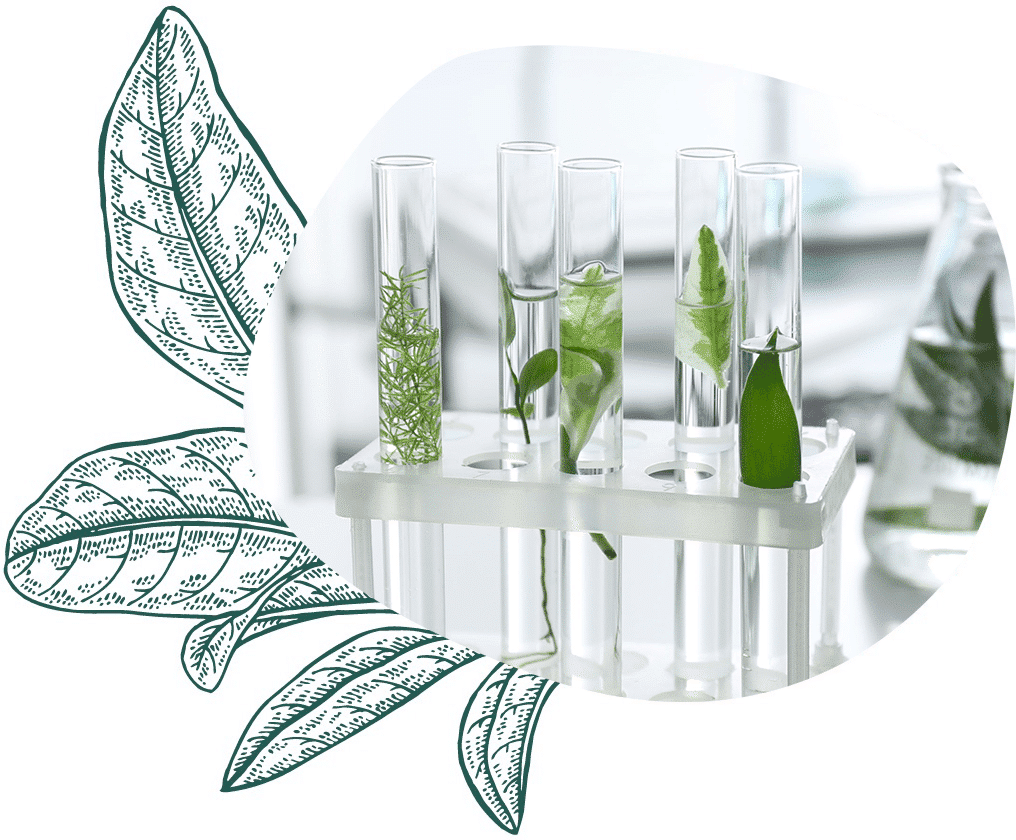 PRESERVATION of Efficacy
Producing best-in-class natural ingredients of industrial quality is demanding. We identify the most adequate extraction methods on a yield-quality matter. We focus on gentle minimalist processes with aqueous extraction and purification methods, free of organic solvents to preserve plant-based active molecules properties.
It is a driver for our industrial strategy, as it is a choice criteria for our customers. It is an expertise made possible thanks to the daily commitment of all our industrial teams.