Boost your energy naturally
In this challenging period, we need to stay sharp and to have energy for our busy lifestyle. Why not revitalizing yourself naturally? With a caffeine content 3 times higher than coffee, Guarana is the best natural energy booster!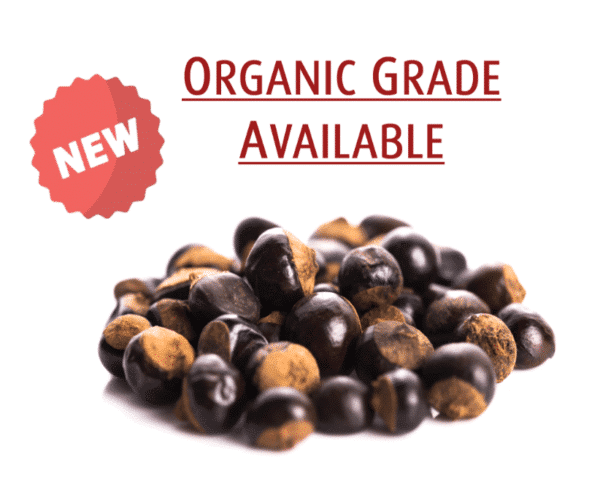 Sourced in Brazil, our growing range of Guarana extracts (Paullinia cupana Kunth) is a natural solution for caffeine enrichment. Our extracts are manufactured in France in our own factory using a gentle process (water extraction and spray-drying) to preserve the high caffeine content.
Discover its key benefits!