Want to be part OF OUR ADVENTURE?
Join the global leader in natural ingredients and botanical extracts for food, nutrition, and dietary supplements.
We are regularly hiring explorer of science and nature.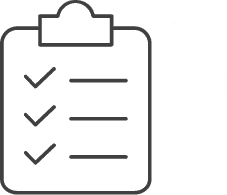 Responsable site industriel H/F – Aquitaine
Votre mission principale est d'assurer la gestion opérationnelle d'une unité spécialisée en ingrédients naturels, et plus particulièrement des lignes de production, de l'entretien général, du service maintenance et travaux neufs. A l'aide d'une équipe de 21 personnes, vous serez responsable de la fabrication en quantité, qualité, coûts et délais ainsi que de 'ordonnancement, de la gestion des stocks et de la planification…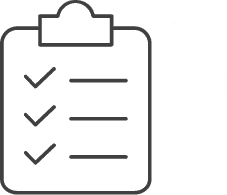 VIE Contrôleur Industriel H/F – Tunisie
Nexira est à la recherche d'un Contrôleur industriel H/F dans le cadre d'un Volontariat International en Entreprise en Tunisie.
Le profil idéal ?
✔️ De formation Ingénieur agri / agro intéressé(e) par le process industriel
✔️Adaptabilité / Capacités d'analyse / Force de proposition
✔️La pratique de l'arabe local est un atout