Want to be part
of our adventure?
Join the global leader in natural ingredients and botanical extracts for food, nutrition, and dietary supplements.
We are regularly hiring explorer of science and nature.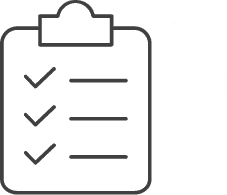 Gestionnaire paie – Rouen
Vous êtes rattaché(e) à la responsable ressources humaines. Vous êtes en charge des paies de 200 salariés sur 4 pôles. Dans le cadre d'un remplacement du Responsable Administratif du personnel, vous prenez en charge la gestion et la production des paies…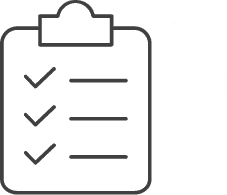 Contrôleur financier – Rouen
Il s'agit d'une création de poste dans un contexte de croissance afin de renforcer l'équipe financière. Vos missions en tant que contrôleur Financier seront de piloter le reporting mensuel en étroite relation avec les différents sites et filiales de distribution à l'international…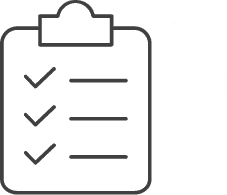 Technicien Contrôle Qualité Analyses H/F – à proximité de Libourne (33)
Dans le cadre de la politique qualité/sécurité du groupe, vous réalisez les contrôles analytiques et participez au bon fonctionnement du laboratoire de Contrôle Qualité. A ce titre, vous assurez la réalisation des analyses de contrôle qualité (chimiques et microbiologiques) et…
Submit a direct job application here!