Beyond Sustainability, Towards Carbon Neutrality
"As the world leader in acacia gum, we have a corporate responsibility. We must look to the future and carry strong values, which have meaning and which correspond to us. Global warming is a significant and immediate challenge. Aiming for carbon neutrality is certainly an ambitious project from an environmental point of view, but also an economic one! It embodies all the actions we have been carrying out for a long time."
Mathieu Dondain, CEO, Nexira
Neutral carbon footprint in January 2021
With inavea™, its range of organic and premium ingredients, Nexira, the world leader in the processing of acacia gum, has embarked on an ambitious project to announce a neutral carbon footprint in January 2021 with inavea™.
This 100% voluntary approach is part of a sustainable development approach initiated in the 1970s.
What makes this possible? From harvesting the ingredient to its delivery, Nexira measures and reduces its greenhouse gas emissions, and offsets all of the residual emissions for its inavea™ range by promoting carbon offset projects.
Towards carbon neutrality
A dichotomy exists for companies attempting to achieve carbon neutrality. On one hand, they must measure and reduce greenhouse gas emissions as much as possible, and on the other hand, they need to offset all of the remaining emissions.

To meet this ambitious challenge, Nexira is supported by EcoAct, a leading company in environmental and carbon strategies. The carbon neutrality approach is divided into three stages:

Emissions reduction plan
The second stage consists of an emissions reduction plan supported by a Science-Based Target to align Nexira's emissions targets and deadlines. This is our first priority: to reduce carbon emissions by 18% across our entire perimeter by 2025, which is aligned with the trajectory of containing temperature increases to well below 2°C. 
We measure and minimize our carbon emissions, from the harvest to the delivery of ingredients to our customers.

Carbon compensation for incompressible CO2 emissions
Nexira has chosen to contribute to projects carefully selected by EcoAct that meet the most rigorous standards.
In line with the projects already carried out by Nexira and its strong link with Africa, Nexira has chosen to support the Victoria Water project in Ouganda. 

The countdown begins.
Follow the evolution of our approach to achieve carbon neutrality in January 2021 with inavea ™.
Nexira and Sustainable Development Since the 1970s
Since the early 1970s, the Nexira company has been deeply involved in sustainable development at several levels:
Environmental Protection
Involvement in the social development of local populations
Contribution to the economic growth of regions of the world from which our ingredients are derived
Nexira's sustainable development approach aligns with three United Nations Sustainable Development Goals: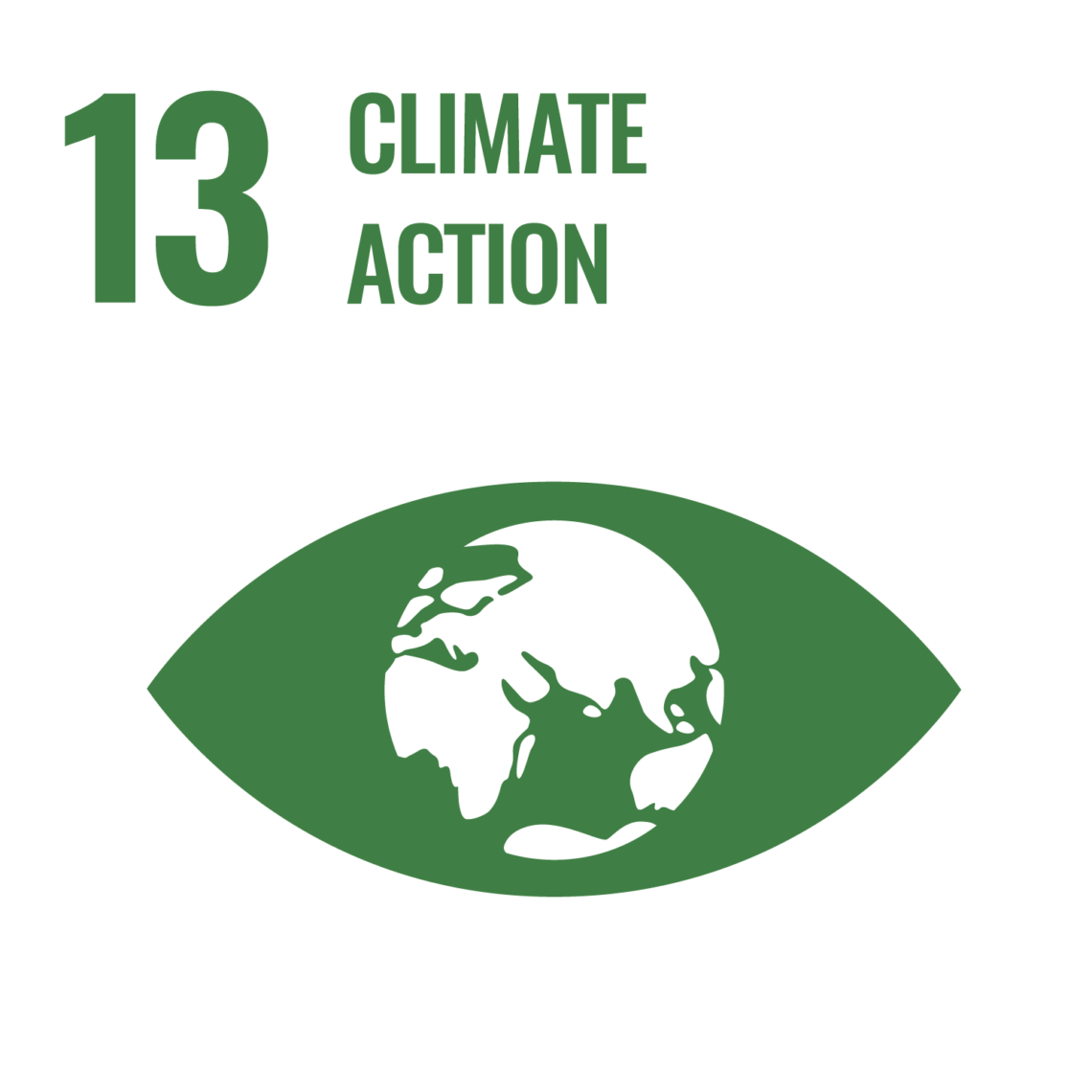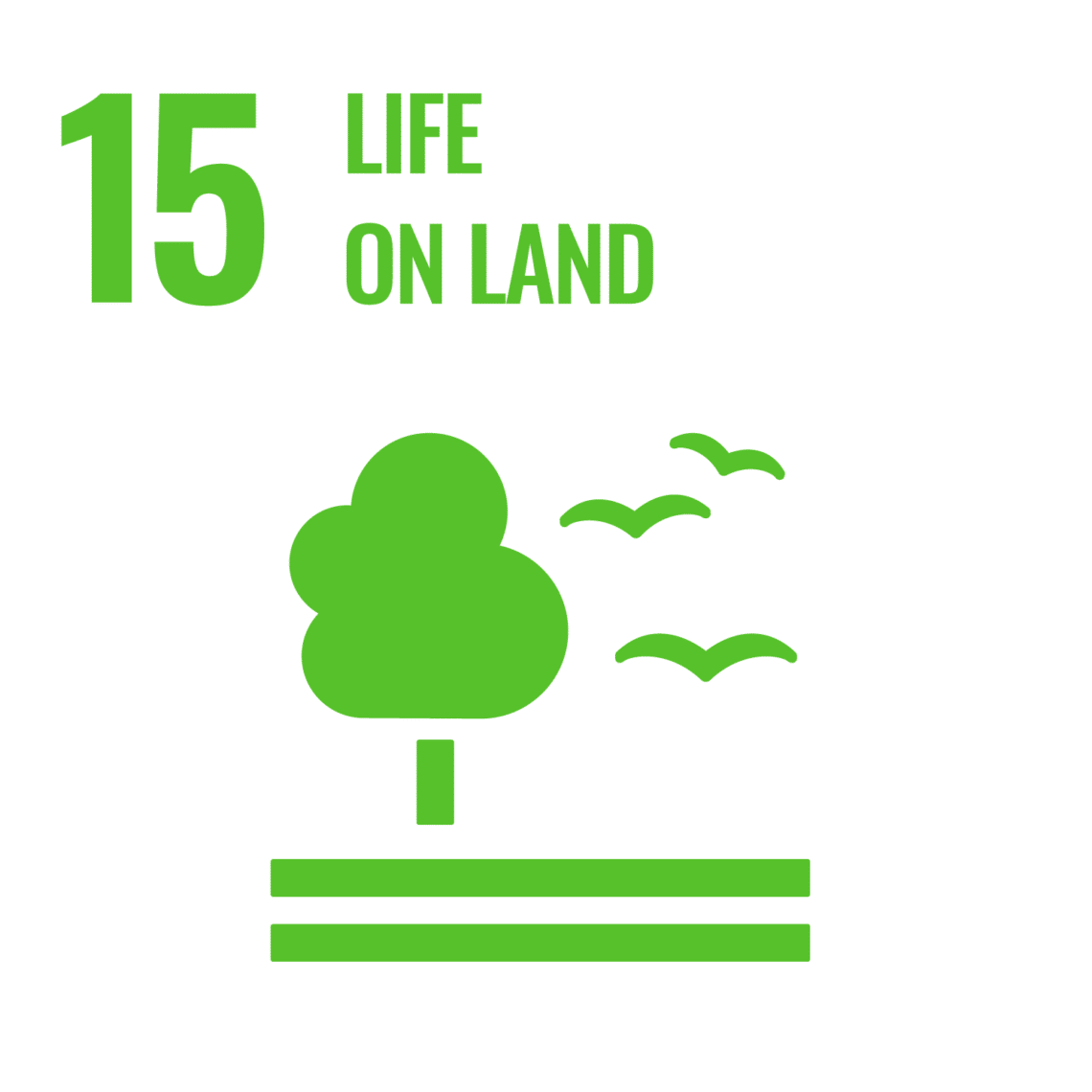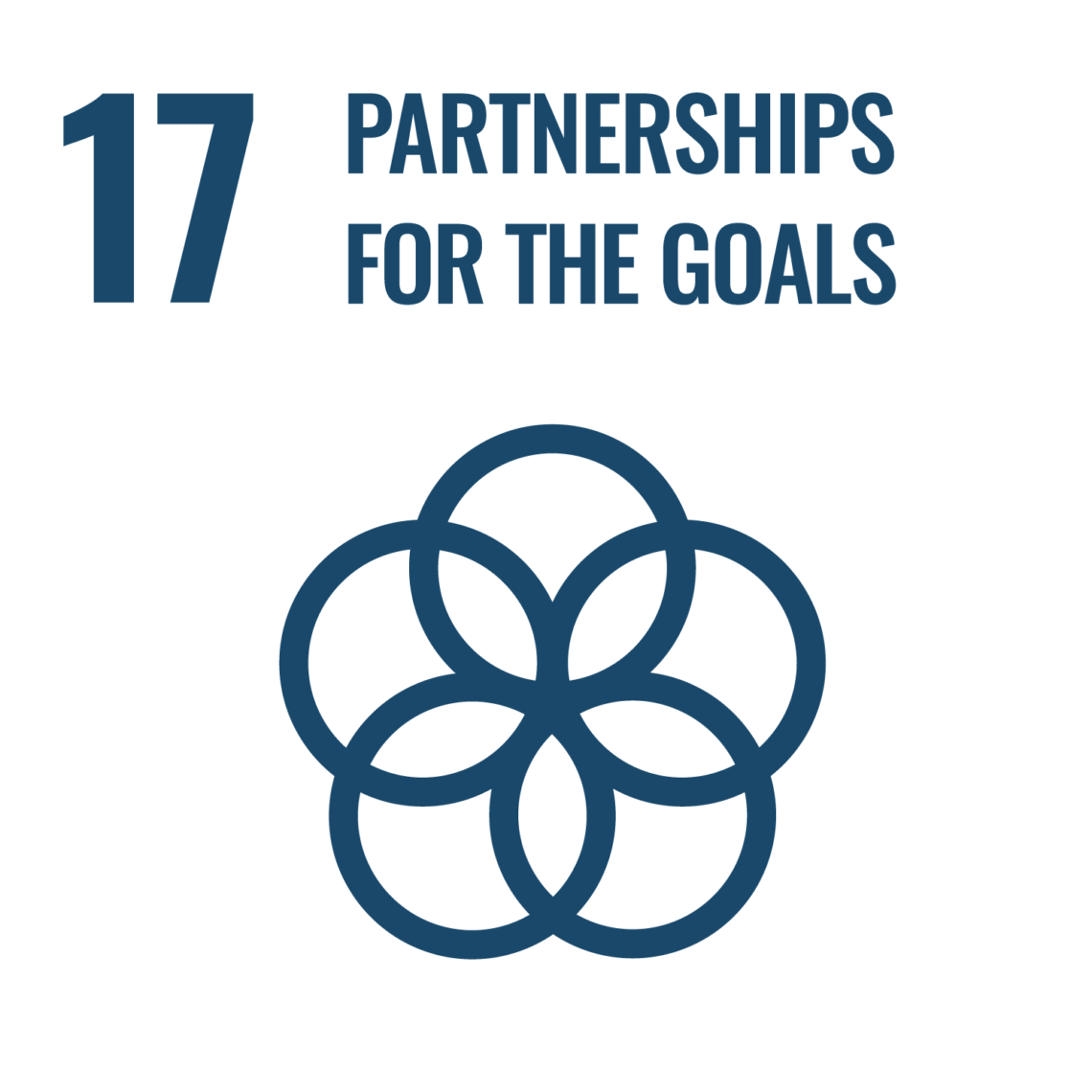 With the support of SOS Sahel, Nexira has been mobilizing for the Acacia Program alongside Firmenich and Danone since 2009. This Acacia Program aims at the protection of the acacia resource, the conservation of gum trees, better organization of the sector, social promotion for local populations, and improved income for producers.
The Acacia tree is part of the Great Green Wall Initiative, a campaign to fight land degradation and desertification in the Sub-Saharan- region. The Acacia tree helps prevent desertification by fixing nitrogen in the soil, thereby acting as a natural fertilizer. By keeping the soil nutrient-rich it encourages biodiversity, enabling other plants to grow.
Since 2009 :
28,000
producers have benefited from Acacia Projects
10,900
hectares of reforestation