BEYOND SUSTAINABILITY
In association with the French NGO SOS SAHEL and its partners, we are particularly involved in sustainable development of acacia forests for future supply. This innovative and collaborative approach combines economic and social development for local populations with environmental protection to prevent deforestation.
Since 2009, twenty-eight thousand producers have benefited from Acacia Projects that have helped to:
Prevent deforestation and desertification
Act in favor of soil fertilization and biodiversity

Support economic and social development by diversifying sources of income in a fragile ecosystem
The Acacia tree is part of the Great Green Wall Initiative, a campaign to fight land degradation and desertification in the Sub-Saharan- region. The Acacia tree helps prevent desertification by fixing nitrogen in the soil, thereby acting as a natural fertilizer. By keeping the soil nutrient-rich it encourages biodiversity, enabling other plants to grow.
Learn more about our sustainable commitment:
We believe that a low environmental impact is a major goal. It appeals to eco-conscious consumers and is necessary for sustainable growth.
Going one step beyond the path of sustainability with our inavea™ brand, we have ambitiously enhanced our current commitment to three of the United Nations Sustainable Development Goals: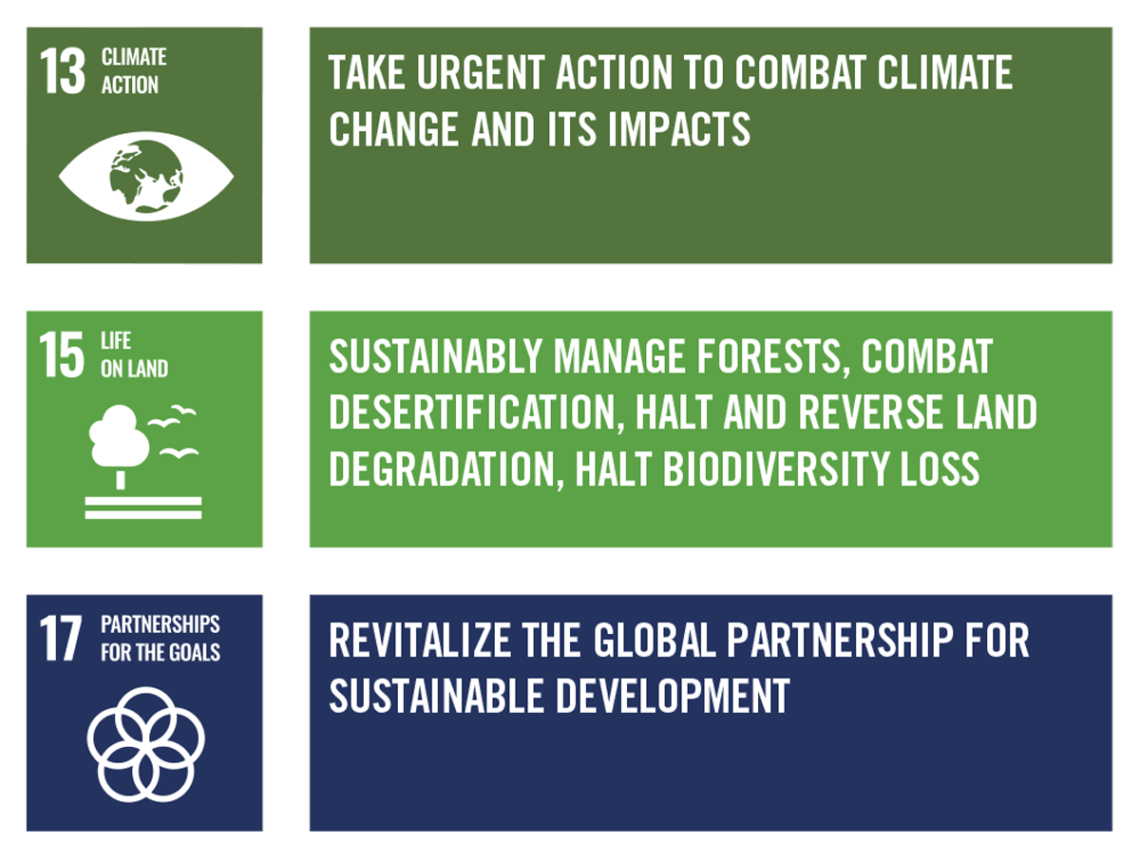 Through these United Nations Sustainable Development Goals, Nexira aims for a carbon-neutral footprint for the inavea™ brand.