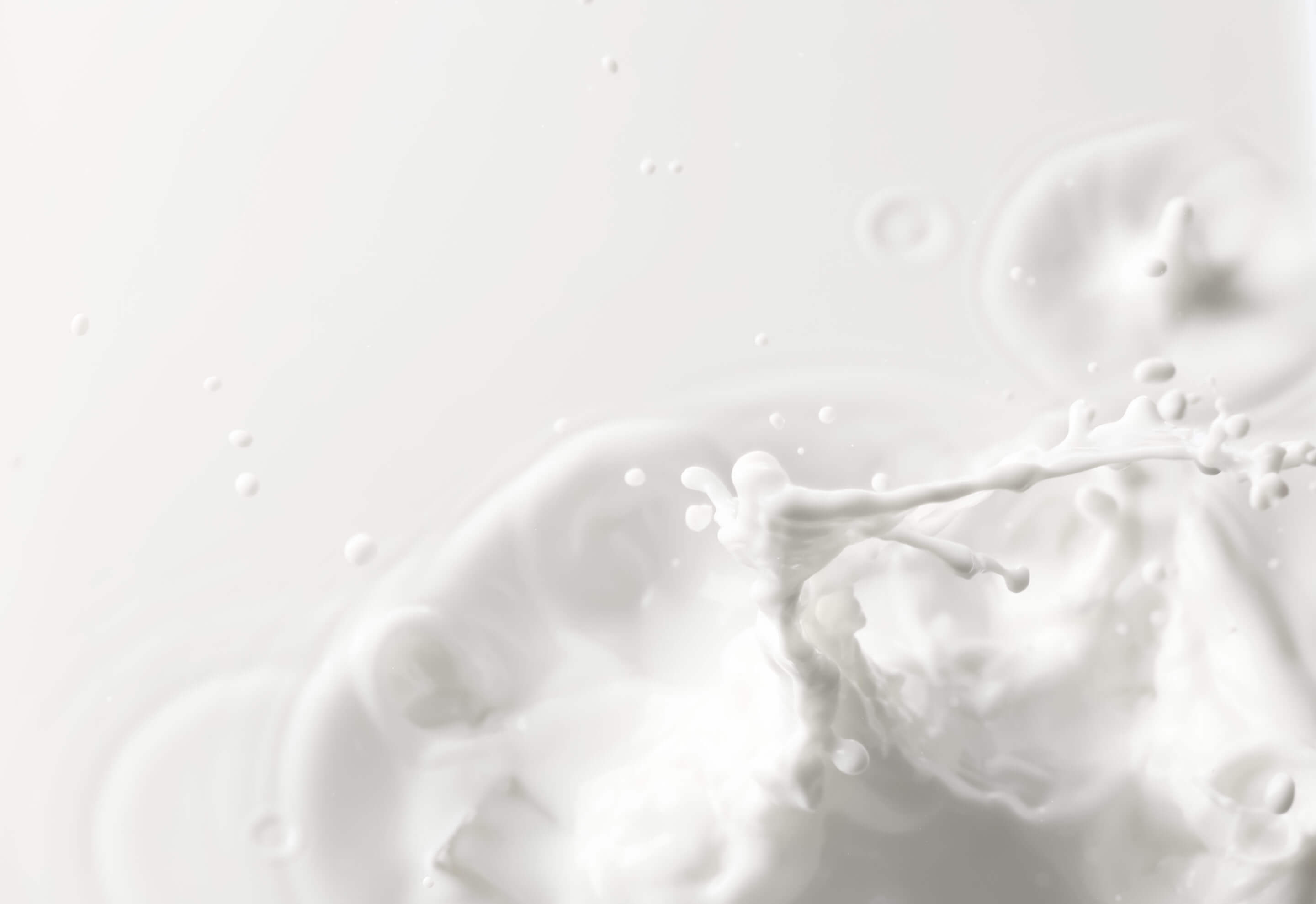 I am interested in OsteolTM, please contact me.
Contact
Sources :
(93001) In vitro study – Evaluation of the effect of [OsteolTM + D-Glucosamine + Chondroitin] on gene expression in cultures of chondrocytes when stimulated by pro-inflammatory cytokines (2008).
(93002) Clinical study (monocentric, randomized, placebo-controlled and in parallel double blind format) conducted on 57 volunteers, suffering from mild to moderate osteoarthritis of the knee, during 90days , and evaluating the effect of [OsteolTM + D-Glucosamine +
This communication is not intended to the final consumer. It provides scientific information for professionals only. Communications to the final consumer have to be checked according to local regulations in force, since the conditions of use are beyond our control. This statement has not been evaluated by the FDA. This product is not intended to diagnose, treat, cure, or prevent any disease.