Many athletes are looking for the same thing: effective and natural ingredients to improve their performance while managing their weight loss through diet restriction.
For a full program, Nexira offers ingredients to use in capsules, tablets, powders and drinks for weight management and sports nutrition applications.
Our TOP 3 fat burning ingredients
YERBA MATE
Standardized to 8% natural caffeine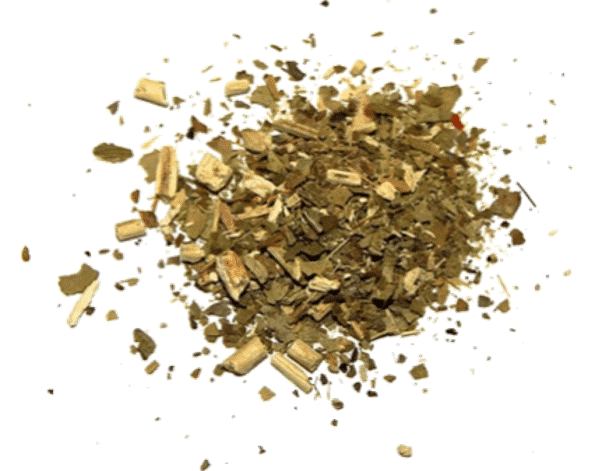 Yerba mate, Ilex paraguariensis, is a tree with persistent leaves, which are traditionally prepared as an infusion. Due to its caffeine content, yerba mate is associated to energy and alertness and often used in weight loss program.
GREEN TEA
Standardized in active molecules:
Total polyphenols, Total catechins, Epigallocatechin Gallate (EGCG), Caffeine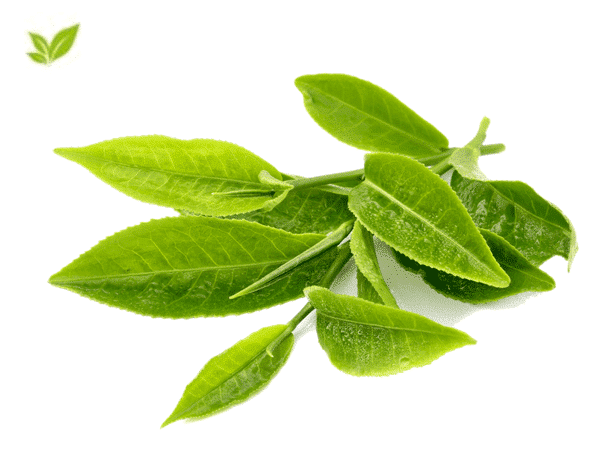 Our raw material comes exclusively from Camellia sinensis leaves, gently processed with a water extraction. Green Tea extract may contribute to weight control thanks to its effect on post-prandial satiety, increasing energy expenditure and stimulating the breakdown of fat stored in the body.
Organic grade available.
GREEN COFFEE
Standardized to 15% chlorogenic acids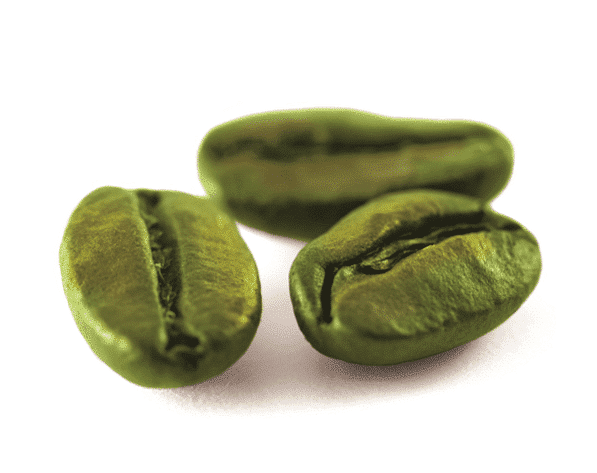 Green coffee, Coffea arabica or Coffea robusta, are well-known for their caffeine and chlorogenic acid content which is involved in carbohydrates and fats metabolism regulation. Green coffee is an excellent food supplement ingredient for weight management & sports nutrition.
Organic grade available.
If you'd like more information about our natural solutions, our experts are here to help!
---
This communication is not intended to the final consumer. It provides scientific information for professionals only. Communications to the final consumer have to be checked according to local regulations in force, since the conditions of use are beyond our control. This statement has not been evaluated by the FDA. This product is not intended to diagnose, treat, cure, or prevent any disease.