FREE WEBINAR- Flavor Stabilization with Damar-EZ™ Organic
ON-DEMAND REPLAY AVAILABLE BELOW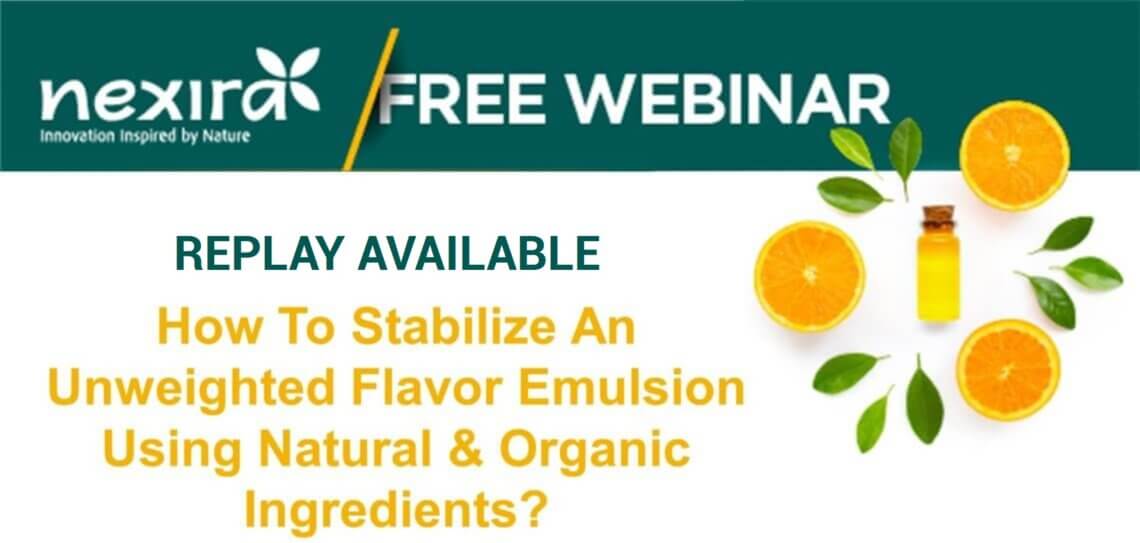 Event Overview
Natural and Organic food & beverage products have seen a high level of growth in recent years, which can mainly be attributed to an increasing consumer interest in health and natural products as well as growing environmental concerns.
Join us to learn about how to stabilize an unweighted flavor emulsion using natural & organic ingredients allowing fully natural & organic status. Discover technical explanations and comparison of different formulations.
Program
Hear about the current trends driving the natural & organic flavor market.
Discover the outstanding & differentiating functional properties of Purified Damar Gum ingredient to stabilize unweighted flavor emulsions and to allow fully Organic status.
Learn why Damar-EZ™ Organic is the perfect solution designed for Flavor and Beverage Industries.
Enjoy the Q&A at the end of this event to ask all your questions.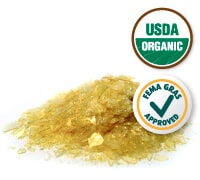 Who Should Attend?
R&D, Product Developers, Innovation Managers, Procurement/Purchasing Managers looking for natural & organic ingredients specifically designed for the Flavor & Beverage Industries.
Geographical area: North America (USA and Canada)

Register for free to gain access to the on-demand webinar replay: