Learn more about this unique synergistic combination
Carolean™, a synergistic formulation based on carob and nopal, is a proprietary patent-pending complex specifically designed for appetite control. Carolean™ provides both effectiveness and convenience for appetite control.
The new patent-pending ingredient has demonstrated a clear ability to reduce appetite and limit cravings.
In conditions mimicking the ingestion (Temperature, pH), Carolean™ shows a superior kinetic reaching the satiety culmination quicker when compared to recognized market standards. 15 minutes after ingestion, already 70% of the viscosity is reached which optimizes the satiety effect more rapidly.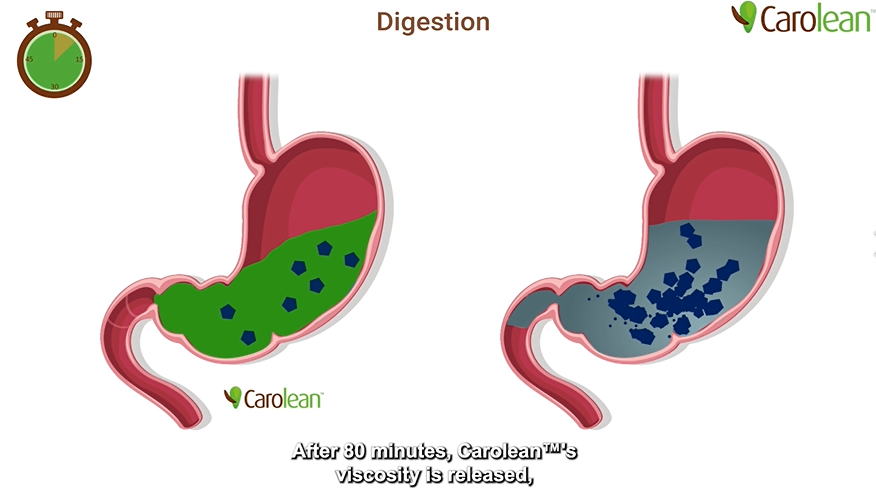 This communication is not intended to the final consumer. It provides scientific information for professionals only. Communications to the final consumer have to be checked according to local regulations in force, since the conditions of use are beyond our control. This statement has not been evaluated by the FDA. This product is not intended to diagnose, treat, cure, or prevent any disease.