If you are looking to source new ingredients and connect with a key player in natural plant-based ingredients, let Nexira support you in your search for innovative solutions during Food ingredients Europe!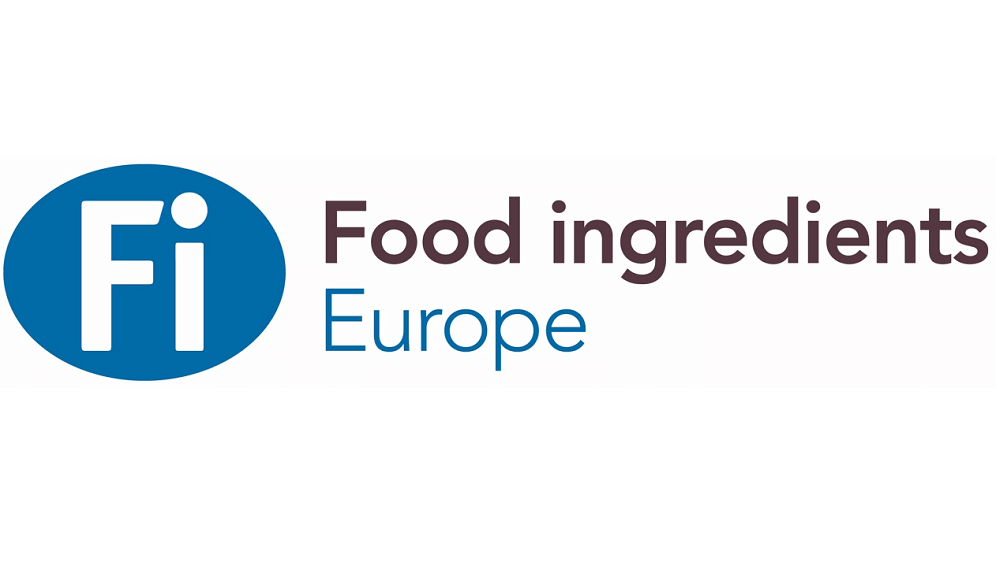 📅 30 Nov – 2 Dec 2021
📍 Frankfurt, Germany
Stand 31F62 – Food ingredients zone
Have you heard about Nexira's latest acquisition of Unipektin?
With the recent acquisition of UNIPEKTIN Ingredients AG, Nexira strengthens its leading position as a multi-specialist ingredients supplier for the food and beverage industry by offering a wide range of natural high-performance texturizers. Come to ask more information regarding Unipektin's portfolio including locust bean gum, tara gum, hydrolized guar gum or beet fiber.
Don't miss the launch of Nexira's NEW ingredient solution: a highly efficient & natural texturizer! Suitable for the rising category of plant-based applications!
Looking for natural and performing technical ingredients?
Join our technical expert staff at FI Europe 2021 to discover our large range of innovative and natural ingredient solutions for technological properties, such as texturizers, stabilizers, emulsifiers, encapsulating agents or for nutritional benefits such as prebiotic fibers and botanical extracts.
How Nexira will help you
Nexira consistently leverages its technical and nutritional expertise on a daily basis, resulting in the development of innovative applications and new products for the food and beverage industry.
If you're looking to create clean-label products that meet consumer demands, seeking new sensory experiences or if you want to enhance the overall profile of your products, we can help with: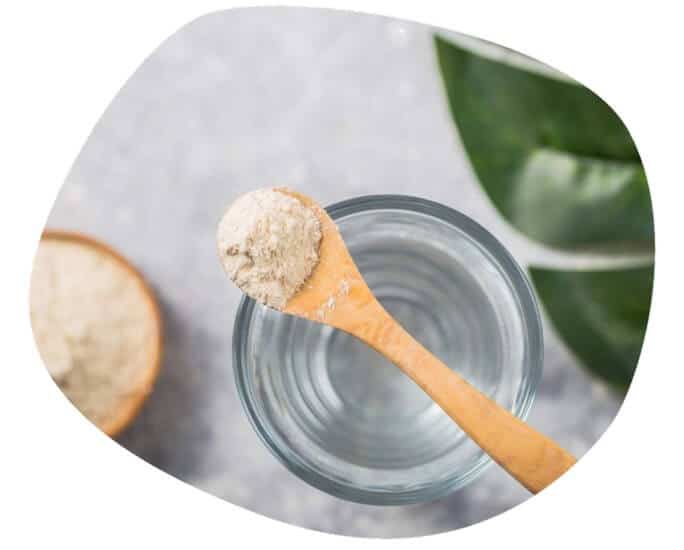 Encapsulation
• Complete range of natural acacia solutions
• Superior properties for sensitive components:
  • oxidative protection 
  • volatile retention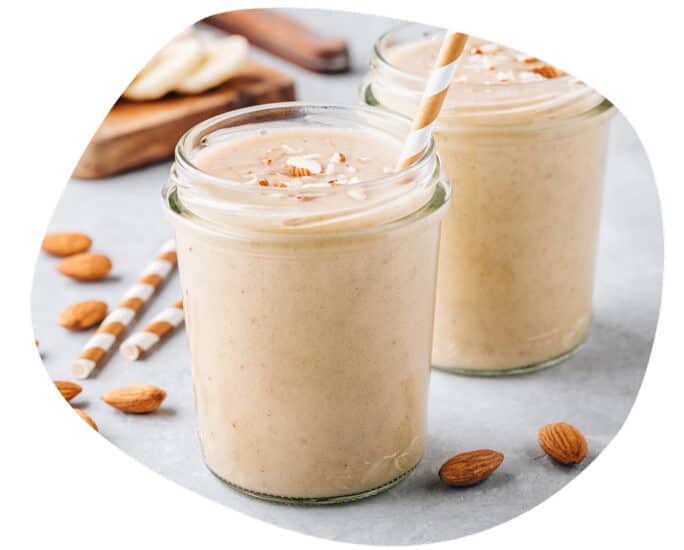 Plant-based Alternatives
• Texture improvement
• Fiber enrichment
• All applications, from dairy alternatives to cheese analog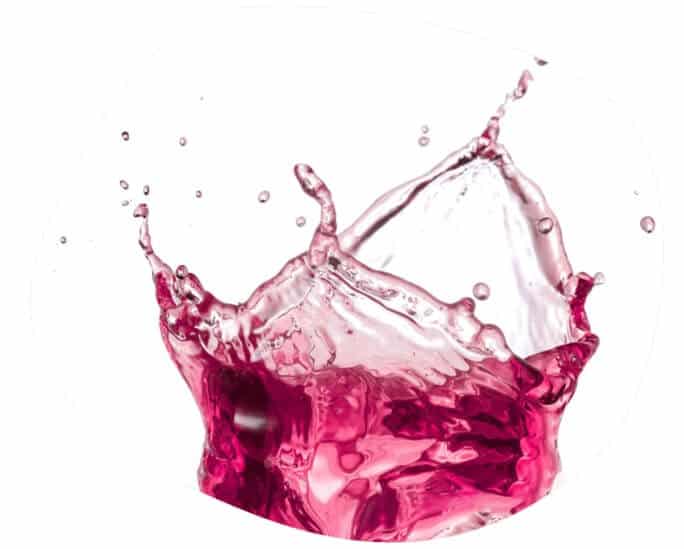 Functional Beverages
• Best in class botanical Extracts
• Nutritional & health benefits
• Sustainable sourcing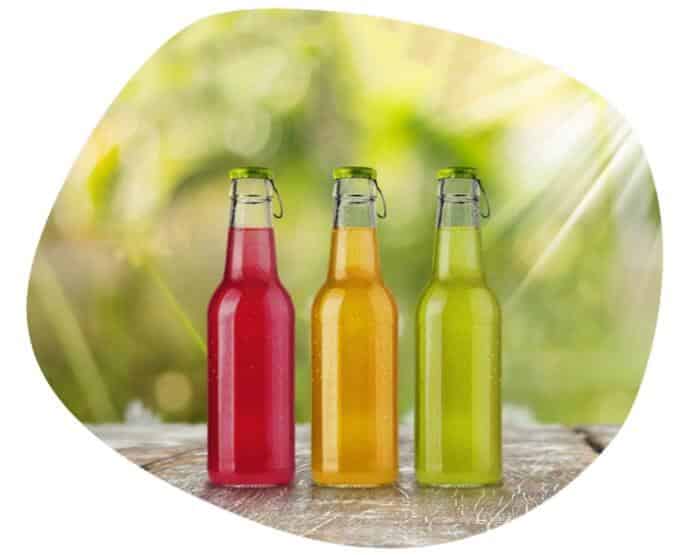 Emulsion
• The largest range of natural emulsifiers
• Ultimate performance in stabilization
• Cost savings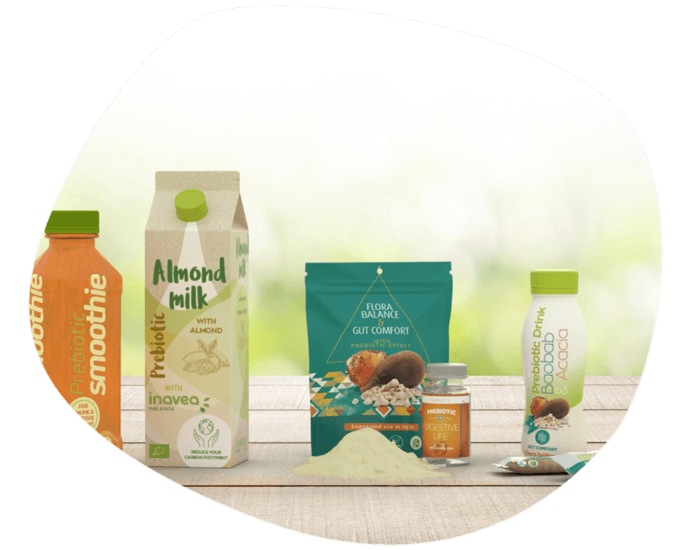 Prebiotic Fiber
• The first carbon neutral ingredients
• High digestive comfort
• Organic, clean label & easy-to-use
Join our team, let's network and discuss new opportunities! Secure your visit, schedule an appointment: