Try our Masala Chaï Made of Maca and Astragalus Roots Powders From the NEW POW(D)ER Range
Get warm in January with our indulgent Masala Chaï drink, an authentic traditional Indian tea with a sweet and spicy flavor made of Maca root and Astragalus powders.

Thunderous MACA Root Powder
Found high in the remote Andes Mountains, Maca, also known as Peruvian Ginseng, is a small tuberous plant native to South America. Grown in extreme conditions, at altitudes of 3500 – 4000 meters above sea level, it is dried at low temperatures and converted into Maca Organic Root Powder. With its intense malty, caramel flavor, this nutty-tasting superfood's active substances come from the root. Maca root powder contains minerals, and may help to act as an energy enhancer.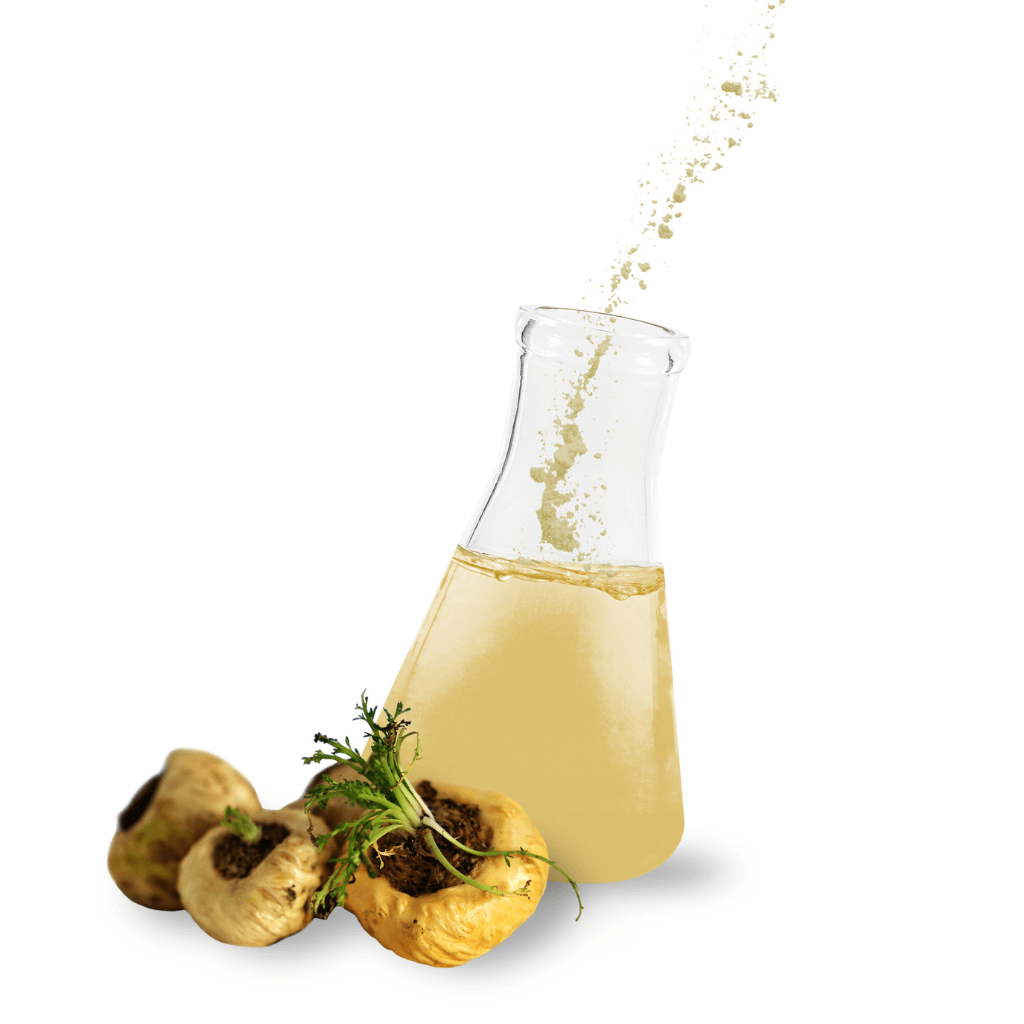 Grounded ASTRALAGUS Root Powder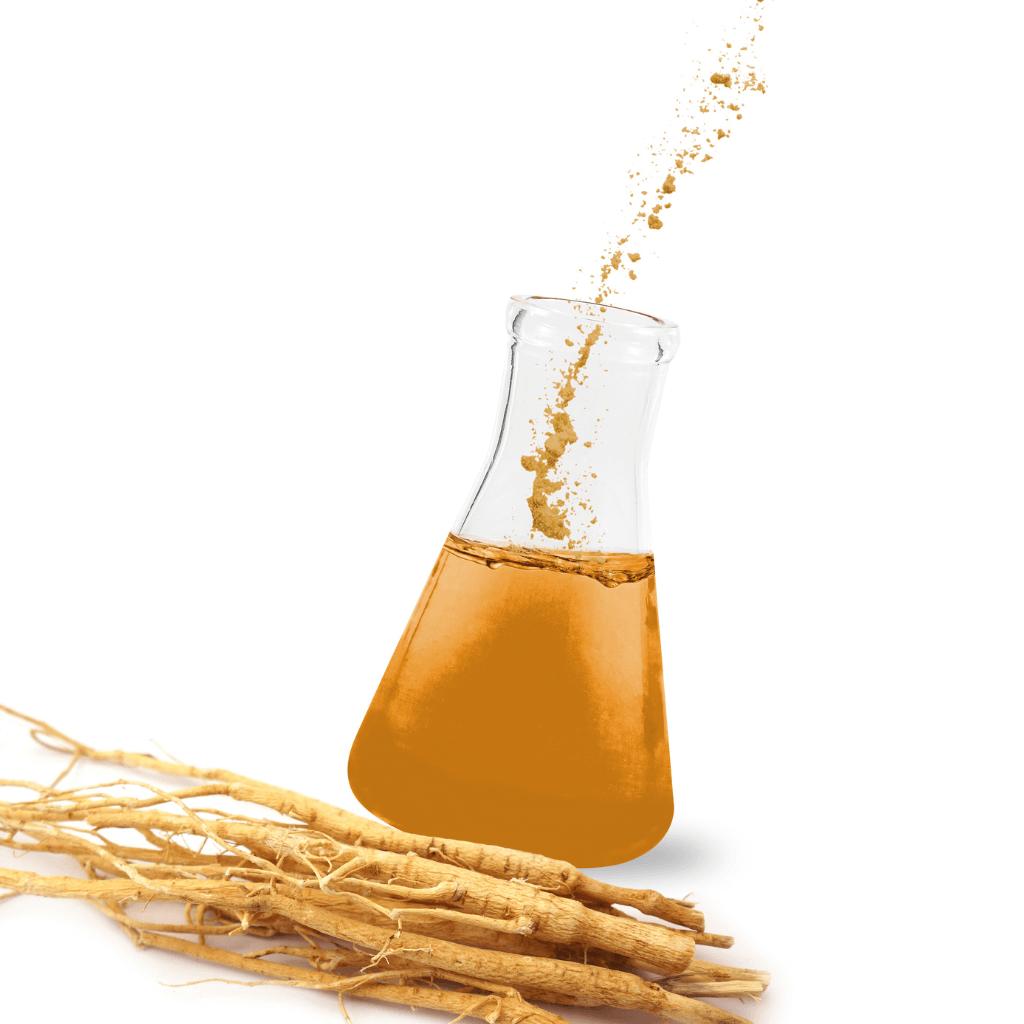 A perennial indigenous to China, Astragalus powder is sourced from the roots of the flowering plants. Organic Astragalus is cultivated and harvested with adherence to carefully regulated environmental standards for water, soil, and other factors, helping the plants to maintain their natural adaptogenic properties. Also known as huáng qí, the dried root and extract have been used in Chinese medicine for thousands of years as an ancient remedy. The nutritional compounds found in astragalus are believed to help stimulate the immune system, and may help to enhance the body's response to stress.
Get Warm with Our Indulgent Masala Chaï Drink Recipe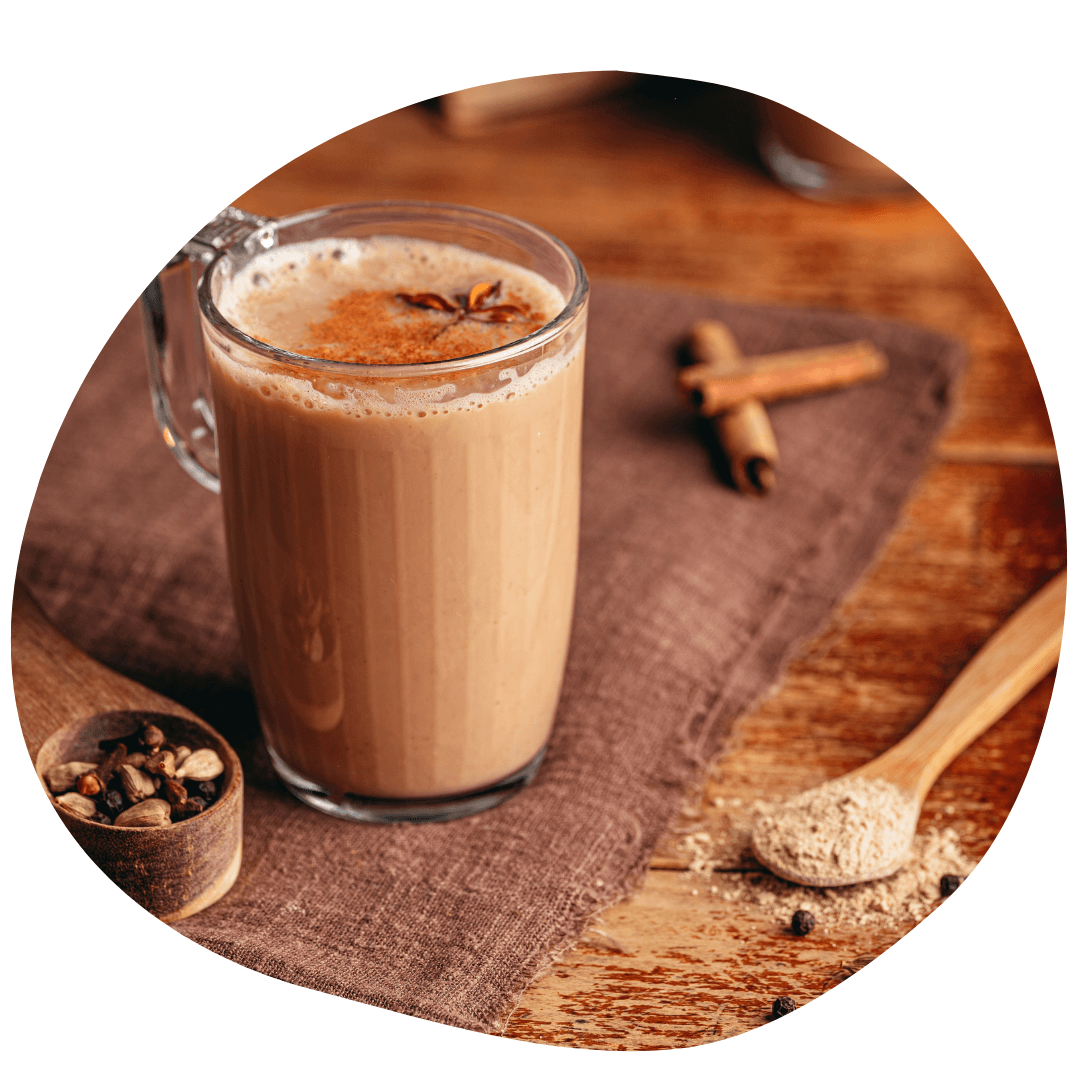 Ingredients lists – 15 mins prep
Almond milk
Black tea
Cardamon pods
Fresh Ginger
Cloves
Black peppercorns
Cinnamon
Nutmeg
Anise stars
Optional: Agave syrup
Check out the directions to make this recipe:
About POW(D)ER From Mother Nature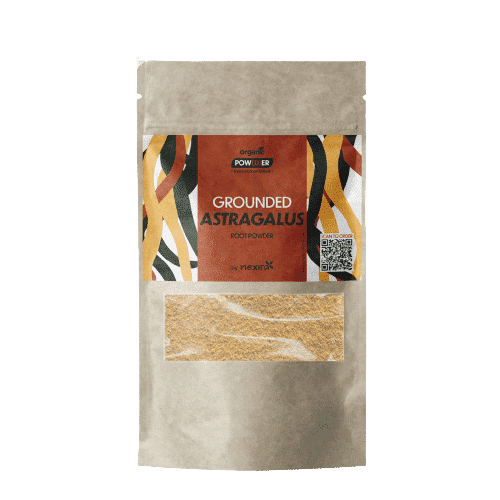 The POW(D)ER range of dynamic ingredients inspires the imagination when it comes to creating attractive foods and beverages. From the rich, vibrant colors and textures of the powders to the distinctive tastes, each of these beneficial ingredients evokes a force of nature, whether used individually or in combination with others.
Globally sourced from the banks of the Amazon River to Southeast Asia to the West Indies, and many storied locations in between, our plant-based powders are naturally derived from fruits, flowers, leaves, seeds, and roots. From the carefully harvested ingredients, a delightful range of flavors are extracted – sweet, tart, spicy, earthy, fruity, nutty, and tropical – making the possibilities for formulators virtually limitless!
These functional sensorial ingredients will infuse products such as nutritional bars, smoothie bowls, yogurts, granolas, juices, smoothies, frozen desserts, and other functional beverages with robust flavors and colors, enhancing their desirability factor.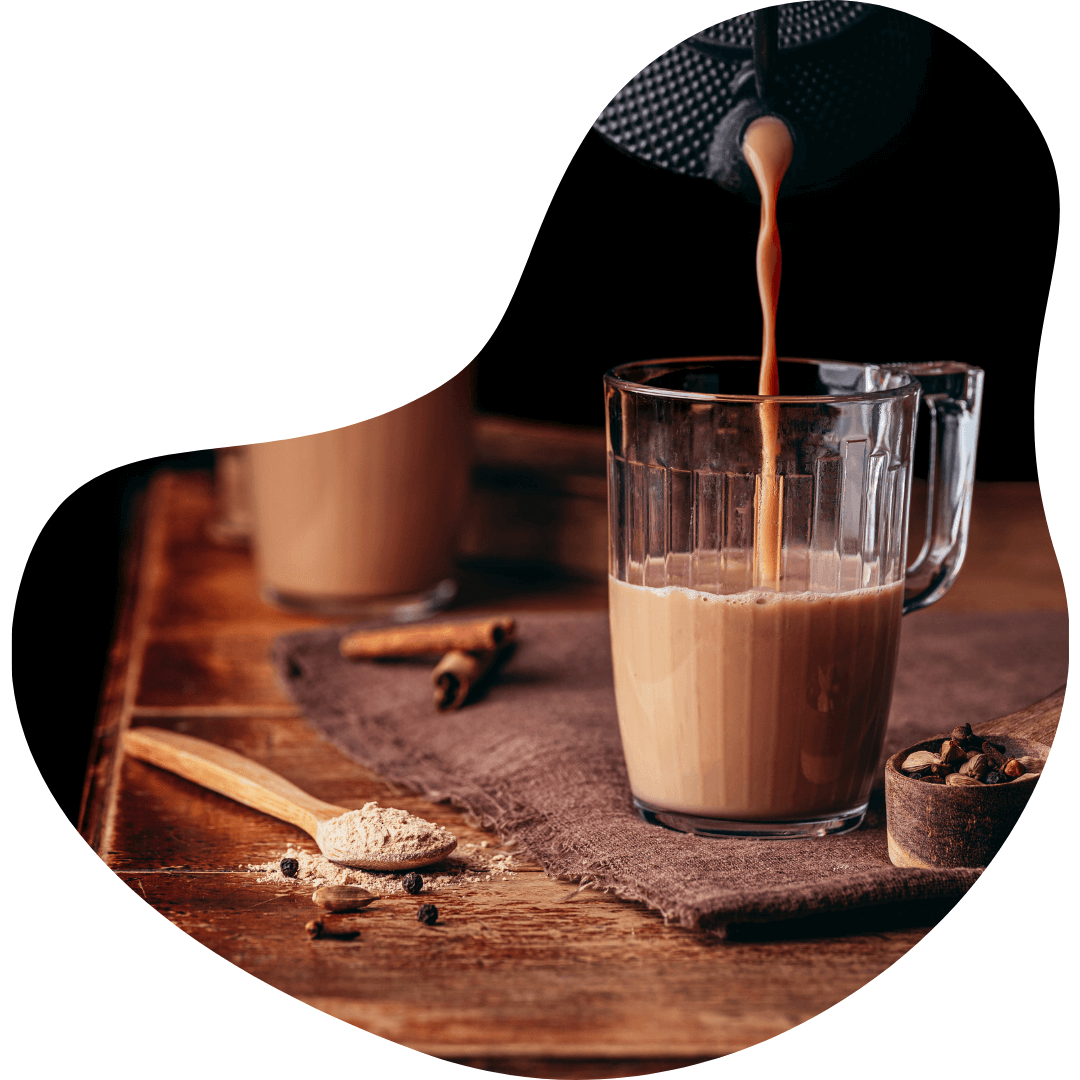 Ready to formulate with POW(D)ER?
---
*This communication is not intended to the final consumer. POW(D)ER is only available in the USA and Canada.