Dragon Fruit Lemonade to Put Some Extra Cheer in Your 2022 Holiday Season!
Holiday parties deserve a fun signature cocktail, and Nexira gets the must-try festive drink for this season. The secret? Dragon Fruit Powder.
No, you won't spit fire but you will impress all your guests with this vibrant fuchsia drink.

Volcanic Dragon Fruit by POW(D)ER
Native to Asia, Mexico, Central and South America, Dragonfruit (also known as pitaya), is a delicious fruit that comes from the Hylocereus cactus. The outside of the dragonfruit is a bright pinkish-magenta, and it features dramatic spiky-looking leaves, which is likely how it got its name. Sourced from Thailand, this sweet and delectable fruit is freeze-dried and ground to make Dragon fruit freeze-dried powder, which has a naturally vibrant pink-magenta color. The texture of dragonfruit is moist and spongy; it is usually eaten with a spoon. Dragonfruit is also traditional for non-food uses: it can be applied topically, to help relieve sunburn or other skin-related issues, or its juice can be used as a natural dye.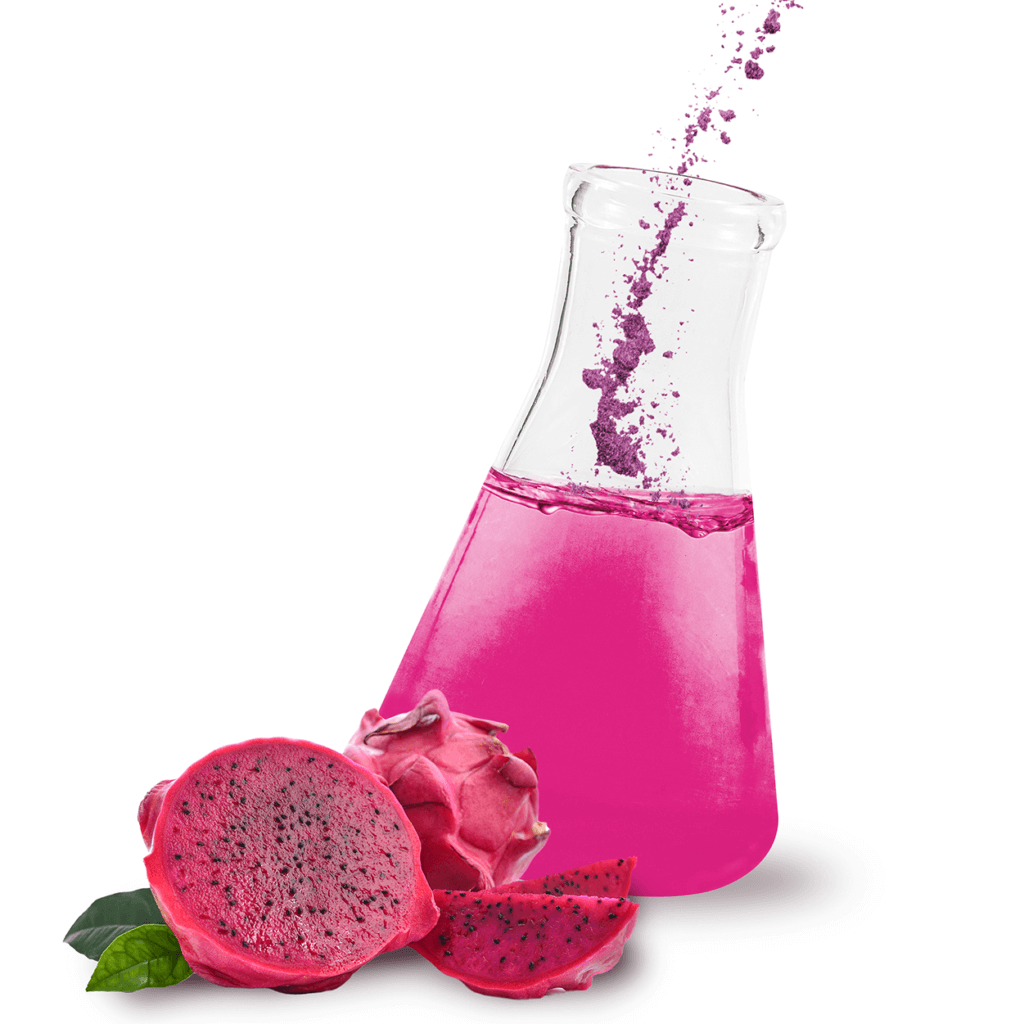 Enjoy a Festive Dragon Fruit Mocktail for Holiday Season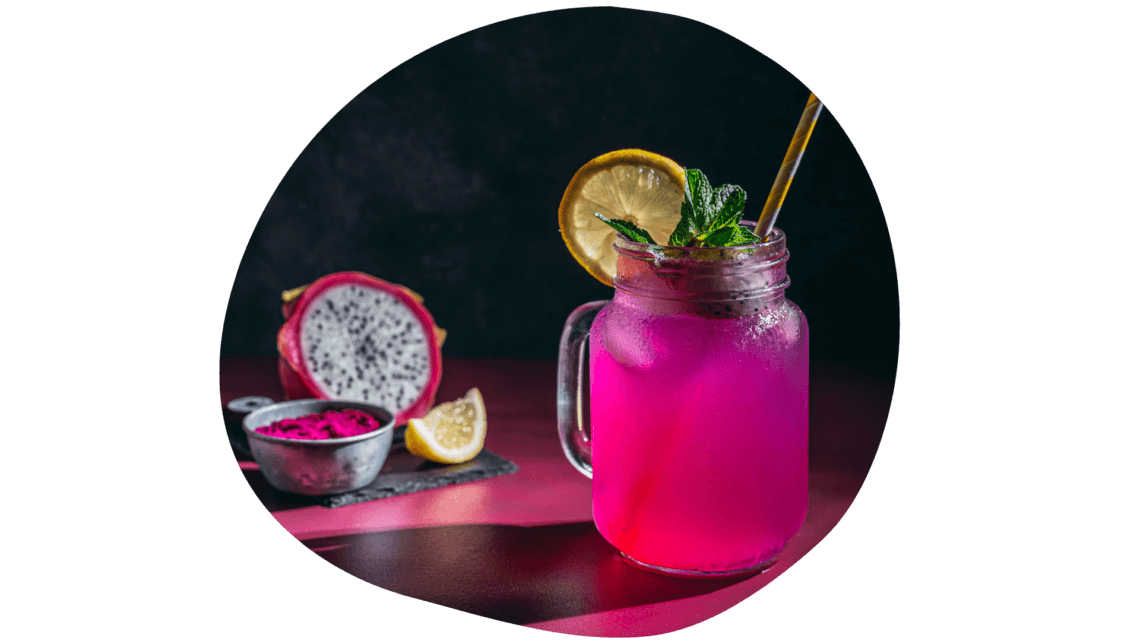 Ingredients lists – 5 mins prep
Lemon juice
Agave syrup
Cold water
Get the right dosage for 4 servings and directions to make this recipe:
About POW(D)ER From Mother Nature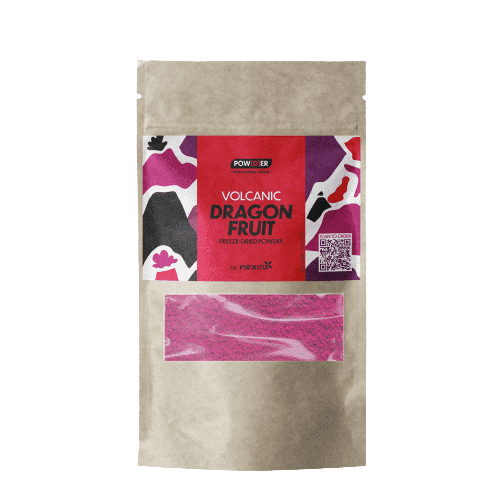 The POW(D)ER range of dynamic ingredients inspires the imagination when it comes to creating attractive foods and beverages. From the rich, vibrant colors and textures of the powders to the distinctive tastes, each of these beneficial ingredients evokes a force of nature, whether used individually or in combination with others.
Globally sourced from the banks of the Amazon River to Southeast Asia to the West Indies, and many storied locations in between, our plant-based powders are naturally derived from fruits, flowers, leaves, seeds, and roots. From the carefully harvested ingredients, a delightful range of flavors are extracted – sweet, tart, spicy, earthy, fruity, nutty, and tropical – making the possibilities for formulators virtually limitless!
These functional sensorial ingredients will infuse products such as nutritional bars, smoothie bowls, yogurts, granolas, juices, smoothies, frozen desserts, and other functional beverages with robust flavors and colors, enhancing their desirability factor.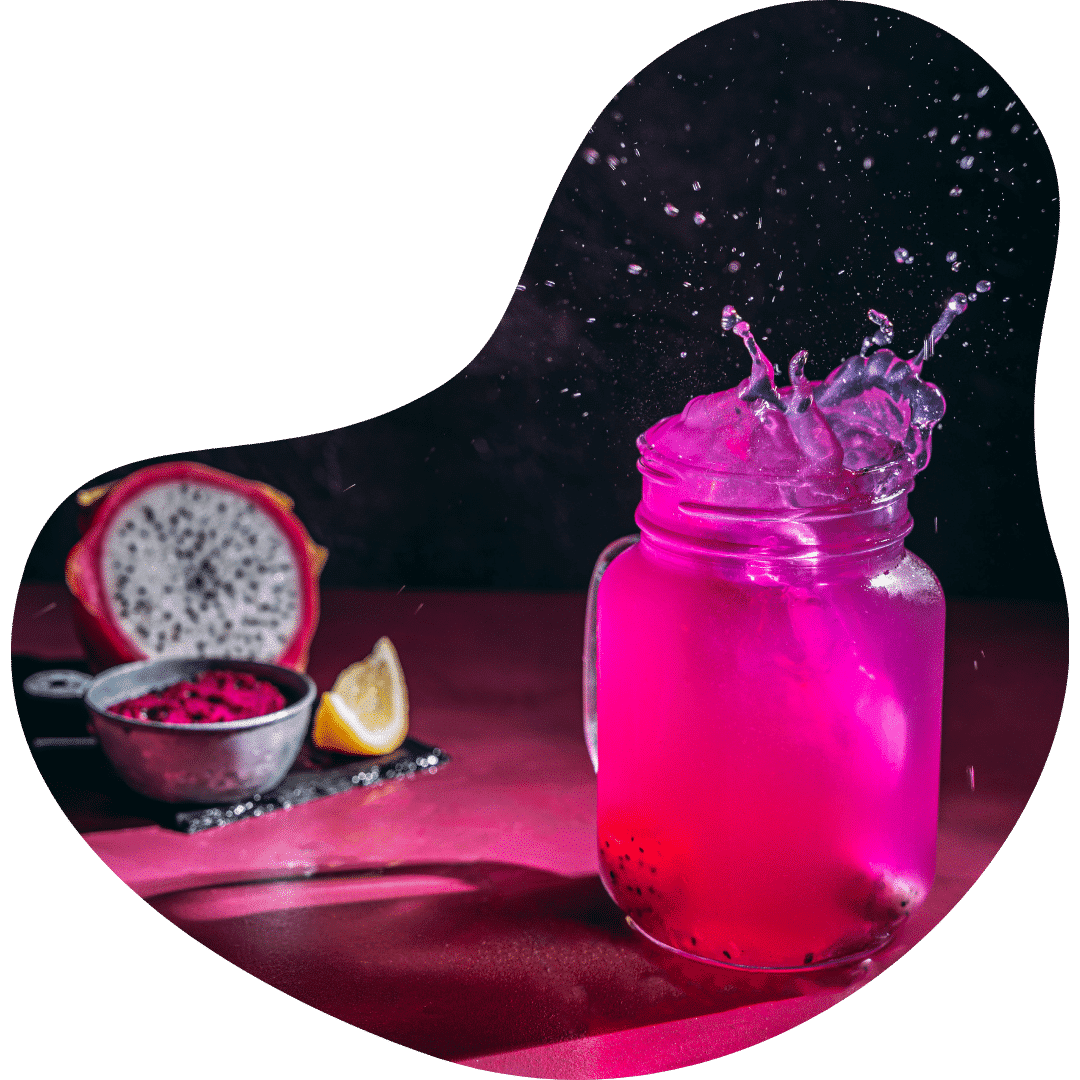 Ready to formulate with POW(D)ER?
---
*This communication is not intended to the final consumer. POW(D)ER is only available in the USA and Canada.