Webinar – Acacia Gum in Beverages
Nexira offers a comprehensive range of purified acacia gums with multiple properties to answer specific markets and customer's needs across India.
All natural and non-GMO, our spray-dried acacia gums perfectly match the rising demand for healthy beverages. If you wish to tap into this growth area, this is the perfect opportunity to join our free webinar.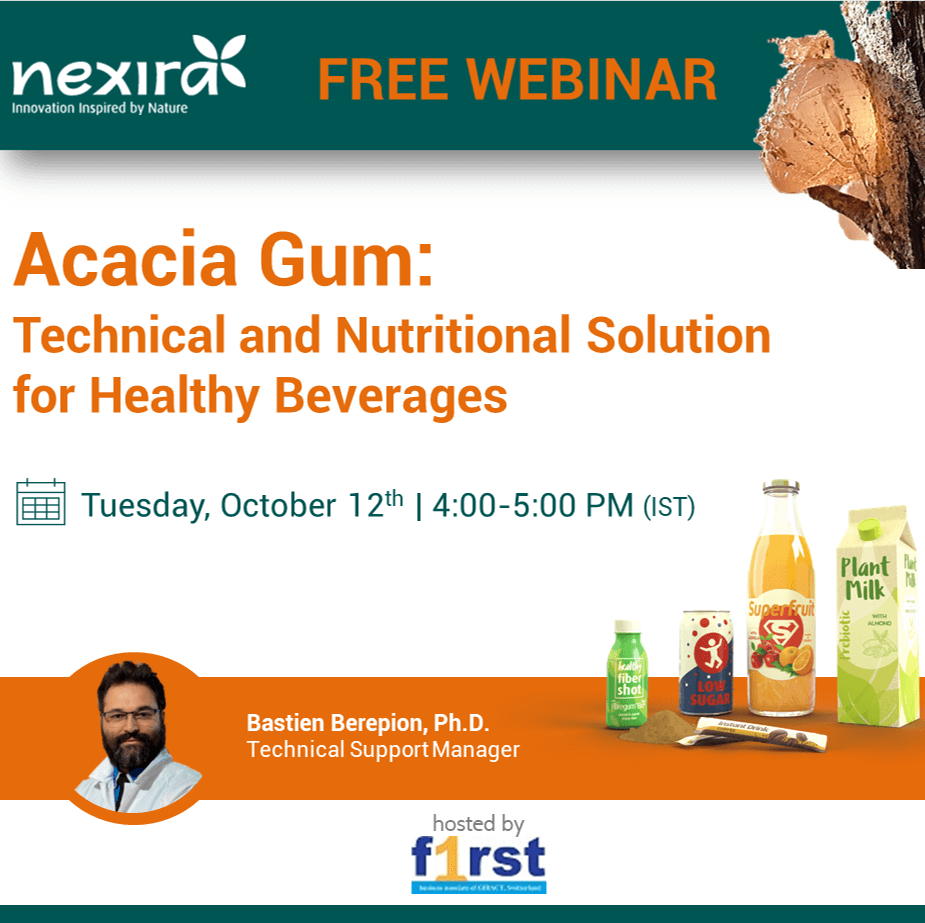 Make In India
In 2019, Nexira, the world leader in acacia, gets stronger in India with the opening of a new spray-drying tower dedicated to the production of acacia gum.
With this new state-of-the-art production site, Nexira can supply large quantities of spray-dried acacia gum to Food & Health industries in India.
Acacia gum is a dried exudate from the stem and branches of Acacia Senegal or Acacia Seyal trees found in the acacia gum belt.
Nexira's solutions for beverages
Clean label, sugar-free, dietary fiber*: acacia gum perfectly matches the rising demand for healthy ingredients in all types of beverages.
Thanks to our long experience and leadership in acacia, our technical team has a thorough understanding of beverages applications.
Nexira, global leader in natural and innovative ingredients, invites you to discover the unique properties of acacia gum in our 40-min webinar on Tuesday, October 12th starting at 4:00 PM India time.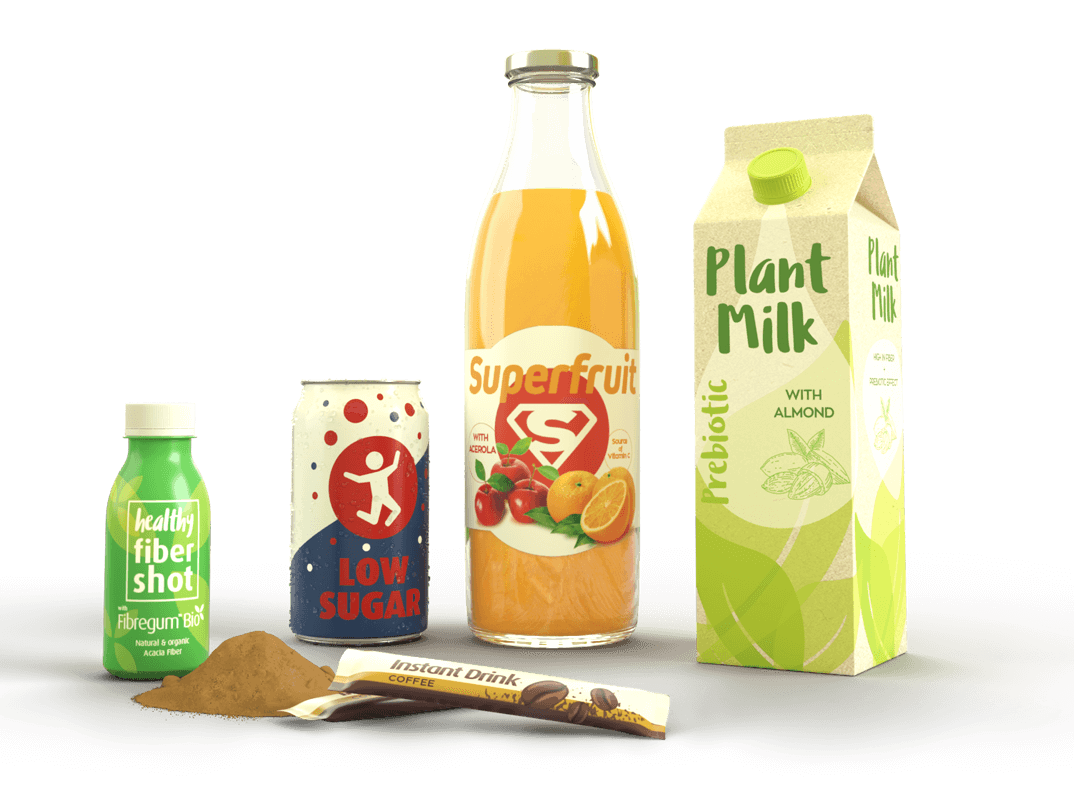 Let's tap into this growth area with Nexira's unrivalled technological expertise!
Is it for you?
You are a manufacturer/brand of beverages in liquid or powder form? Join us at this free webinar to discover how acacia gum can bring technical benefits and boost the nutritional profile of your products!
Acacia gum benefits at a glance
• Made in India and compliant with FSSAI standards
• Natural and purified powder with 90% soluble dietary fiber guaranteed
• Improves mouthfeel, flavor release, emulsion stability
• Enables to reduce sugar and calories significantly
• Strong prebiotic with high digestive tolerance
SPEAKER FROM NEXIRA TEAM: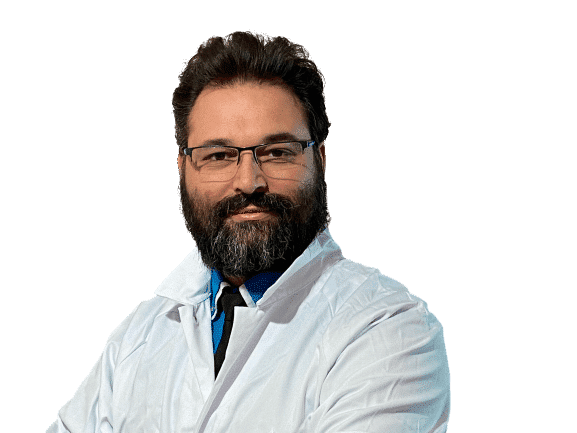 *Dietary fiber status must be checked according to local regulations.
This communication is not intended to the final consumer. It provides scientific information for professionals only. Communications to the final consumer have to be checked according to local regulations in force, since the conditions of use are beyond our control. This statement has not been evaluated by the FDA. This product is not intended to diagnose, treat, cure, or prevent any disease.