📌 Save the date

Wednesday, April 20th, 2022, 11:00 AM EST
🕛 About 45min
Texturize & Stabilize your formulations with our wide range of natural and clean label Locust Bean Gum and premium specialties. Formulating dairy alternatives with roundness, spreadable cheese with smoothness and nutritional powders with mouthfeel is the challenge of R&D teams.
Attend our webinar to build an indulgent texture, and a recipe with stable shelf-life.
About this Event
Consumers globally search more than just food and drinks with taste and nutrition. They desire indulgent products providing multi-sensory experience. Texture becomes the new taste hence providing new opportunities of innovations in various category.
With more than 125 years of experience in raw materials sourcing, Nexira offers premium plant-based solutions specifically designed for the successful development of innovative formulas to fulfill consumer expectations for sensory experiences and clean-label products.
Join Nexira team as they will explain how to choose the right LBG grade between our premium line manufactured with a purely physical process and how to create an indulgent texture, and a recipe with stable shelf-life in challenging applications.
Register for the webinar to:
Learn how to develop the perfect plant-based drink with roundness and creamy mouthfeel.
Understand how naltive LBG protects the protein matrix to achieve the smoothest texture in traditional dairy applications like cream cheese.
Discover how naltive LBG is fully efficient compared to standard LBG under ambient and warm temperature for nutritional instant powder applications, providing texturizing properties, while protecting the nutritional properties of the food matrix.
We will also host a 15 min live Q&A to make sure we answer all your questions. See you there!
Is it for you?
You are a manufacturer / brand in the food industry. If you are looking to develop a finished product with enhanced sensory experience or if you are already familiar with Locust Bean Gum and need assistance, this is the perfect opportunity to join our webinar.
Speakers:
Team Members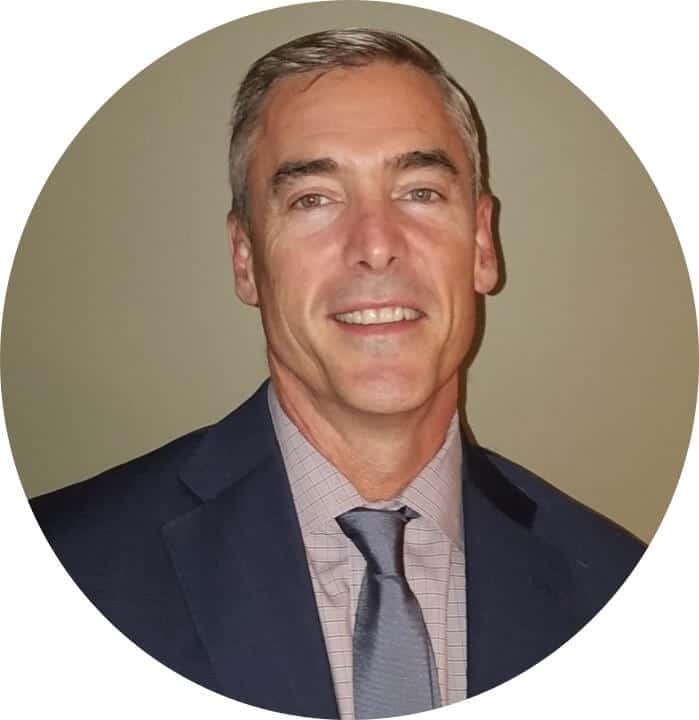 Director Business Development
Nexira Inc.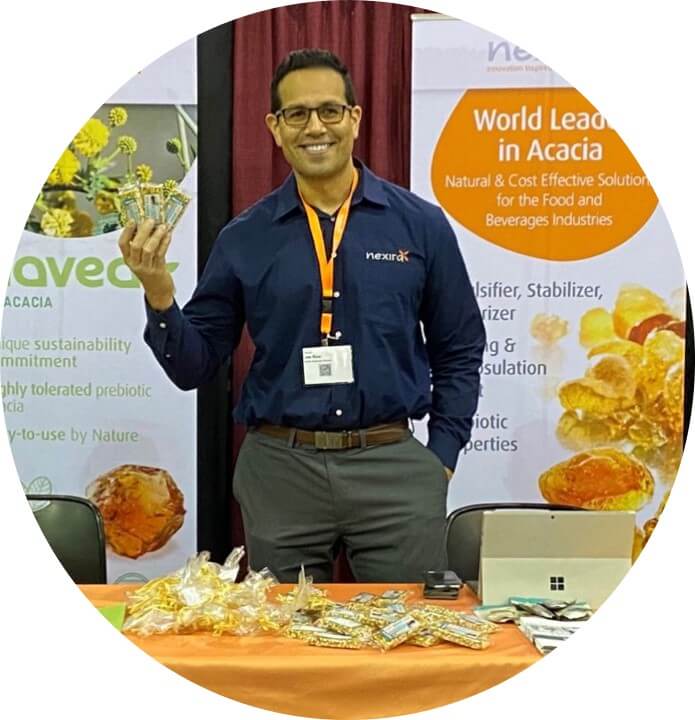 Joe Rios
Key Account & Market Development Director
Nexira Inc.
Registration is closed.
Don't miss it, join us on April 20th!
If you can't attend, we are still here to help.