📌 Live Webinar Series
Consumers are looking for convenient, natural, and organic fortified products, such as bars, shots, or powder to fulfill their nutritional needs and to answer their quest for health benefits.
About this Live Webinar Series
These sessions will highlight why you should use our fabulous prebiotic acacia fiber.
inavea™ PURE ACACIA is an all-natural, organic, and Non-GMO Project Verified dietary fiber, perfect for clean labeling. Sustainably sourced, even with a carbon-neutral footprint, formulators can use acacia fiber in a large array of applications.
Acacia is a healthy fiber for gut comfort and immunity support: very gentle, with strong prebiotic properties and a positive effect on intestinal transit.
What you will learn
The sustainability and beyond with carbon footprint
The market trends in functional food and beverage
How to use acacia fiber in different formulations
The nutritional and health benefits of acacia fiber
We will also host a live Q&A to make sure we answer all your questions.
Is it for you?
You are a manufacturer / brand in the F&B and nutrition industry. If you are looking to fortify your finished product with fiber or if you are already familiar with acacia fiber and need assistance, this is the perfect opportunity to join one of our two webinars.
Sessions Brought to You By: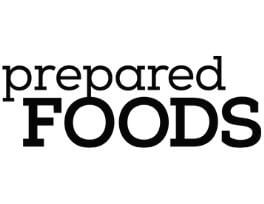 June 28, 2022 | 2:00pm EDT
About 60 minutes live moderated by:
Greg Edmunds, Director Business Development, Nexira Inc.
Tom Vierhile

, VP Strategic Insights North America,

 Innova Market Insights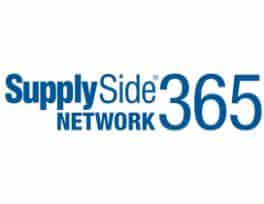 July 6, 2022 | 11:30am ET
About 15 minutes live moderated by:
Jacinda Slagle, Executive Account Manager, Nexira Inc.
Fran Schoenwetter, 

Content Marketing Director,

Informa Markets, Health & Nutrition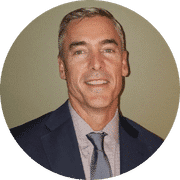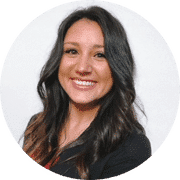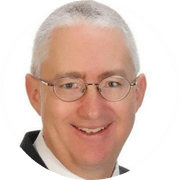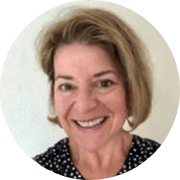 Can't attend live? Register to view the webinar on-demand!