Improving Women's Urinary Comfort & Quality of Life with Exocyan™
Women's Health Market: Focus on solving specific women's health issues
Women's health is gaining ground within the dietary supplements market: The 2020 CRN Council for responsible Nutrition Consumer survey on Dietary supplements found that 77% of American women currently take supplements, as compared to 68% of men.
The women's health supplement market is projected to reach a value of US$2.2 billion in 20231 and there is a good reason for this growth; Women's health evolves at every age and stage of their life. Supplement brands are increasingly targeting various and specific women's related health issues, like urinary tract health: this supplement category grew by 13% in sales over the past year, according to proprietary SPINS data.
UTIs are one of the most frequent clinical bacterial infections in women, accounting for nearly 25% of all infections. Approximately 50–60% of women report at least one urinary tract infection (UTI) in their lifetime, and one in three will have at least one symptomatic UTI necessitating antibiotic treatment by age 242.
Exocyan™, the Most Extensive Range of Cranberry Extracts for Women's Health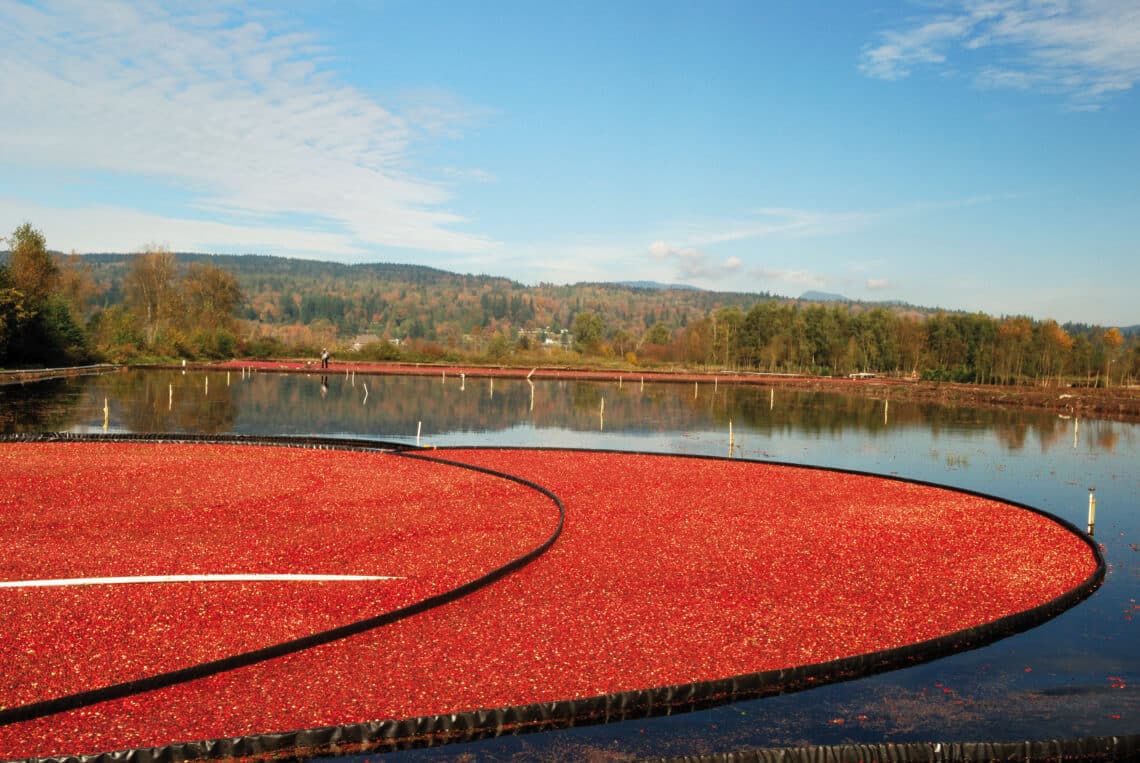 Cranberries have been used by North American populations for food and medicinal purposes since ancient times. Nowadays, these fruits are widely grown on vines and low shrubs in the northern regions of America and in Chile.
Cranberries are consumed in various forms: fresh, dried, juices, cereal bars, as well as powders and supplements, etc. Nexira offers Exocyan™, the most extensive range of cranberry extracts standardized in PACS content (proanthocyanidins) or in cranberry content to answer the demand of food, beverages and dietary supplements industries in search of high-quality ingredients.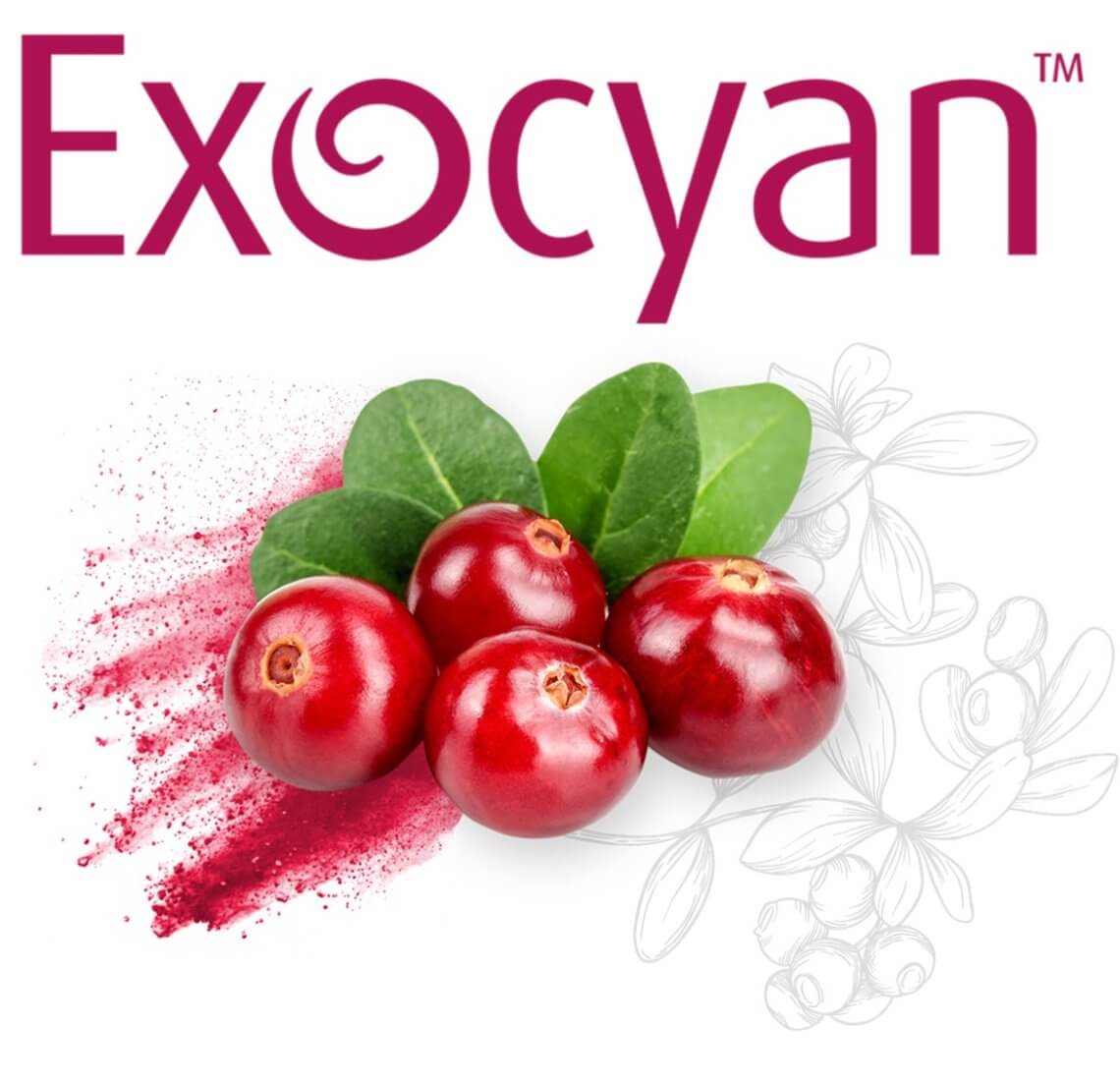 Large range of juice & fruits Powders and extracts
Proprietary and Reliable method for PACs
Clinically tested on Urinary Comfort
Excellent improvement on the quality of life
Cranberry Expertise: Reliable Quality and Method of Analysis
Our plant, located in France and equipped with on-site laboratory, applies the most reliable methods of analysis for PACs content BL-DMAC and Bate Smith (BS).
Nexira has developed a proprietary and reliable method of analysis which guarantees the quality and the origin of the EXOCYAN range. This UPLC method of identification allows to characterize adulteration by different raw material sources. Our product range is exclusively made with Vaccinium macrocarpon Aiton.
Nexira New Proprietary Study
Nexira has recently conducted a 6-month clinical study on 209 women having recurrent urinary discomforts with characterized impact on quality of life (QoL). Three unique formulas were tested in parallel with the highest PACs standardization and the full active compounds profile of the fruit.
Two criteria were assessed:
Global urinary comfort
Quality of Life
From week 2, Global urinary comfort and Quality of life were significantly improved versus baseline and maintained during 6 months. The global urinary comfort was continuously and significantly improved over the time with no more crisis nor discomfort during 6 months.

Exocyan CRAN 40G was shown to have efficacy in improving the urinary comfort and psychological status of the participants. Additionally, the ingredient also had better results as measured by assessments of quality of life. 93% of consumers would recommend Exocyan 40G to a friend.
Discover our latest clinical study results in our new video ⤵️
Need more information? Samples? Brochure?

---
https://www.ncbi.nlm.nih.gov/pmc/articles/PMC3749018/
This communication is not intended to the final consumer. It provides scientific information for professionals only. Communications to the final consumer have to be checked according to local regulations in force, since the conditions of use are beyond our control. This statement has not been evaluated by the FDA. This product is not intended to diagnose, treat, cure, or prevent any disease.