---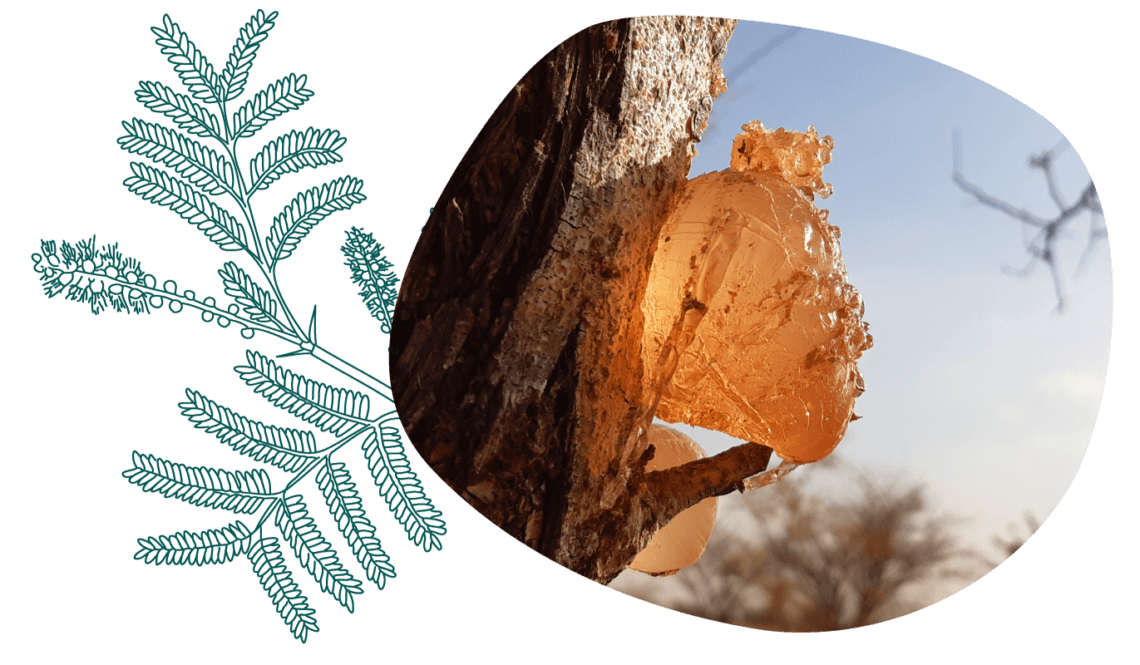 Fill the Fiber Gap with inavea™ PURE ACACIA,
Fabulous Prebiotic Acacia Fiber
With consumers wanting to fill the fiber gap and improve their digestive health, fibers and prebiotics are on the rise.
Nexira, world leader in acacia and pioneer in scientific research on the nutritional and health benefits of acacia , offers inavea™ PURE ACACIA with a guaranteed minimum of 90% soluble dietary fiber. inavea™ PURE ACACIA is the 1st premium and sustainable organic prebiotic acacia fiber combining two promises: strong science and carbon neutrality.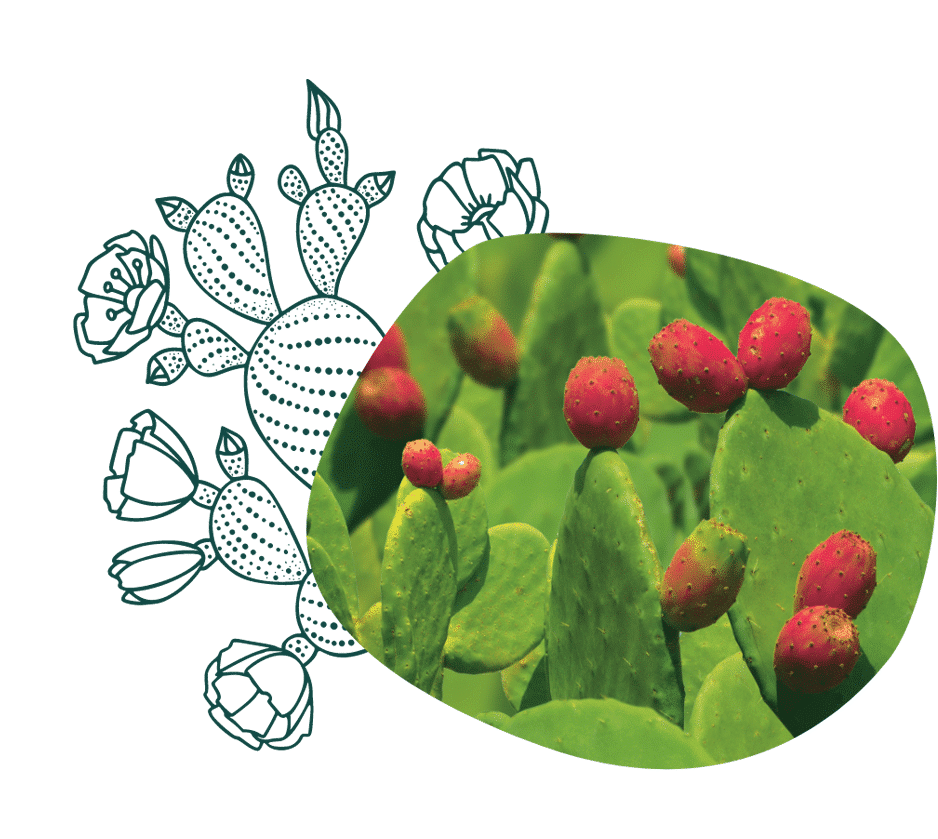 Sustainability: Our Guide
to Nature's Gifts
More than ever, consumers demand enhanced traceability and clean sourcing of their functional food and beverages.
At Nexira, we are deeply involved in sustainable development on many levels: environmental protection, social assistance for the local population, and the economic growth of the countries from which our ingredients are sourced.
We take special care to develop and preserve the origins of the natural raw materials that we source, such as acacia gum and prickly pear.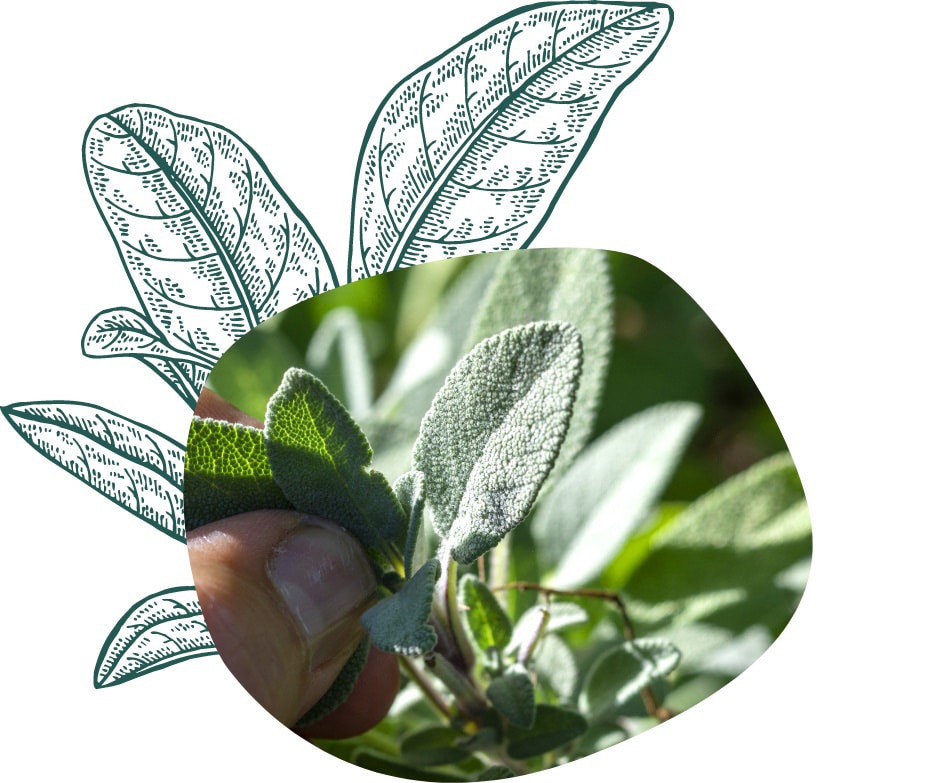 Organic Ingredients,
an Ongoing Revolution
With the increasing demand for natural high-quality products, improved traceability, and environmental responsibility, the market for organic products is growing significantly.
As a pioneer in the selection of natural ingredients, Nexira offers consumers a complete range of certified organic ingredients.
News