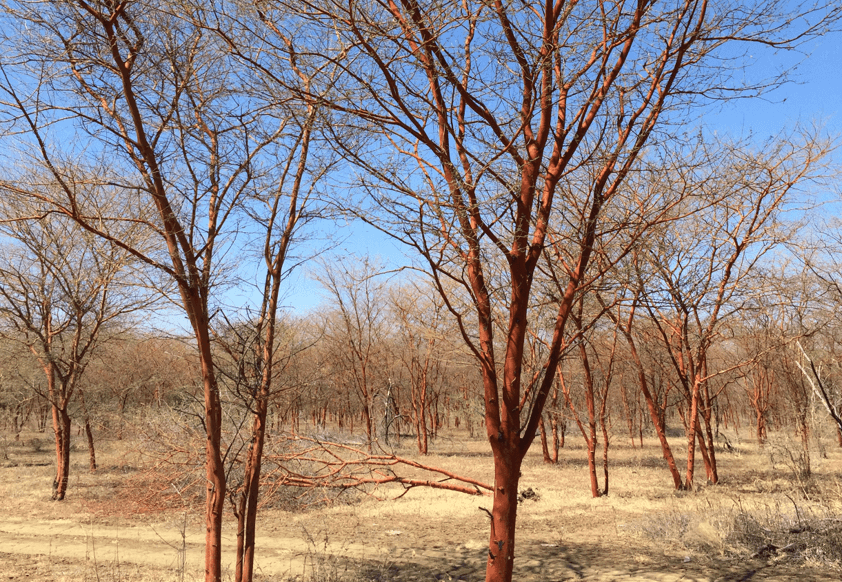 I am interested in EquaciaTM, please contact me.
Contact
*To be checked in compliance with local regulations.
This communication is not intended to the final consumer. It provides scientific information for professionals only. Communications to the final consumer have to be checked according to local regulations in force, since the conditions of use are beyond our control.