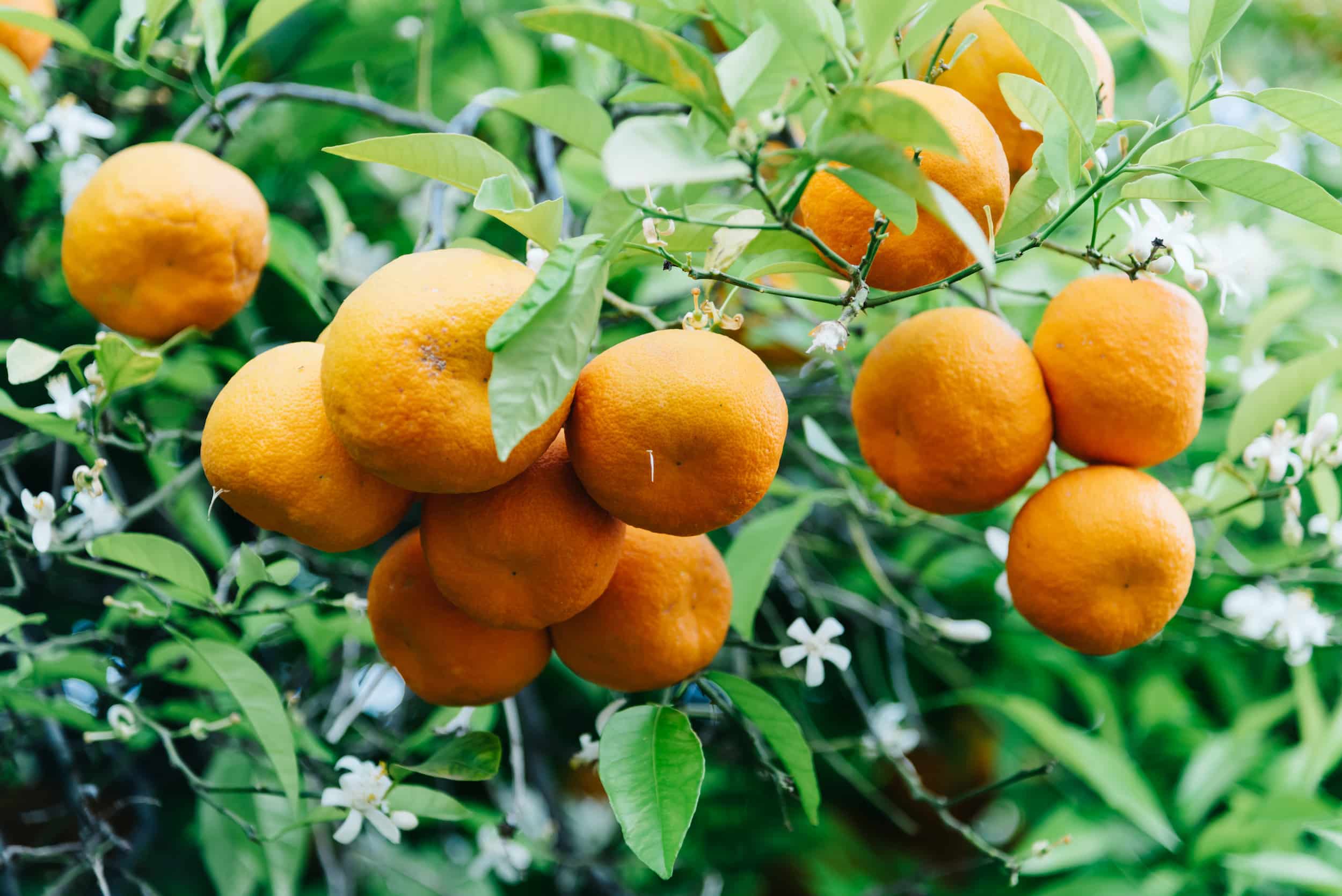 I am interested in Serenzo TM, please contact me.
Contact
(1) Observational study: Assessment of benefit and tolerability of SerenzoTM in chronically stressed subjects. Open-label, pilot monocentric study. 2012
(2) Symptom Check List 90 R, Hamilton Anxiety Scale, Screening Scale of Chronic Stress
(3) Normalized self-reported Perceived Stress Scale (PSS-10)
(4) Normalized self-reported DASS-12
This communication is not intended to the final consumer. It provides scientific information for professionals only. Communications to the final consumer have to be checked according to local regulations in force, since the conditions of use are beyond our control. This statement has not been evaluated by the FDA. This product is not intended to diagnose, treat, cure, or prevent any disease.