Carbon Neutrality
"As the world leader in acacia gum, we have a corporate responsibility. We must look to the future and carry strong values, which have meaning and which correspond to us. Global warming is a significant and immediate challenge. Carbon neutrality is certainly an ambitious project from an environmental point of view, but also an economic one! It embodies all the actions we have been carrying out for a long time."
Mathieu Dondain, CEO, Nexira
inavea™, the 1st Carbon Neutral Ingredients Brand
With inavea™, its range of organic and premium ingredients, Nexira had embarked on an ambitious project to achieve inavea™ carbon neutrality as of January 2021. All inavea™ branded ingredients are carbon neutral. As the world leader in the production of acacia, Nexira is the only producer to engage in this ambitious project.
This 100% voluntary approach is part of a sustainable development approach initiated in the 1970s.
What makes this possible? From harvesting the ingredient to its delivery, Nexira measures and reduces its greenhouse gas emissions, and offsets all of the residual emissions for its inavea™ range by promoting carbon offset projects.
To meet this ambitious challenge, Nexira is supported by EcoAct, a leading company in environmental and carbon strategies. The carbon neutrality approach is divided into three stages: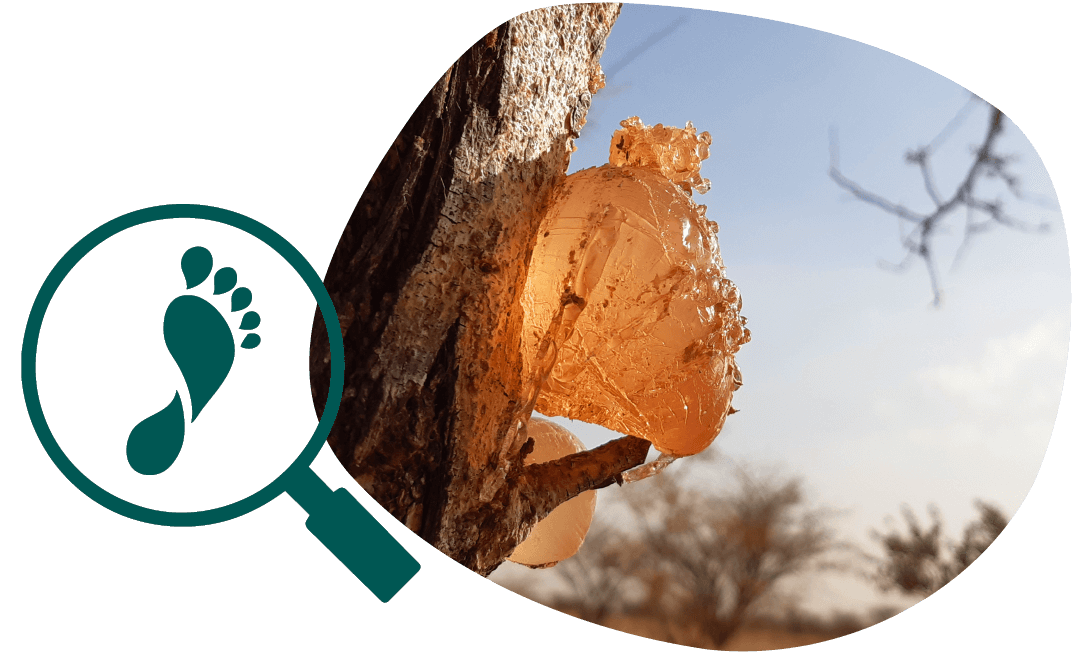 We measure
We measured our CO2 emissions activity from our sourcing fields to our customers' delivery according to the Greenhouse Gas Protocol, an internationally recognized methodology. At this stage, everything is evaluated, from energy to fixed assets.
Nexira had all of these positions analyzed. The Energy item is the predominant one, followed by Freight and Input, with 45%, 26%, and 25% of GHG emissions, respectively. It appears that input emissions only constitute a quarter of the global carbon footprint. Indeed, acacia gum comes from natural forests and the harvest is hand-picked, without the use of agricultural techniques that generate emissions.
Nexira's carbon footprint highlights: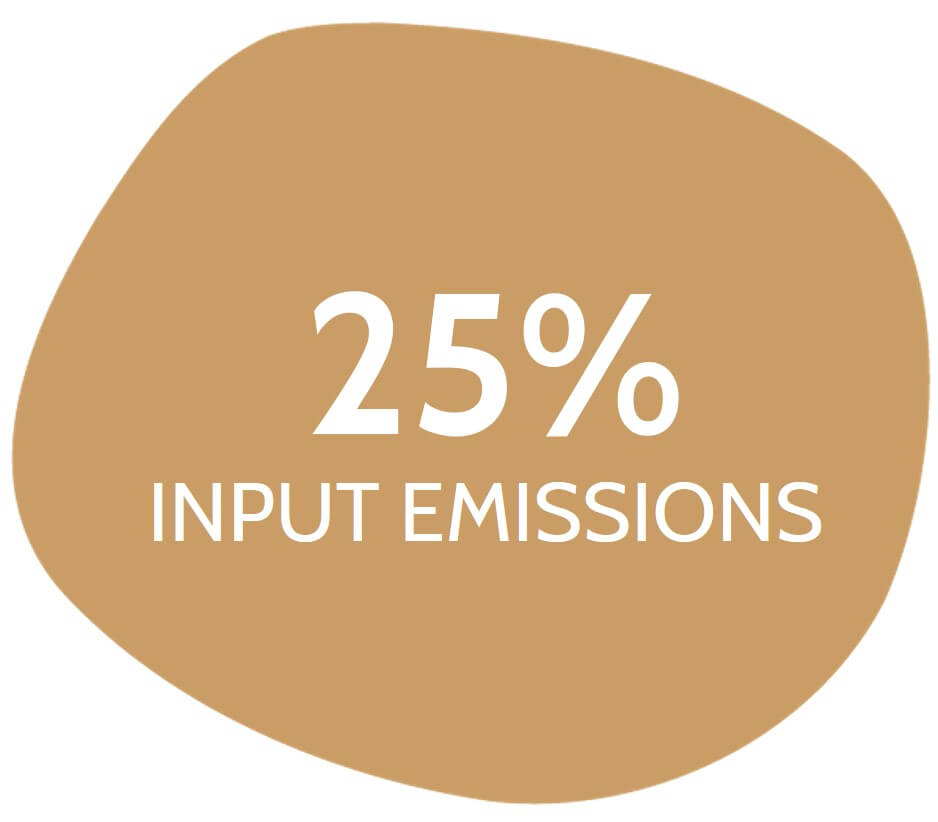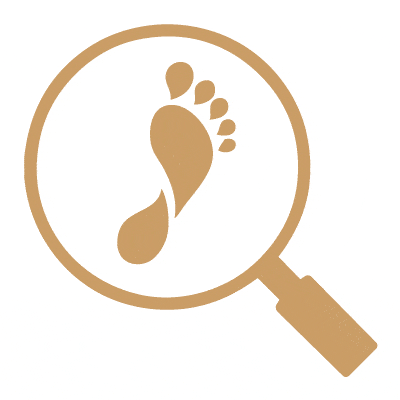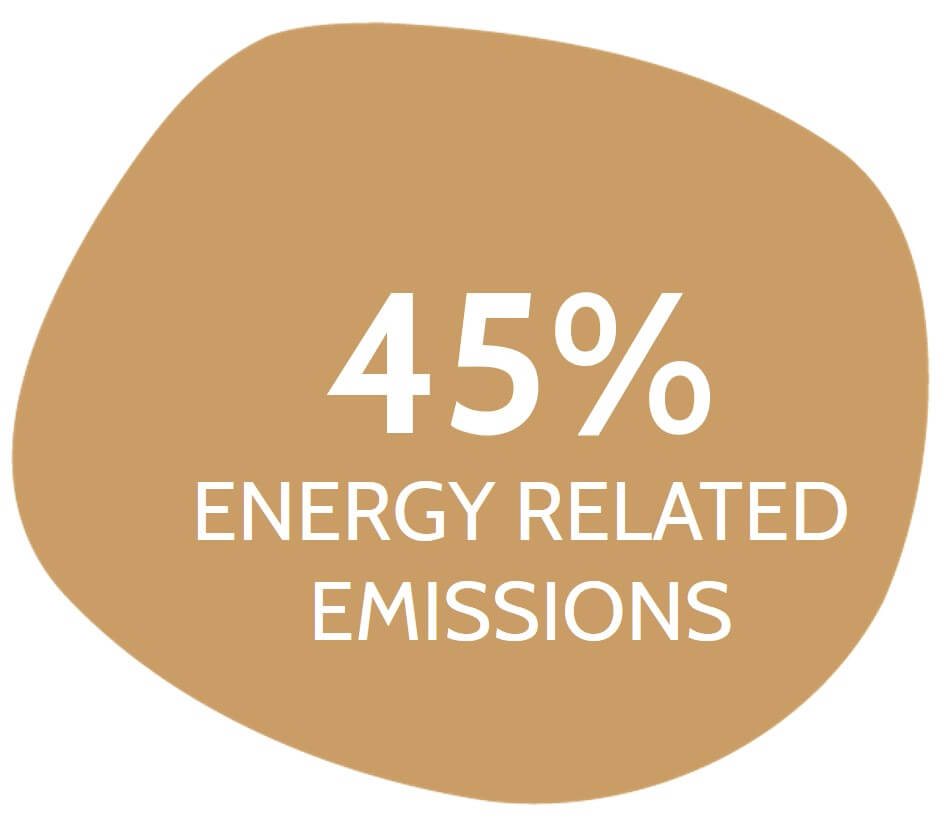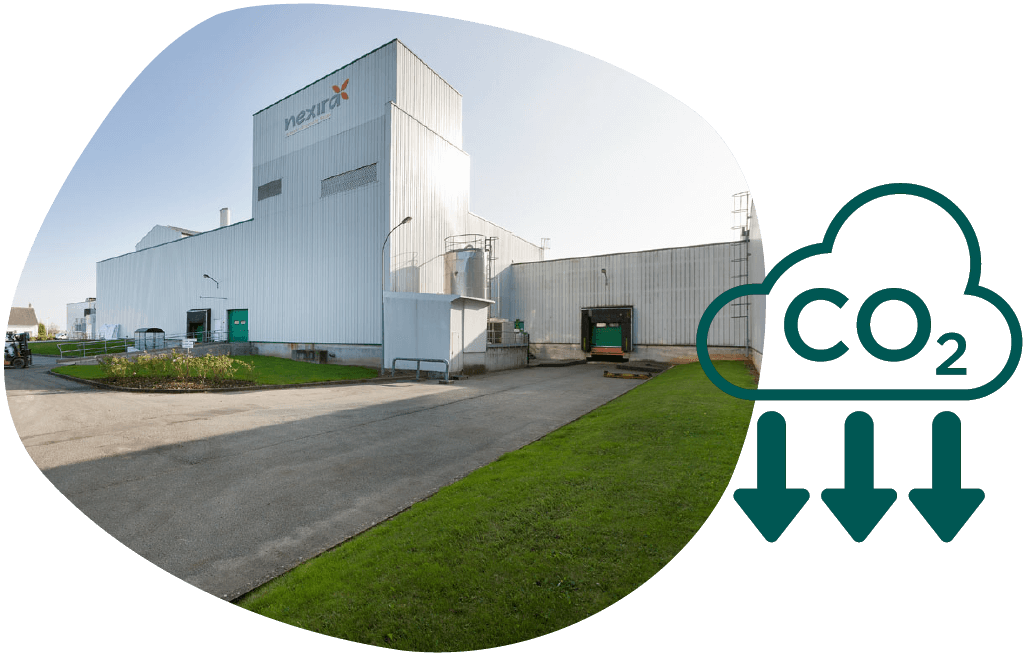 We reduce
Our emissions reduction plan is supported by a Science-Based Target methodology to align Nexira's emissions targets and deadlines. This is our first priority: to reduce carbon emissions by 18% across our entire perimeter by 2025, which is aligned with the trajectory of containing temperature increases to well below 2°C.
Energy saving programs, green electricity for our manufacturing plants, and the reduction of logistic air freight are several examples of the measures to reduce Nexira's overall emissions.
Nexira's emissions reduction objectives: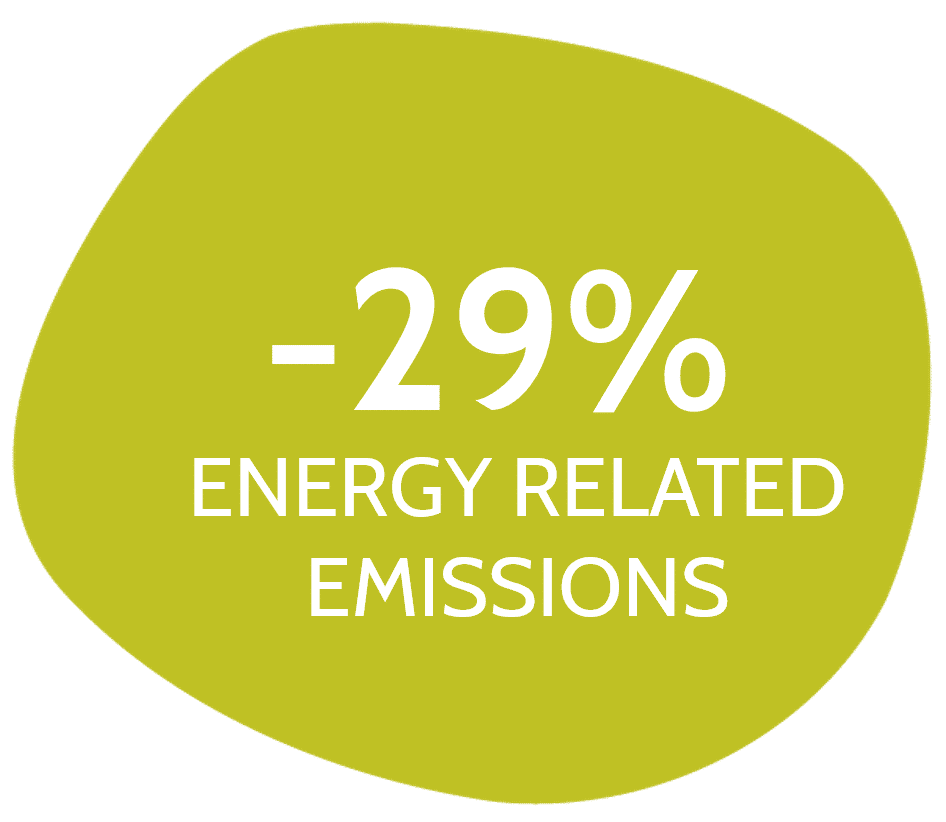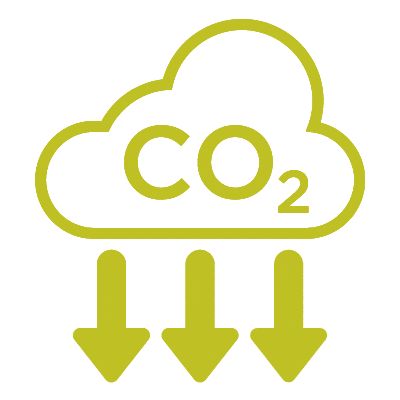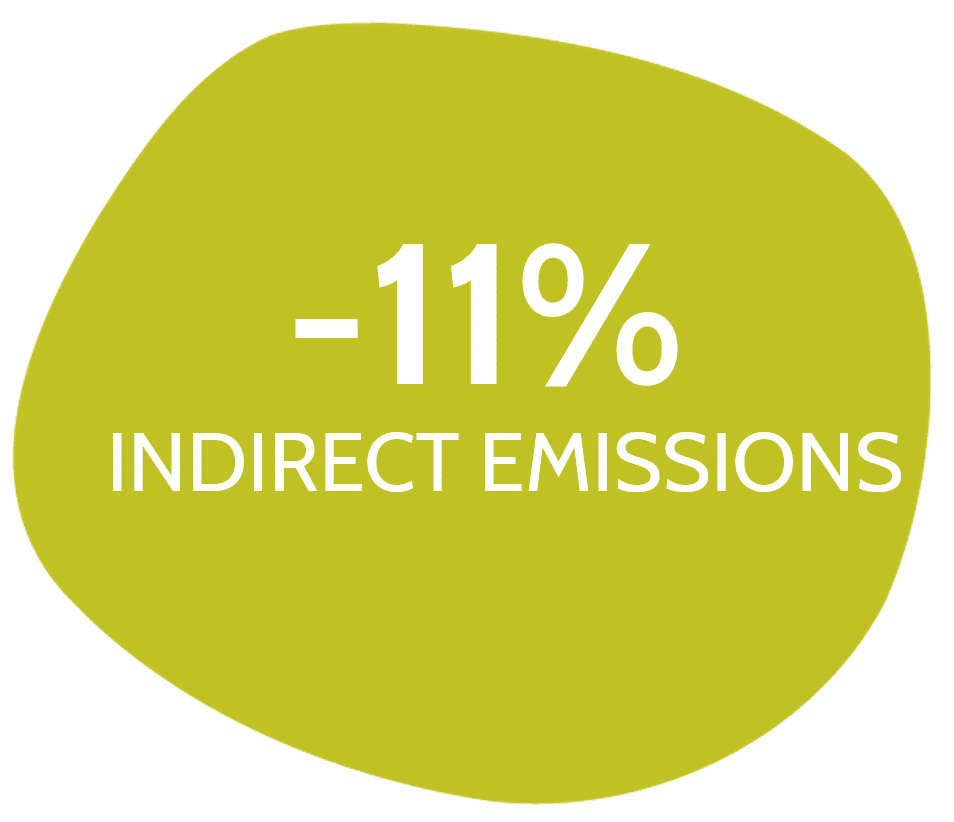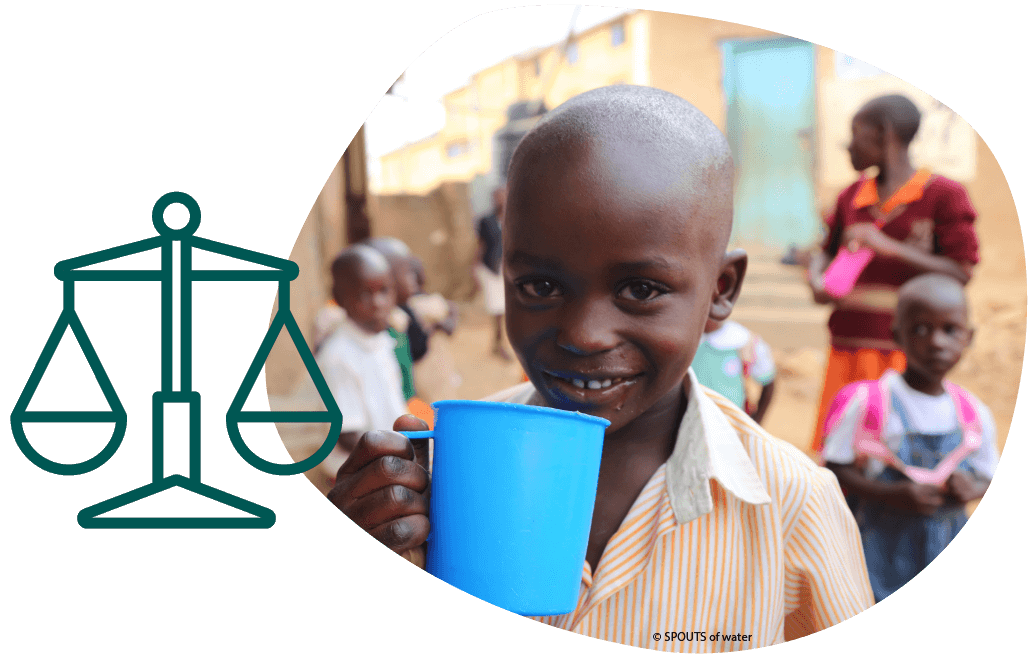 We compensate
Nexira has chosen to contribute to projects carefully selected by EcoAct and certified by Gold Standard® that meet the most rigorous standards to offset 100% of remaining carbon emissions of the inavea brand.
In line with the projects already carried out by Nexira and its strong link with Africa, Nexira has chosen to support the Victoria Water project in Uganda.
This program aims to provide access to drinkable water through the distribution of ceramic water filters. This solution provides access to clean, inexpensive water with low impact on the environment. Indeed, families who have access to clean water no longer have to boil it, thus conserving firewood and avoiding carbon emissions.
This project guarantees a real reduction in greenhouse gas emissions and includes many co-benefits: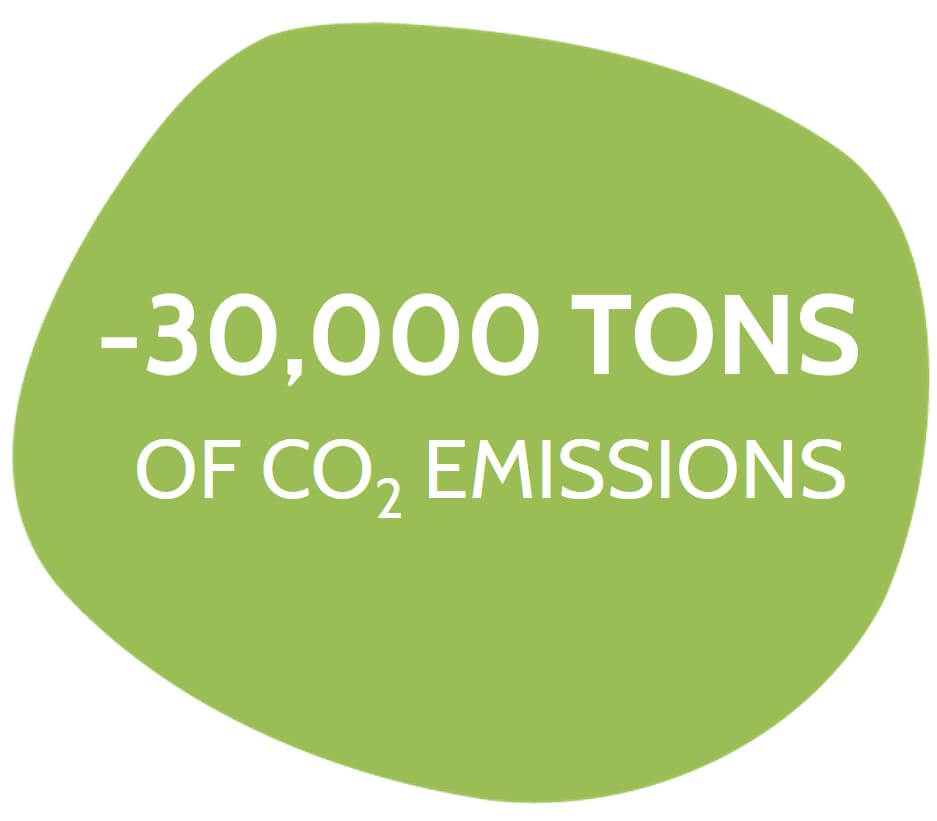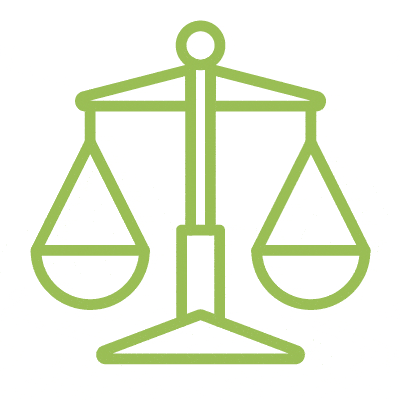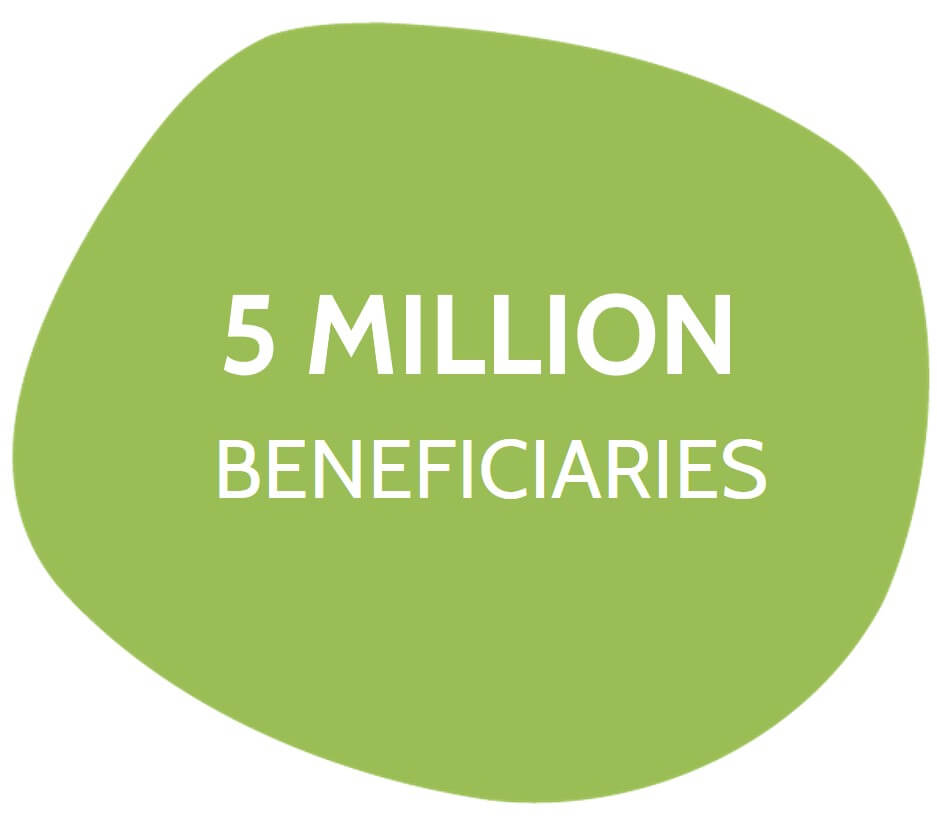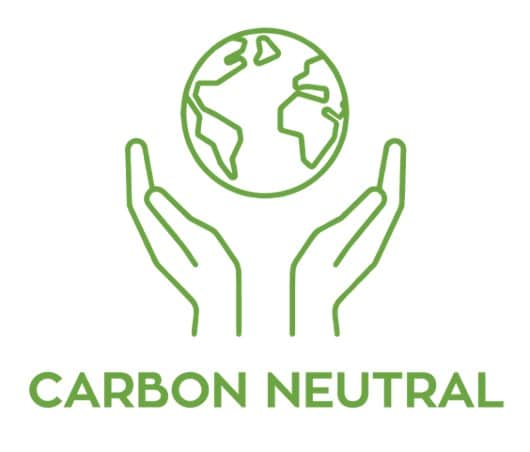 Nexira is now able to provide carbon-neutral ingredients, counting as zero in the carbon-score of its customers finished products.
inavea™ PURE ACACIA and inavea™ BAOBAB ACACIA are natural and organic ingredients offering a proven prebiotic effect and a high fiber content* for a healthy lifestyle. Thanks to their high digestive tolerance, they can be used in FODMAP-friendly certified products dedicated to the most sensitive people.
Easy-to-use in a large array of applications, they are ideal in functional foods and beverages, including dairy products, cereal bars and drinks, and in supplements like ready-to-use powders or stick packs.
Supported by climate science and under regulatory considerations, major changes are ongoing in the Food Industry. We are proud to be the first to guide you in this new challenge.
Require personalized support?