inavea™ is finalist of the 2021 World Food Innovation Awards in the Sustainability category!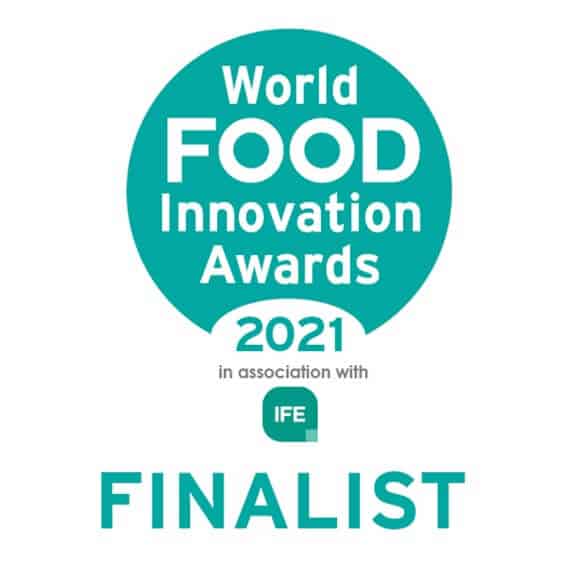 inavea™, the 1st Carbon Neutral Ingredients Brand, has been selected as a finalist of 2021 World Food Innovation Awards in the Best CSR/sustainability initiative category!
The World Food Innovation Awards, in association with The International Food & Drink Exhibition (IFE), are a celebration of innovation and excellence across every category of the global food industry.
"With what is a record number of entries for the World Food Innovation awards, we are thrilled to announce this year's finalists. Now in it's seventh year, the competition is even closer as companies explore more daring flavour combinations, push the boundaries of packaging design and create innovative new functional products." said Kieran Kennedy, FoodBev Media awards marketing executive.
"The World Food Innovation Awards represents a fantastic opportunity to share some of the most ambitious developments from the food industry and celebrate companies both senior and junior. This year's contenders are some of our strongest yet and we can't wait to see who will be crowned the winners in March."
The winners in all 26 categories will be announced as part of a special virtual ceremony live on FoodBev YouTube Channel at 3pm (GMT) on Tuesday 23 March.
Stay tuned!