Ginseng, Nootropic & Adaptogen
Highlighted in most of the 2021 top Food & Beverage trends through "Mood: The Next Occasion" or "Well-being is served", elevating moods and holistic well-being is gaining importance throughout the pandemic. According to a survey carried out in 2020 by Innova Market Insights, 89 percent of global consumers indicated that their emotional and mental health is as important as physical health to their overall well-being. Moreover, 44 percent of global consumers have taken action to improve their mental and emotional well-being.
Closely related to this spiritual time, products with adaptogens for stress relief and nootropics for brain-enhancing are increasingly seen across market categories. Indeed, about four in five product launches with adaptogens are found in the sports nutrition and supplement categories (Global, 2020). Beyond stress reduction, recent launches with adaptogens are offering benefits such as improved energy, focus and immunity.
Natural Solution to Address Consumers' Cognitive & Emotional Needs
Red Ginseng root (Panax ginseng C.A. Meyer) is sourced from five-year-old plants from Jilin, a northeastern province of China. In Asian traditional medicine, dried ginseng is used as a tonic to rejuvenate vital energy. Its activity appears to be based on whole body effects, rather than particular organs or systems, which lends support to the traditional view that ginseng is a tonic that can revitalize the functioning of the organism as a whole.1
Ginsenosides, the active molecules from ginseng, are specific types of triterpene saponins. Ginsenosides are distributed in many parts of the ginseng plant, including the root and the leaf.
At least 30 ginsenosides have been isolated and characterized in the literature. The physiological actions of individual ginsenosides may work in opposition. For example, the two main ginsenosides, Rb1 and Rg1, respectively, suppress and stimulate the central nervous system. These opposing actions may contribute to the «adaptogenic» description of ginseng and its purported ability to balance bodily functions. 1,2
Nexira's Red Ginseng root extract is the ideal natural solution to replenishe & balance vital energy, to boost cognitive & physical abilities and to contribute to the body's natural defenses.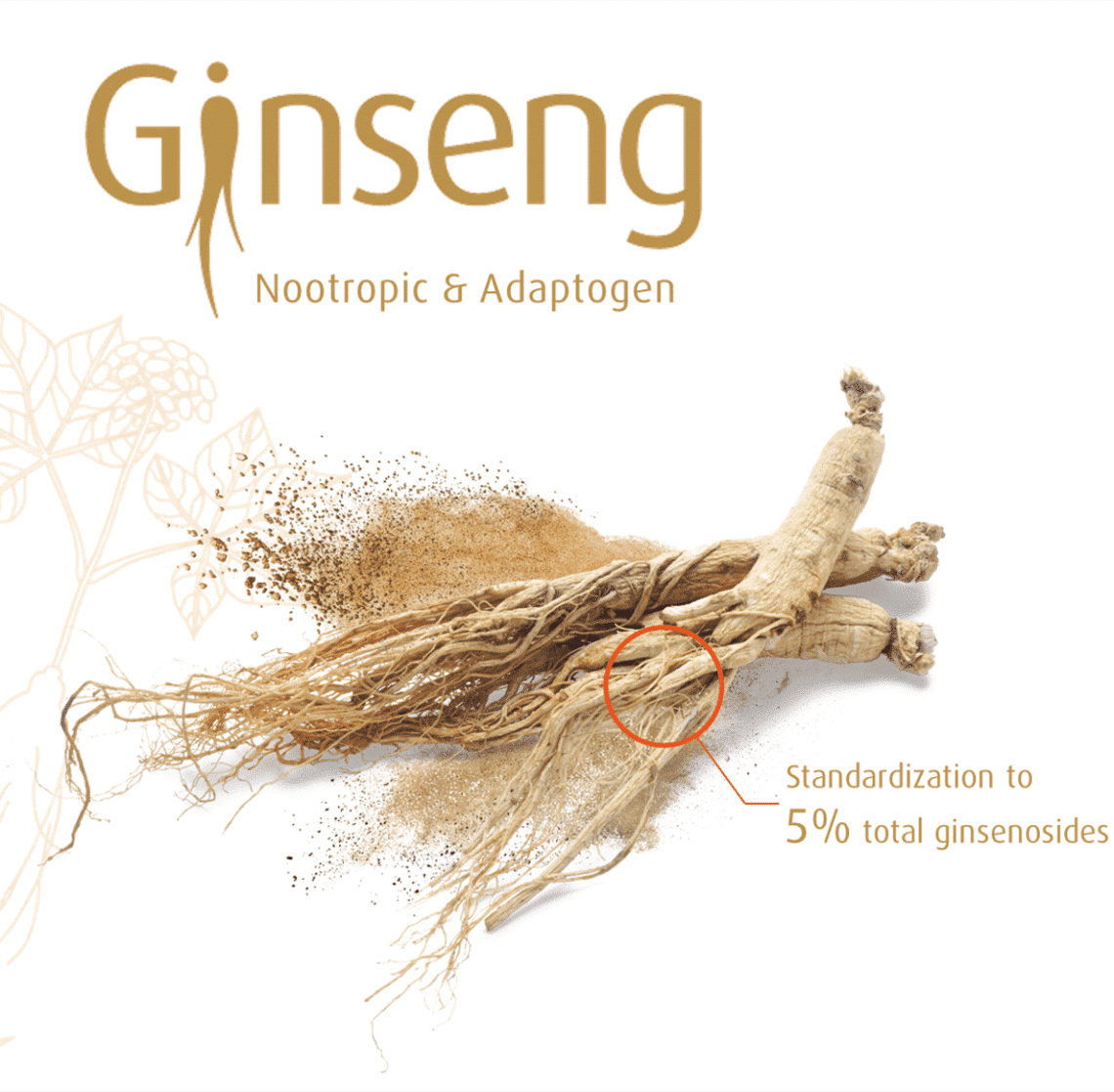 Nexira's Ginseng Extract
Nexira has a high proficiency regarding the entire chain and guarantees the authenticity of our Red Ginseng root extract, without any adulteration with leaf or other species.
Strict raw material selection
Water extraction in our French factory
Standardization to 5% total ginsenosides
Light to dark brown powder easily usable
Benefits from several EU pending claims*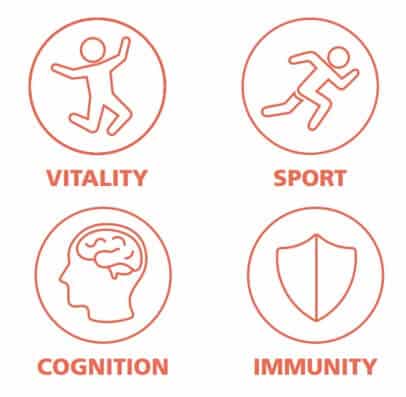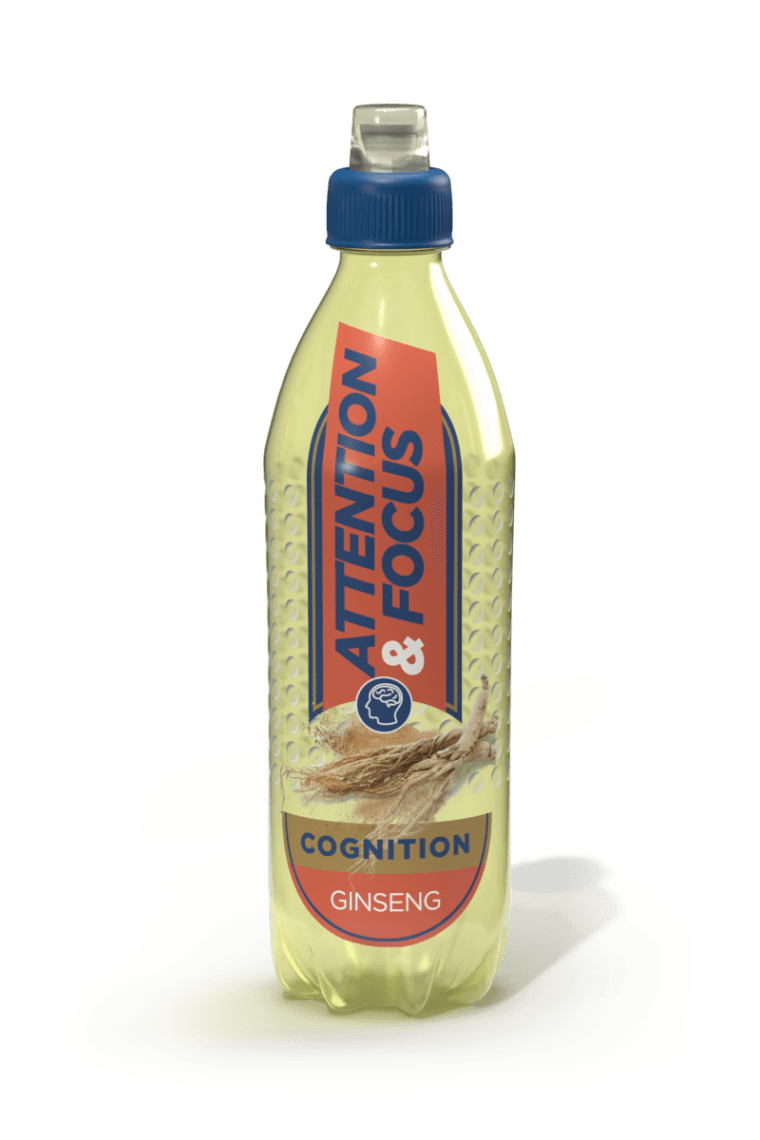 If you are a manufacturer looking to develop a finished product or if you are already familiar with Ginseng and have questions, we are your expert!
Depending on your needs, we will provide you with personalized solutions.
---
(1) Expanded Commission E Monograph. (2) The ABC Clinical Guide to Herbs.
*Pending claims ID 2808 / 2669 / 3930 / 2808, on Panax ginseng
This communication is not intended to the final consumer. It provides scientific information for professionals only. Communications to the final consumer have to be checked according to local regulations in force, since the conditions of use are beyond our control. This statement has not been evaluated by the FDA. This product is not intended to diagnose, treat, cure, or prevent any disease.