Acacia gum: Ultimate performance in emulsification and stabilization
According to Future Market Insights, the global food emulsifiers market is projected to have a rapid-paced CAGR of 5,3% during the 2023-2033 period. As the primary means of combining ingredients that otherwise remain separate, such as oil and water, emulsifiers play a vital role in producing a massive variety of Food & Beverage products. In recent years, there has been a growing trend towards clean label emulsifiers, with acacia gum emerging as a top choice due to its unique properties and natural origin, with organic options.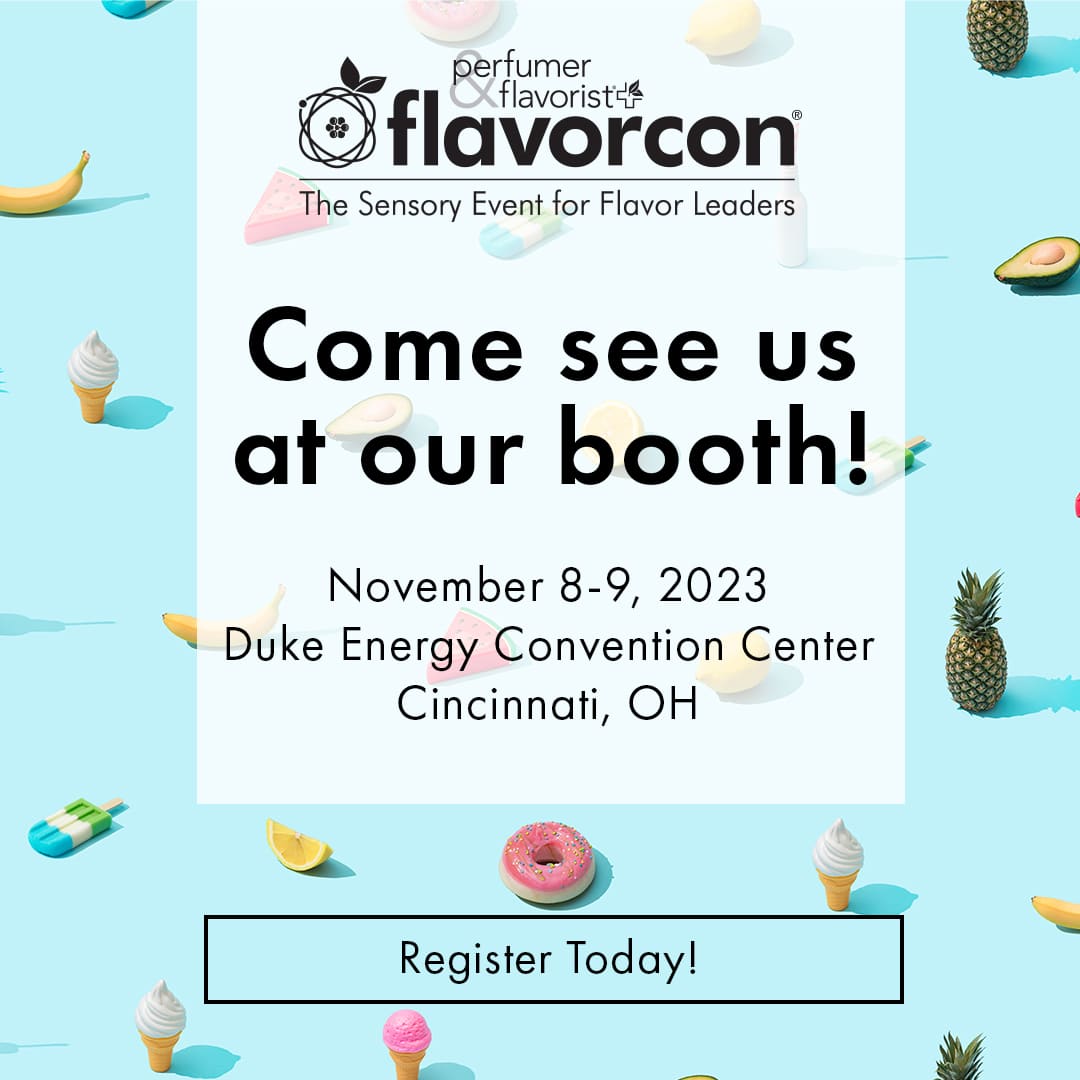 With one of the widest ranges of acacia gum on the market, Nexira offers natural and organic solutions to formulate standard to challenging emulsions without using weighting agents.
✅ If you have the opportunity to participate in Flavorcon 2023, stop by our booth 201 to meet Vincent Delaroche, Area Sales Manager, Nexira Inc.
In the beverage industry, oil soluble products such as flavors or natural colors need to be dispersed in an aqueous medium. It is necessary to emulsify them to create concentrated flavor emulsions and cloud emulsions that add turbidity for beverages. These oils need to be dispersed as micro droplets in the concentrated oil in water emulsion, which can then be effectively diluted in water to make the final beverage product. Hence, emulsification is the key to the visual appeal, as well as the taste profile of the soft drink.
The goal is to obtain a highly stable emulsion both in the concentrated emulsion and in the final diluted beverage product.
Natural and Organic Emulsifiers in Line with Consumer Demand
More than just good taste. An expansive food experience that engages the other senses beyond taste is more important to consumers than ever before. Although taste is still the primary driver, they also value texture and visual appeal, including the color and presentation.

It's all about the options. Consumers want choices when it comes to creating personalized nutrition, based on their dietary needs and lifestyle. With literally everything on the table, from clean label options to a life decision that focuses on plant-based meals, food brands are responding by constantly launching new ideas, whether it's never-seen-before products, or revamping traditional recipes for a new market.
Food as a source of improved health. Today's consumers are more aware that better food means better health, so they look for natural, clean, and organic products. The way that their food is sourced really matters to them, and there is added value in knowing its origins, specifically whether theingredients are traceable and sustainably sourced. This trend continues to grow, so do the food industry's requirements for natural emulsifiers. Today, it is clear that consumers are paying attention to ingredients, with 55% of EU consumers saying they have become more attentive to the ingredients listed on food and drink over the last 12 months, and 65% of EU consumers saying they're extremely or very likely to check the ingredient list.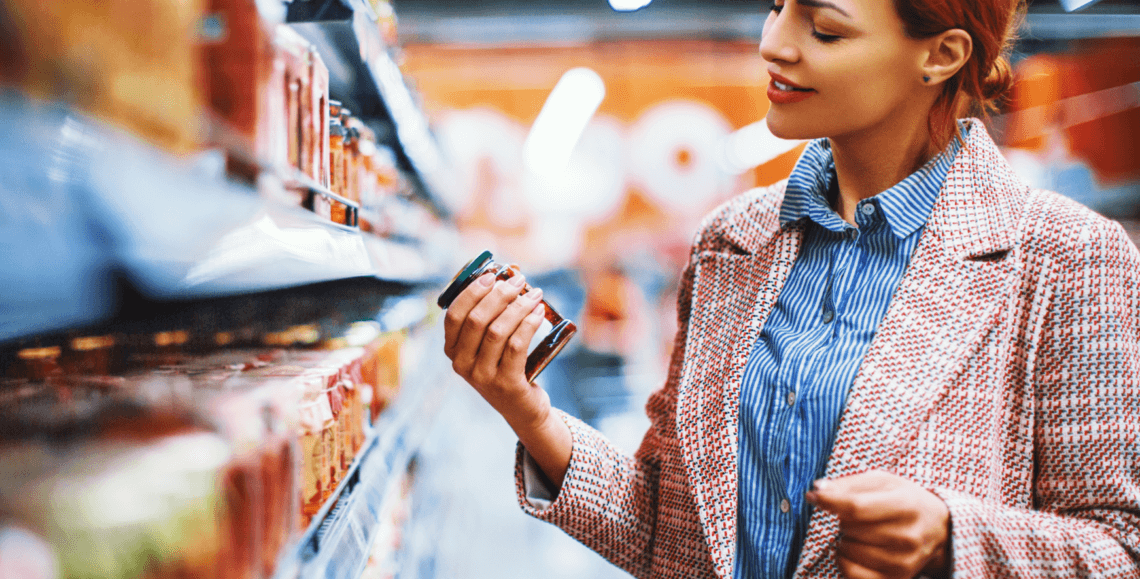 According to Mintel, the consumer interest in "clean" and "natural" foods will remain strong: in the future, more attention will be paid to not only the ingredients list but to the processing techniques and degrees of processing that goes into product formulation.
The emulsifier space is investigating means of adapting to these varied consumer behaviors.
Why Choose Acacia Gum as an Emulsifier?
As the global leader of acacia, Nexira has vast expertise in its multiple uses. Acacia is the all-natural ingredient of choice for the stabilization of soft drink flavor emulsions because it creates a stabilizing "shield" around micro-droplets.
Preparing a stable flavor emulsion for beverages firstly requires excellent raw materials and a thorough knowledge to obtain long-lasting stability in both the original concentrated emulsion and the diluted form. Nexira's highly skilled R&D team has this perfect knowledge to achieve stable and clean label emulsions.
Stop by Nexira's booth, #201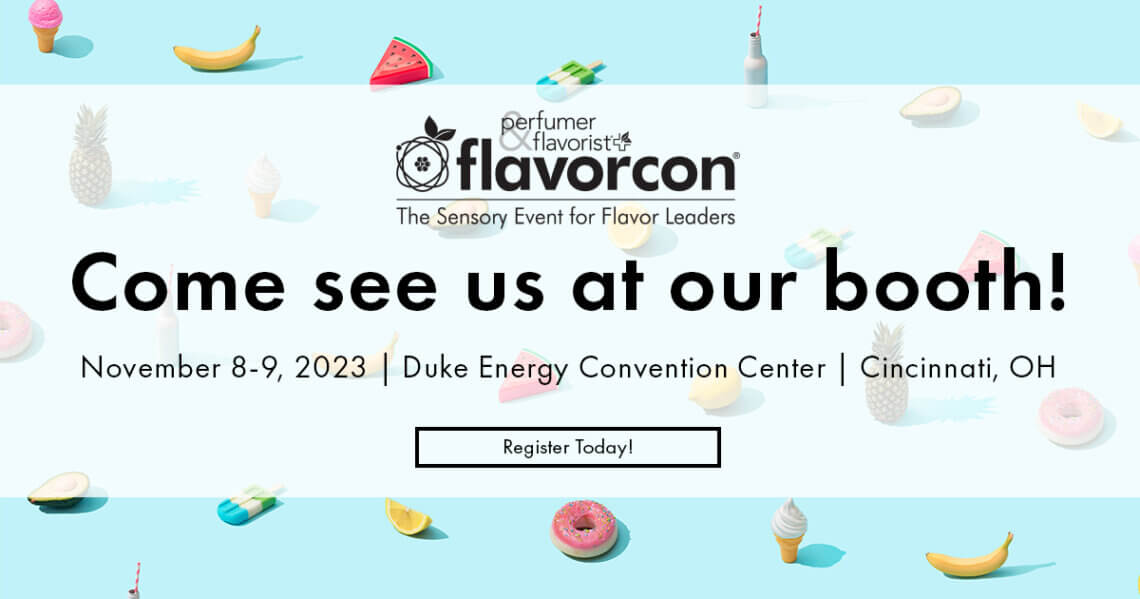 Our know-how results in the production of high-quality acacia emulsifiers, enabling manufacturers in the food industry to address several crucial issues regarding consumers: what they desire, what values they deem important, and finally, what they expect from the market.
Acacia is the all-natural ingredient of choice with emulsification & stabilization properties, and the most efficient when it comes to protecting liposoluble liquid products with encapsulation. Thus, even the most sensitive products enjoy an extended shelf life when they are protected from external factors.
Emulsifiers have always played a key role in providing the sensory experience that consumers desire. However, as the market becomes increasingly complex, many food brands have had to pivot to deal with some technical challenges as the improvement of the organoleptic quality (texture improvement, taste, aspect, color, …) and the clean label requirements of consumers.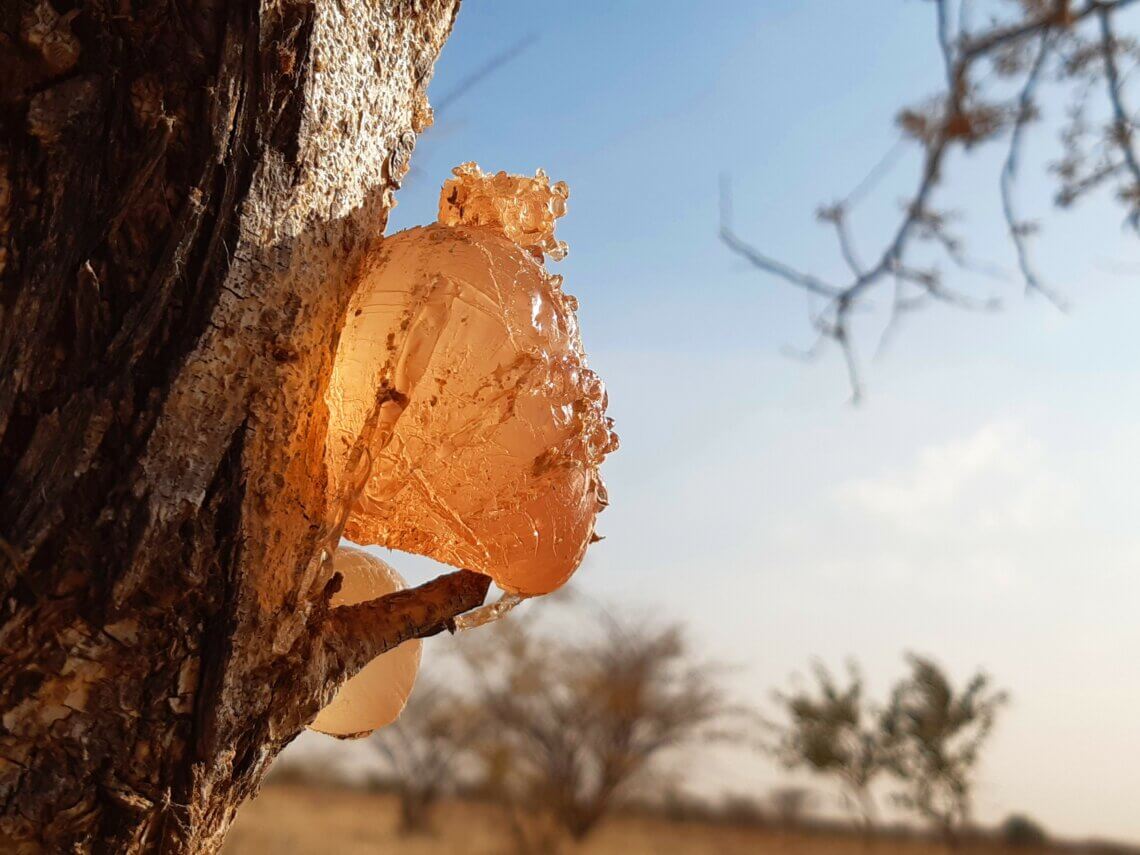 Nexira is committed to sustainability. Nexira has a long-standing commitment to sustainably sourced acacia. The production of our acacia starts in the African Gum Belt, the sub-Saharan region extending through several countries from the east to the west coast. Carefully selected from the acacia tree, acacia gum is a dried exudate from the stem and branches of Acacia Senegal or Acacia Seyal trees found in the Gum Belt.
The market is increasingly demanding clean-label and organic emulsion solutions. To meet this demand, Nexira offers high-performance, natural and even organic certified ingredients.
Our full range of clean-label emulsifiers can meet all your challenges thanks to their emulsifying and stabilizing properties. The main elements that contribute to the high standards of our products are our sourcing selection, our industrial know-how, and our long-term expertise. Our emulsifiers range offers 100% all vegetal and GMO-free solutions, with organic options.
With their emulsification & stabilization properties, all our high-quality acacia gum emulsifiers range [Instantgum™, Eficacia™, Superstab™ and Efistab™], offers customized solutions for standard to challenging emulsions, and also answer to cost savings challenges, or respond to the specific case of preservative-free emulsions with alcohol.
Solutions to Formulate a Clean and Organic Emulsion without Weighting Agents
Weighting agents are often used in flavored soft drinks providing stability and turbidity to beverages. There has been a high demand to remove weighting agents due to potential concerns relating to their chemical compositions and process inconvenience. Today, some weighting agents are on the radar of the US authorities.
Nexira offers clean label emulsifying solutions, without weighting agent and with organic options to help manufacturers stay ahead of regulatory changes without compromising efficiency and stability of their emulsions.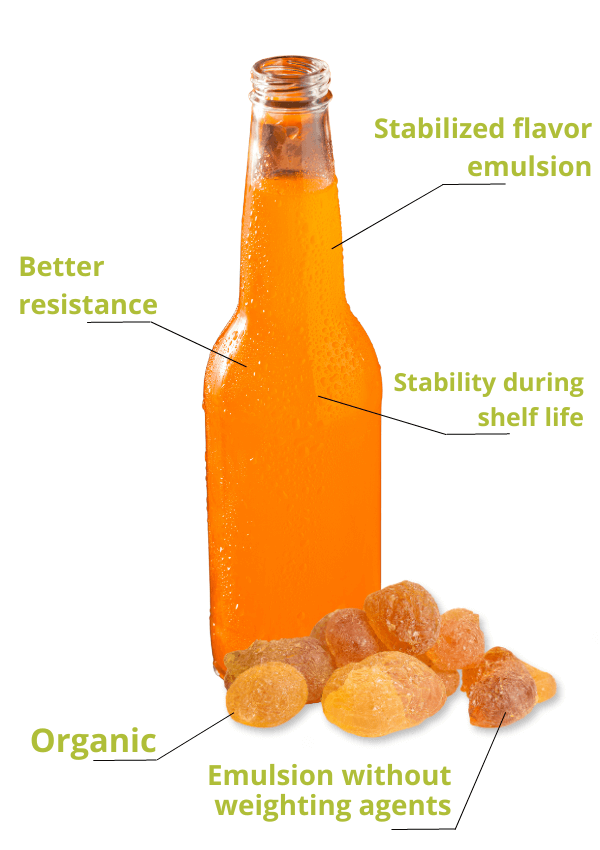 Contact us to find out how we can help develop customized solutions for your formulation!
---
This communication is not intended to the final consumer. It provides scientific information for professionals only. Communications to the final consumer have to be checked according to local regulations in force, since the conditions of use are beyond our control. This statement has not been evaluated by the FDA. This product is not intended to diagnose, treat, cure, or prevent any disease.