Natural Origin Ingredients for Stress Management
Did you know that 58% of global consumers are interested in products that alleviate stress levels?*
Not surprising; in today's fast-paced world, stress can negatively impact daily life. Stress impacts our bodies, our moods, and our behaviors: it can cause a lack of sleep, but lack of sleep can lead to stress. Stress can decrease our immune system, and a weak immune system can lead to increased stress… In short, stress that is not managed may impact our general well-being & health.
Dietary supplements may help consumers deal with stress issues.
Discover below our best-in-class ingredients sourced from natural origin for stress management:
Slow Down Your Day With our Clinically Studied Botanical Extract
Serenzo™ is a safe and effective ingredient clinially proven to reduce stress manifestations. Derived from Citrus sinensis extract, Serenzo™ acts at a neuron level and offers exceptional anti-stress properties:
• Identification of Serenzo™ as Adenosine by the A2a receptors
• Activation of the stress regulation
• Inhibition of the stress response receptor D2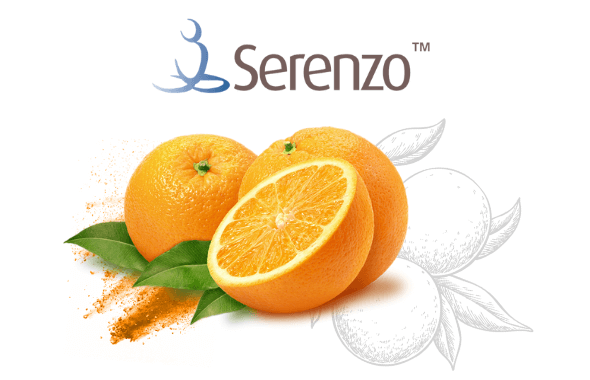 Serenzo™ was evaluated in an open clinical trial for 12 weeks. The efficacy was assessed using normative psychological questionnaires and a physiological marker. The first benefits were demonstrated after only 6 weeks:
50% reduction of subjective feeling of stress
53% reduction of global stress, measured through normative questionnaire
🍃 Organic grade available
Simag™, Natural Marine Magnesium
Derived from a purified sea water extract, Simag™ is a natural marine magnesium ideal to fortify your products in magnesium. Simag™ is the perfect source of marine minerals and micronutrients for everyday healthy life.
Purified natural marine mineral extract
Specific geographical origin allows a unique mineral profile
Gentle and solvent free process allows reduction of sodium and chloride content
Source of / Rich in magnesium

Eligible for FDA qualified health claim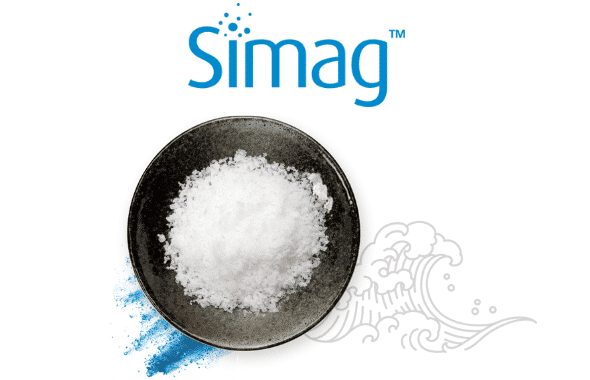 Passion Flower
Passion Flower (Passiflora incarnata) is a climbing woody vine with unusual blossoms that is native to the southeastern United States, and Central and South America.
This flower is a traditional herbal sedative and a popular calming ingredient used to manage sleep and stress.
Nexira's extract is derived from the aerial part of Passiflora incarnata L. and is gently processed through water extraction to preserve its 3.5% Flavonoids (as vitexins) content.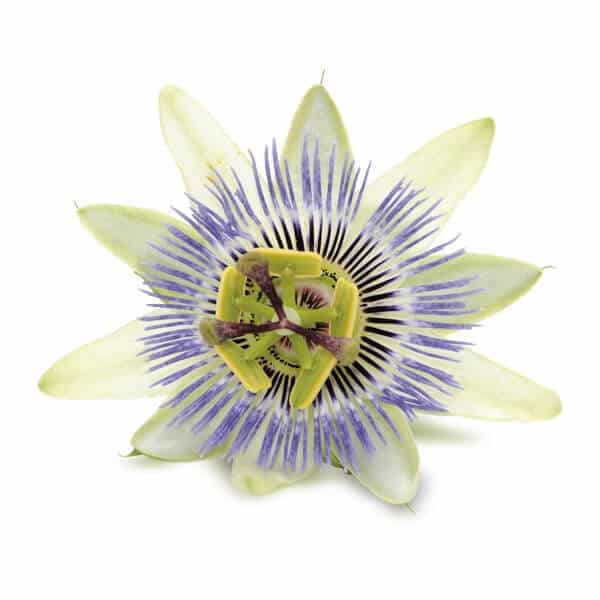 Griffonia
Griffonia simplicifolia belongs to the Caesalpiniaceae family, native to West Africa.
This plant contains an active ingredient in the seeds:
5 hydroxytryptophan (5HTP).
In the body, it is the immediate precursor of serotonin which has a fundamental role in the regulation of many functions of our body: sleep-wake cycle, stress, mood disorders, eating disorders…
Nexira offers Griffonia seed extract standardized in 5-HTP to be used in sleep aid and stress management supplement.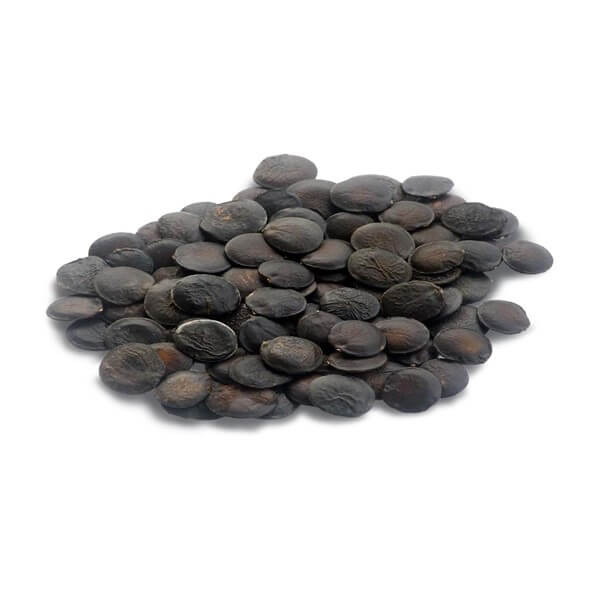 Lemon Balm
The traditional modulator pf mood, Lemon balm (Melissa officinalis) is a perennial herb native from southern Europe and the Mediterranean region where it is traditionally consumed as an herbal tea, or in an extract form for its relaxing properties.
The leaves have a gentle lemon scent, related to mint. Its flavor comes from the citronellal, citronellol, citral, and geraniol terpenes.
Nexira's lemon balm extract is gently processed in our French factory using a water extraction & spray-drying.
🍃 Organic grade available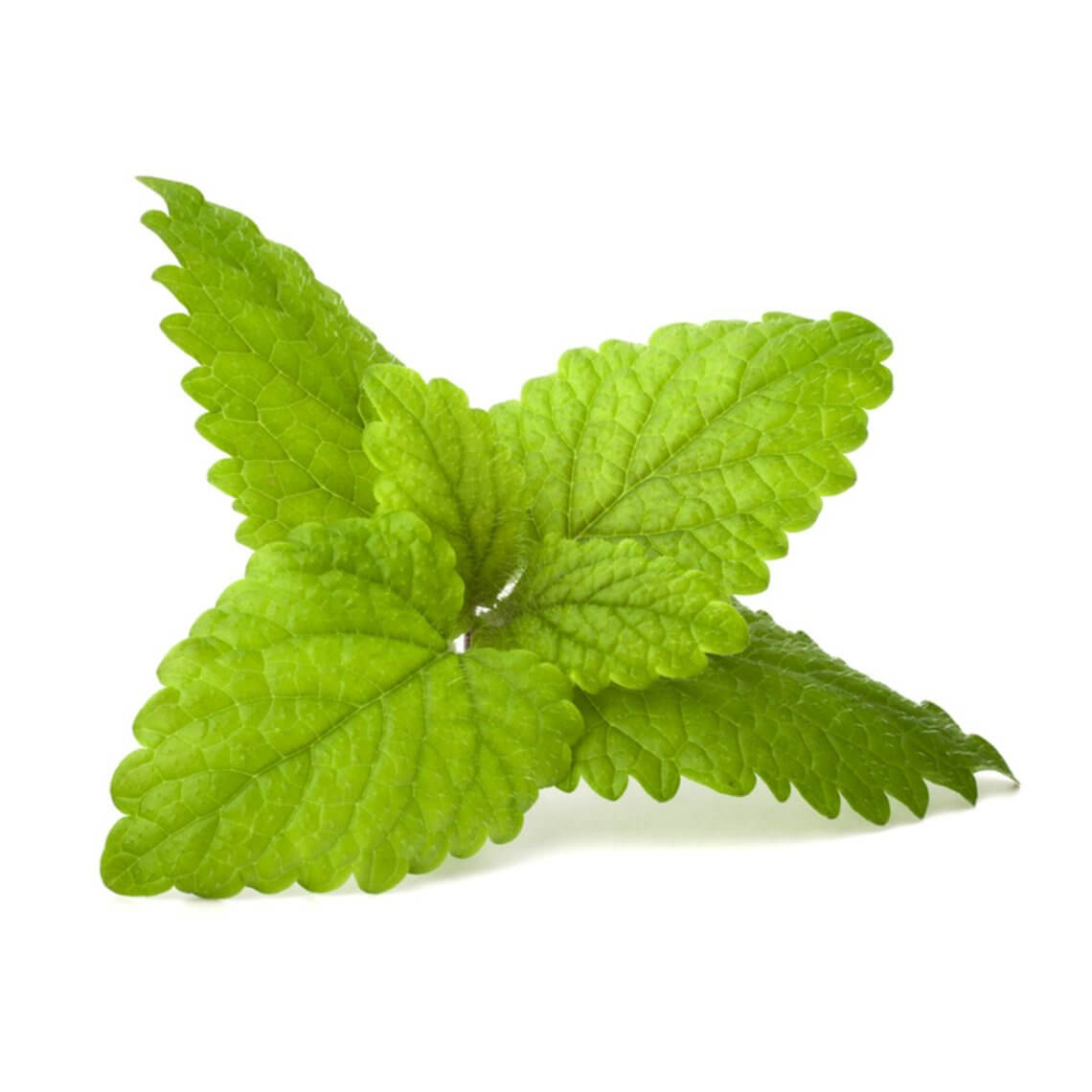 Need information? Samples?
We are here to help.
---
*FMCG GURUS: Top Ten Trends for 2021
This communication is not intended to the final consumer. It provides scientific information for professionals only. Communications to the final consumer have to be checked according to local regulations in force, since the conditions of use are beyond our control. This statement has not been evaluated by the FDA. This product is not intended to diagnose, treat, cure, or prevent any disease.