With the increasing awareness regarding detoxification products and their potential health benefits, the demand for natural detox has increased across the world. The global detox product market size was valued to be USD 50.92 billion and is anticipated to expand at a CAGR of 4.6% over the forecast period.1
Nexira launches its new premium ingredient HEPURE, an organic combination of Immortelle and Clove extracts with a hepatoprotective and detoxifying effects.
Clear Focus on the Detox Market
Hepatoprotection is the ability of a substance to protect the liver from toxins. The liver has grown to be associated with a holistic approach to health, encompassing many benefits, reflected in the array of detox products on the market today.
In the past decade, detox and its associated benefits have significantly changed.

This evolution is clear in the wide diversity of finished products on the market. Many products target all five emunctory organs, while some concentrate on only one organ. Others focus on a deep detox.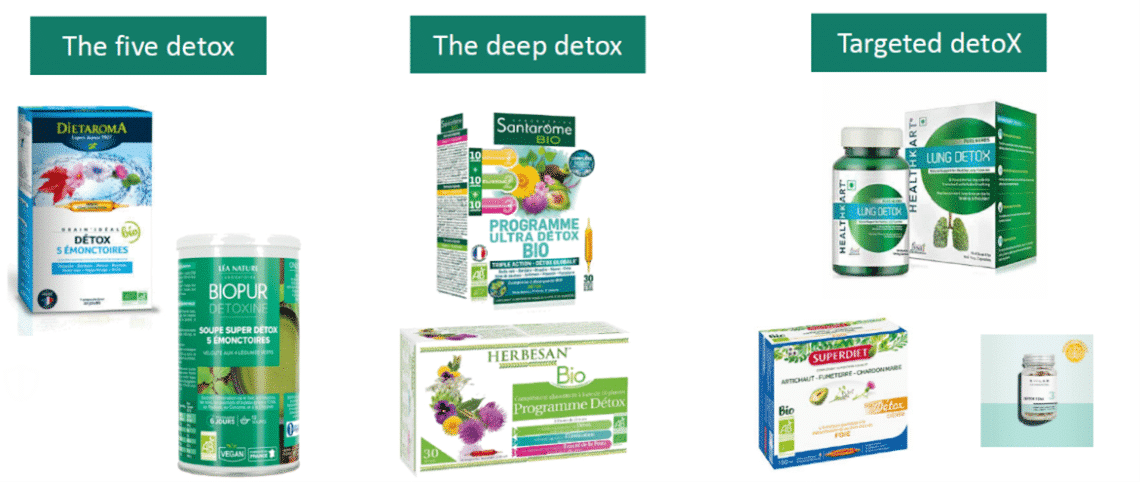 There are a wide range of detox products, many of them holistic, that target niche benefits.
One example is the use of antioxidants to rid the body of small toxic particles which could be ingested as a result of environmental pollution. Functional beverages such as detox juices and teas are widely popular options that meet consumer demands for clean, pure products.

Another big market trend is detox for Beauty benefits, one of the newest categories identified for detoxification.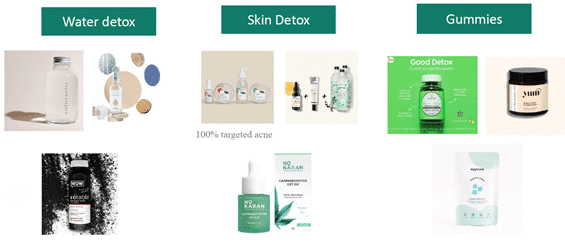 NEW Product Launch for Hepatoprotection & Detoxification
Nexira launches a new premium ingredient HEPURE, an organic combination of Immortelle and Clove extracts with a hepatoprotective and detoxifying effects. Our extensive screening has demonstrated its potent and synergistic antioxidant activity and its nutrigenomic mechanism on liver cells. HEPURE is perfect for Detox and Skin beauty, Weight management, Digestion, Hangover or NAFL applications.
Organic Sourcing & Natural Process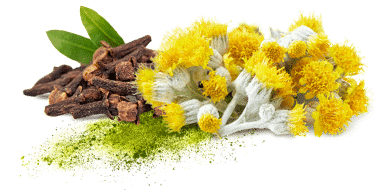 HEPURE is an organic and proprietary formulation, combining Clove (Syzygium aromaticum) and Immortelle (Helichrysum italicum), which comes from the rocky and sunny lands of the Corsican maquis in France. Also called Everlasting, Helichrysum italicum has an exceptional longevity: its flowers never fade. HEPURE is gently processed in our own manufactured with a water extraction and no added carrier.
Strong Scientific Demonstration
Starting with more than 100 botanical sources, Nexira compared antioxidant potency in an in vitro study. Nexira selected the 12 ingredients with the highest antioxidant activity in intestinal cells. Then, Nexira applied an innovative method for assessing their ability to penetrate the organism and to promote natural antioxidant defenses and detoxifying enzymes in liver cells, also known as nutrigenomic action or Nrf2/ARE pathway.
HEPURE has confirmed the best synergy in direct antioxidant activity and its superiority in increasing gene expression coding for antioxidant defenses by the liver cell (nutrigenomic mechanism).
Large Array of Applications
A detox cure can assist in the elimination of waste and toxins, resulting in a positive outcome with several benefits. A detox cure can help maintain energy and vitality, strengthen the immune system, contribute to digestive well-being, preserve the skin's beauty, and assist with weight loss.
Ask us more information to discover our two concepts: "Skin Detox IN & OUT" and "Slimming Detox".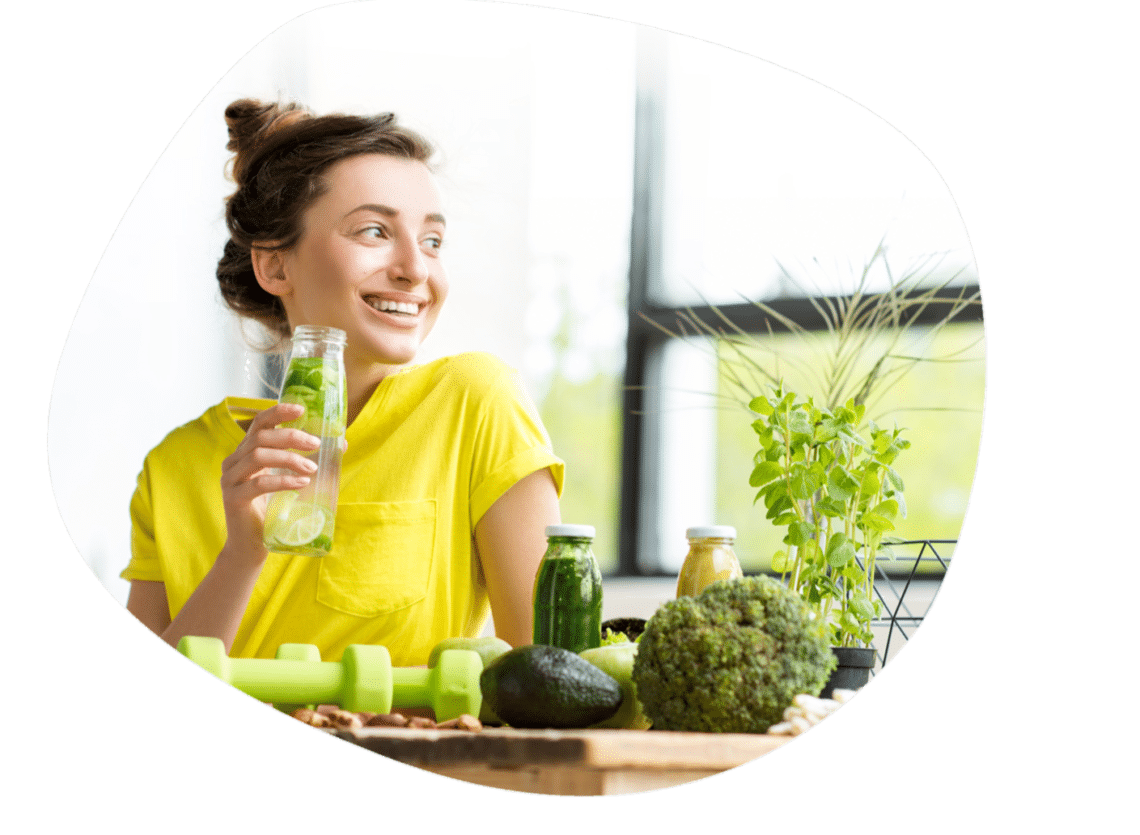 ---
Sources
1. https://www.grandviewresearch.com/industry-analysis/detox-product-market
This communication is not intended to the final consumer. It provides scientific information for professionals only. Communications to the final consumer have to be checked according to local regulations in force, since the conditions of use are beyond our control. This statement has not been evaluated by the FDA. This product is not intended to diagnose, treat, cure, or prevent any disease.