We are proud to announce that our latest innovation inavea™ BAOBAB ACACIA is now certified FODMAP Friendly.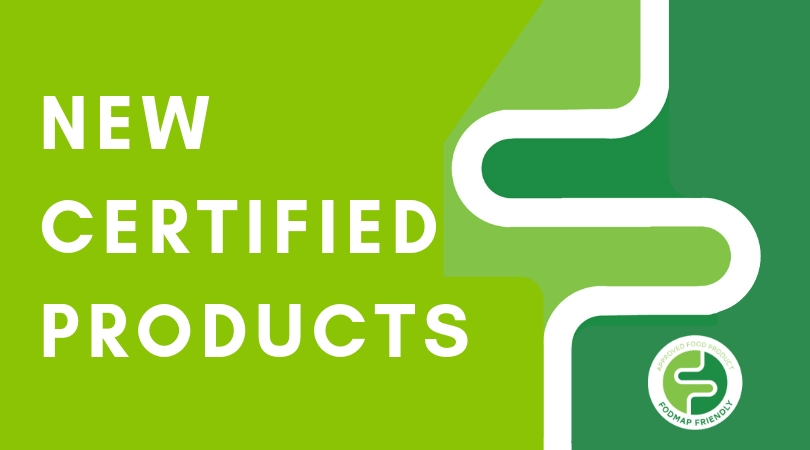 What does FODMAP Friendly mean ?
It indicates that inavea™ BAOBAB ACACIA has been tested to have appropriate levels of all the different types of FODMAPs – levels that have been scientifically proven to help manage IBS symptoms.
1 out of 7 people have IBS worldwide. This easily recognisable FODMAP Friendly logo assists them to shop and eat with confidence.
New All-Natural & Performing Prebiotic 
inavea™ BAOBAB ACACIA is an all-natural and organic synergistic formulation of Baobab & Acacia. The new ingredient taking part in the inavea™ range offers proven prebiotic effects at 5g/d which contribute to the balance of microflora for enhanced digestive health and general well-being.
Prebiotic Effect For Microflora Balance
Our proprietary study has demonstrated the complementary & significant prebiotic activities of inavea™ BAOBAB ACACIA:
• decrease of pH, ammonium and Branched Short Chain Fatty Acids.
• increase of lactate and Short Chain Fatty Acids.
The study showed the promotion of beneficial bacteria, including the Bifidobacterium spp., and specific bacteria families such as Akkermansiaceae and Christensenellaceae.
Prebiotic Effect On Gut Comfort
Our study has demonstrated a gradual fermentation across the entire intestine, i.e. a full spectrum gut fermentation. inavea™ BAOBAB ACACIA is suitable for a low FODMAP diet.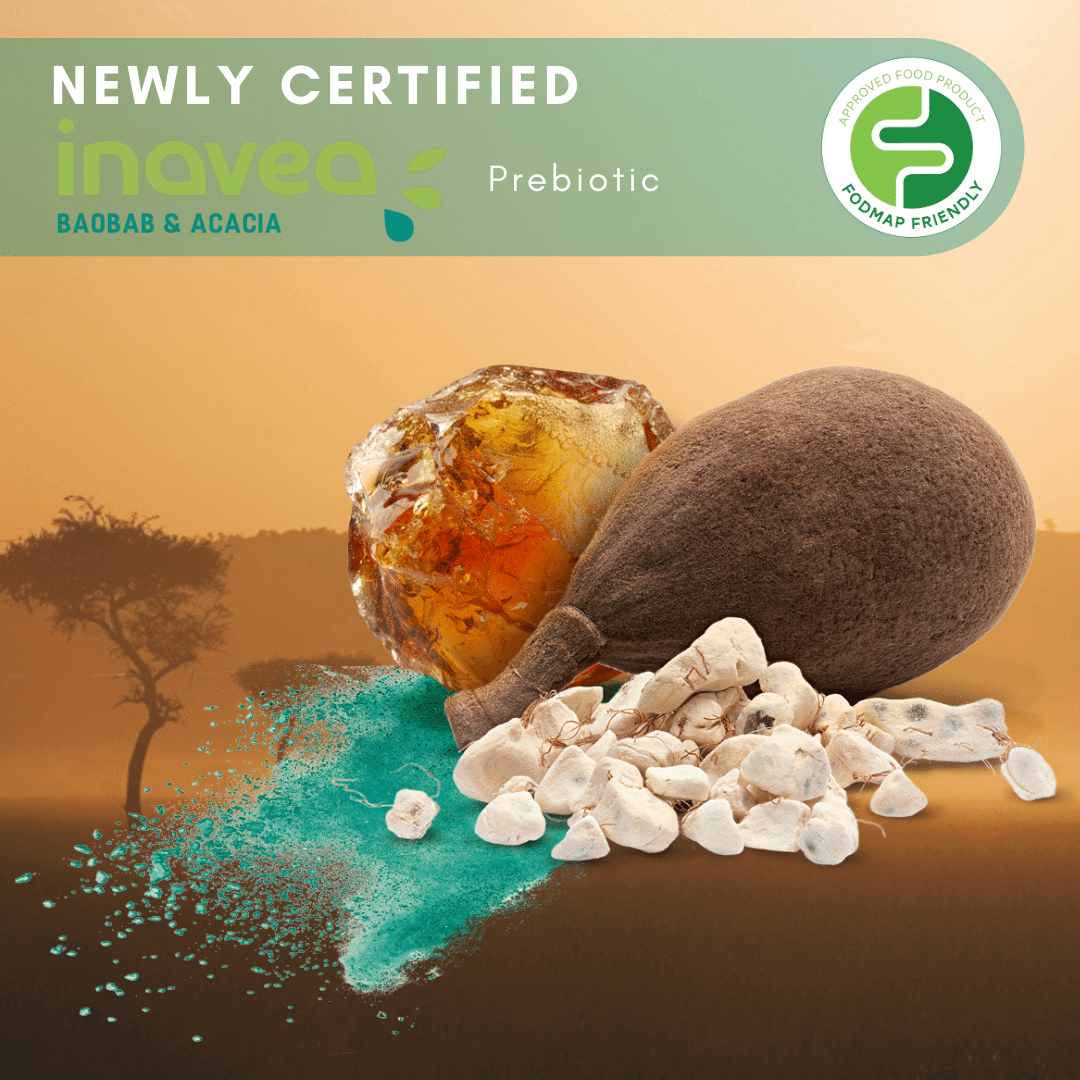 This communication is not intended to the final consumer. It provides scientific information for professionals only. Communications to the final consumer have to be checked according to local regulations in force, since the conditions of use are beyond our control. This statement has not been evaluated by the FDA. This product is not intended to diagnose, treat, cure, or prevent any disease.