Nexira Adopts Acacia through ABC's Adopt-an-Herb Program
Rouen, France (November 29, 2022) — Nexira joins the American Botanical Council (ABC) and adopts Acacia through ABC's Adopt-an-Herb botanical research and education program.
Nexira's adoption supports ABC's extensive HerbMedPro database, ensuring that this unique research and educational resource remains up to date for researchers, health professionals, industry members, students, consumers, and other members of the herbal and dietary supplement and natural medicine communities.
HerbMedPro is an interactive, impartial, and evidence-based herbal database that provides hyperlinked access to abstracts of the scientific and clinical publications containing data underlying the use of more than 270 herbs and phytomedicines commonly used for various health purposes.
Acacia Adoption Fits Within Nexira's Mission
As the world leader in Acacia, Nexira is passionate by this fabulous ingredient and is the recognized expert.
Always working and investing to valorize Acacia, Nexira is on all fronts, such as sustainable development, industry, quality, regulatory, marketing and science.
Since the early 1970's, Nexira has been involved in sustainable development and has taken special care to develop and to preserve the origins of the natural raw materials we are sourcing. Nexira is particularly involved in sustainable development of acacia forests for future supply. Since 2021, Nexira also offers an organic low-carbon acacia to reduce carbon footprint under the brand inavea™.
Recently, Nexira was the game changer in FDA approval by conducting an enthusiastic campaign during five years and confirming Acacia as a dietary fiber in the USA in December 2021. This FDA decision has opened new market opportunities for Acacia in the overall health and nutrition markets.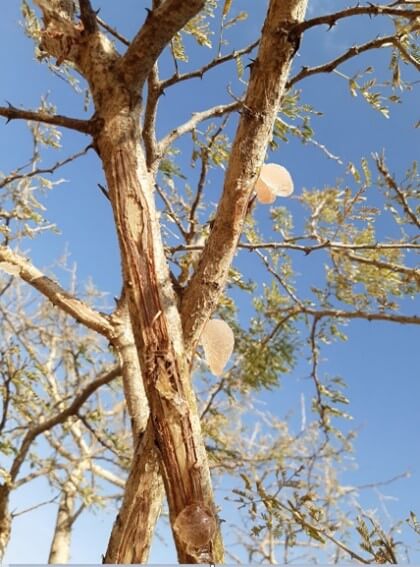 In 2022, Nexira has invested more than $10 million in a new production capacity for its main industrial site – the world's largest acacia processing unit with 35,000t.
Very early in its history, Nexira began to focus its scientific research on the nutritional benefits of acacia as a native source of soluble dietary fiber. Numerous studies have been performed since the late 1970's and thanks to Nexira's support, the acacia prebiotic effect has been largely demonstrated.

Nexira's Acacia Adoption Will Contribute to People's Understanding of Acacia & Its Medicinal Benefits
Nexira is continuously working to raise awareness around acacia fiber prebiotic health benefits, being for example an active member of the Global Prebiotic Association to highlight the prebiotic effect of acacia. Adopting Acacia is another way to share scientific studies with our community, to offer a compilation of published studies and to bring on the table our numerous own studies.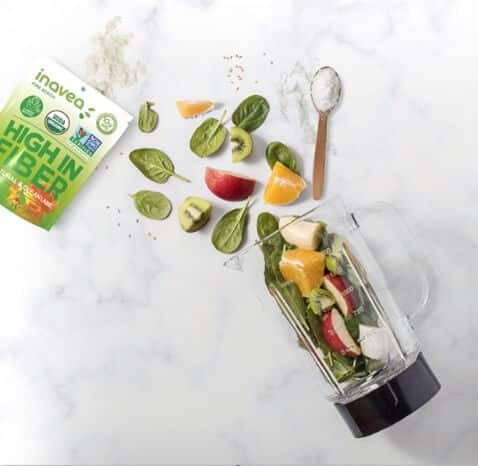 Manufacturers, and even consumers, are more and more aware of the importance of the microbiome and they are requesting more natural & organic solutions.
There's also a huge fiber gap to fill in with more than 90% of American who do not meet recommended intakes for dietary fiber. Thus, offering a new ingredient for fiber enrichment, providing benefits on the gut and on microbiota is really appealing.
Acacia is a plant-based, organic, clean label and holistic ingredient, characteristics making this fiber even more appealing for customers and consumers.
Nexira, Global Leader and Expert in Acacia
Nexira is the global leader in acacia. This ingredient is widely used in a large array of food and beverage applications as a clean label and organic fiber, texturizer, stabilizer, emulsifier or encapsulating agent. Also used in supplements, Acacia is a recognized prebiotic fiber with demonstrated health benefits. As a pioneer in the production and supply of acacia, Nexira has emphasized its value as a natural ingredient for many years. Nexira sustainably sources acacia from the Sahel region of Africa, where it has been used locally in indigenous remedies for centuries. With its high soluble fiber content – 90% guaranteed, acacia gum possesses many nutritional and health advantages for overall gut health, in addition to the attenuation of blood glucose.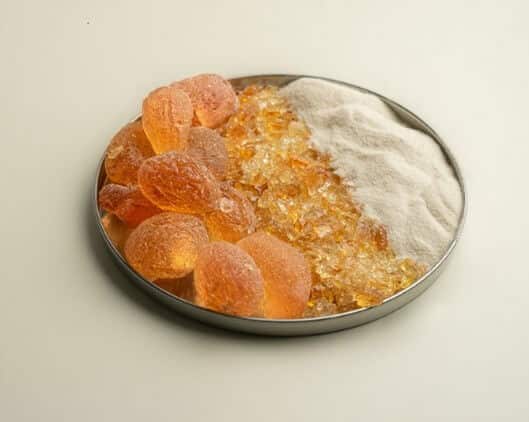 Acacia's importance over the years has increased significantly and it is now appreciated as a natural ingredient that appeals to health and wellness-conscious consumers because of its multiple functional and nutritional benefits.
Nexira is also a leading supplier of natural ingredients and botanical extracts. Since its foundation in 1895, Nexira has been providing the best innovative natural ingredients for the food, health, and nutrition industries. Our expertise has expanded to encompass a large range of ingredients derived from natural sources. Our portfolio of products also includes high-quality plant extract powders, antioxidants, prebiotic ingredient, and active botanical extracts.

About Adopt-an-Herb and HerbMedPro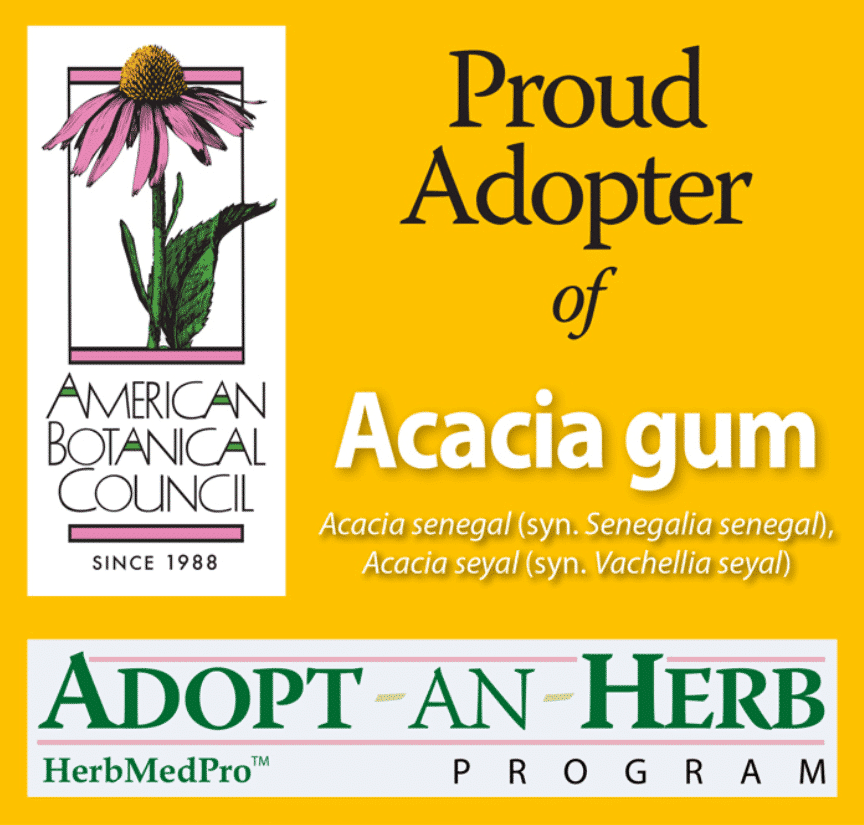 Nexira is one of 68 US and international companies and organizations that have supported ABC's educational efforts to collect, organize, and disseminate reliable traditional and science-based information, including clinical studies, on herbs, medicinal plants, and other botanical- and fungal-based ingredients through the Adopt-an-Herb program.
This program encourages companies, organizations, and individuals to "adopt" one or more specific herbs for inclusion and ongoing maintenance in the HerbMedPro database. To date, 79 herbs have been adopted.
Each adopted herb is researched continuously for new scientific articles in the areas of botanical, chemical, pharmacological, toxicological, and clinical studies, ensuring that its HerbMedPro record stays current and robust. Access to the studies is organized conveniently by publication type, with each study condensed to a one-sentence summary with a link to the study's official abstract on PubMed (the US National Library of Medicine's free-access database) or other publicly accessible databases.
HerbMedPro is available to ABC members at the Academic level and higher. Its "sister" site, HerbMed, is available to the general public at no cost, with access to 25-30 records of herbs that are popular in the US market from the larger HerbMedPro database, along with all the adopted herbs. In keeping with ABC's position as an independent nonprofit research and education organization, herb adopters do not influence the scientific information that is compiled for their respective adopted herbs.
Need more information?
---
*This communication is not intended to the final consumer.