Back from the American tradeshow Natural Product Expo West, Nexira has identified rising demand for flavorful botanicals as a major trend in the functional beverage space. There has recently been a spike in products boasting botanical ingredients as they provide both functionality and new flavor sensations. The global market for botanical food and beverages is booming, with Zion Research predicting it will reach $1,489bn by 2025.
Inspired by Nature, Nexira has developed a wide range of sustainable & plant-based powders for beverages.
The Functional Beverages Market
Key Drivers Pushing Innovation in Botanicals
Considered as healthier, cleaner, and more natural, functional beverages highlight "better-for-you" ingredients considered to be especially beneficial for health and well-being. In addition to improved nutrition, consumers are more than ever conscientious about making responsible, ethical, sustainable food choices with minimal environmental impacts. Sustainable claims are thus of high importance to consumers. According to FMCG Gurus, 66% consumers state they associate these botanicals ingredients with being sustainable.
Beyond perceived wellness attributes, botanicals provide a 'sensory experience' due to their authentic natural flavors. According to Innova Flavor Survey (2021), the most important aspects of natural flavors are:
From nature
Made from the real thing
Organic
Therefore, it is no surprise that 42% of global consumers say that botanical/botanical flavors would make them increase their intake of beverages (FMCG Gurus). The market research also highlights Hibiscus in the top five botanical ingredients consumers would like to see within beverage products.
Beloved by customers for their natural connotation, botanicals answer their expecting demand for holistic experience thus combining flavorful options with both transparency, reassurance, and health benefits.
Functional Beverages Meet Health Benefits
With the increased attention on the health benefits of the ingredients in beverages, consumers want to address their overall wellbeing with clean label drinks that combine convenience and on-the-go usability. Innova Market Insights also reports that 71% of global consumers say that it is "important" or "very important" that they choose products that positively boost their nutrition or benefit how their body functions.
Beyond the traditional function of hydration, functional drinks are now ensuring health benefits. Botanical extracts inherently deliver key nutrients such as: fiber, antioxidants, vitamins and minerals that can boost energy, promote relaxation, or uplift general well-being. They can also support targeted benefits like improving gut health, enhancing immunity, weight management, brain and mood health or even beauty-from-within. According to FMCG Gurus, 61% of consumers associate botanical ingredients with boosting immunity.
Manufacturers are thus increasingly turning toward functional botanical-infused beverages as consumers are looking for new ways to bolster their health. From the rising trends of wellness, we have also seen a significant increase in the number of new alcoholic beverage launches. The alcohol category is evolving to create better-for-you alcoholic beverages offering new flavor experiences. According to Innova Market Insights, the fastest growing food and beverage categories tracked with botanical flavors, by flavor category (Global, CAGR 2017-2021) are:

Ready-to-drinks have also jumped on the botanical trend. They include shelf-stable energy and performance drinks, refrigerated juice and juice drinks, coconut and plant waters, kombucha, fermented beverages, and other functional beverages. Consumer demand for premium RTDs will drive the botanical category, value growth outpacing volume growth at +8% vs. +5% CAGR 2022–2026.(Source)
Herbal teas also feature highly for their use of botanical ingredients which boast associated health and wellness benefits, such as relaxing teas with lemon balm known for its calming properties or immune-boosting with acerola.
On-Trend Botanicals to Look For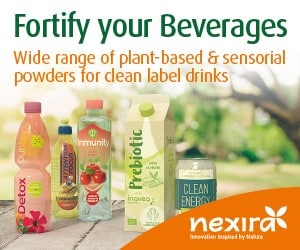 Nexira's raw materials are carefully selected and gently processed to fulfill your needs (taste, color, solubility, clarity). From superfoods and botanical extracts for nutritional fortification, to branded ingredients with targeted health benefits, Nexira's solutions meet consumers' expectations for functional and sensory experience.
Get inspired by our concepts that fit diffirent consumption patterns!
Combine Guarana and Acerola Extracts for Energy Drinks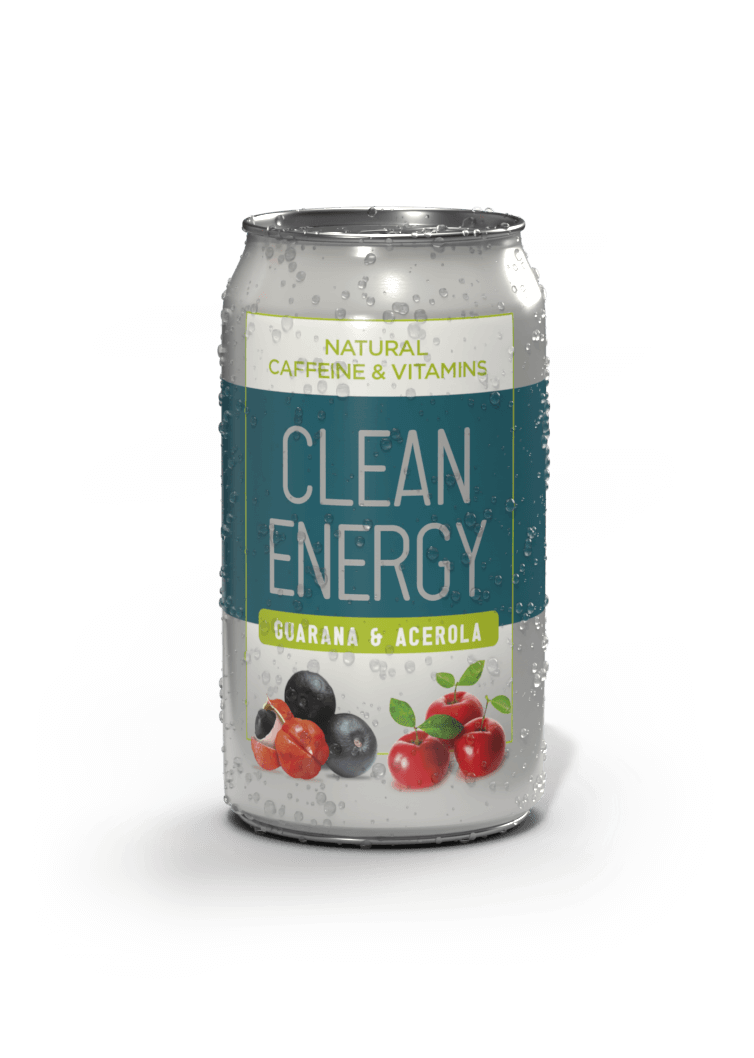 Who said an energy drink is necessarily artificial and made with synthetic caffeine?
63% of global consumers are interested in products that offer a natural energy boost.* Natural products are perceived as healthier for 65% of consumers, better for the environment for 60%, safer for 57% and tastier for 34%.**
Key Benefits of this combination:
Contributes to alertness and reduction of mental fatigue
Clean energy derived from Nature with sustainably sourced ingredients
Cleaner label meeting consumers' expectations
*FMCG GURUS: Top en Trends for 2021 **Innova
Fortify Waters with Vitalizing Acerola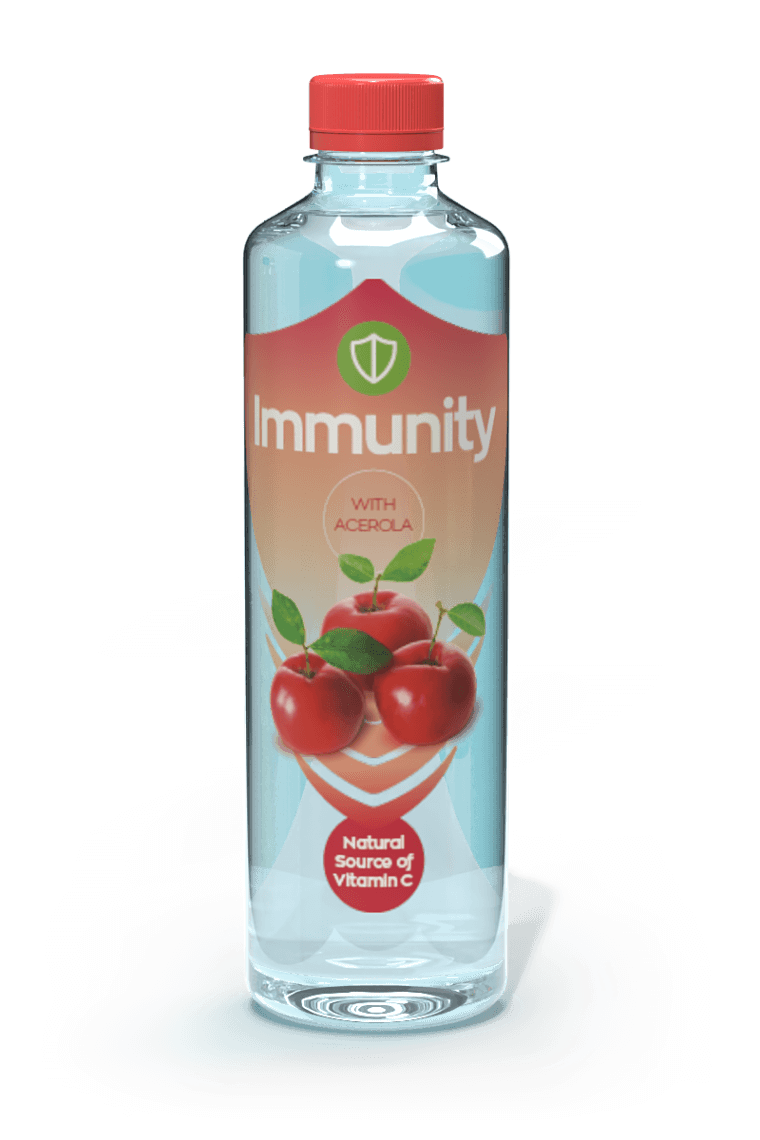 Sustained trend boosted with the covid crisis: consumers are looking for immunity products. 3 in 5 consumers are increasingly looking for food and beverage products that support their immune health.* 90% of global consumers prefer functional food to nutritional supplements.**
Key Benefits of Acerola:
Helps the immune system work properly to protect the body
Acerola is a well-known Superfood
Particularly rich in vitamin C, did you know there is 40 to 100 times more vitamin C in a glass of acerola juice than in a glass of orange juice?
*Innova Consumer Survey 2020, **FMCG GURUS: ToTp en Trends for 2021
Calm and Relax with this Lemon Balm Infused Tea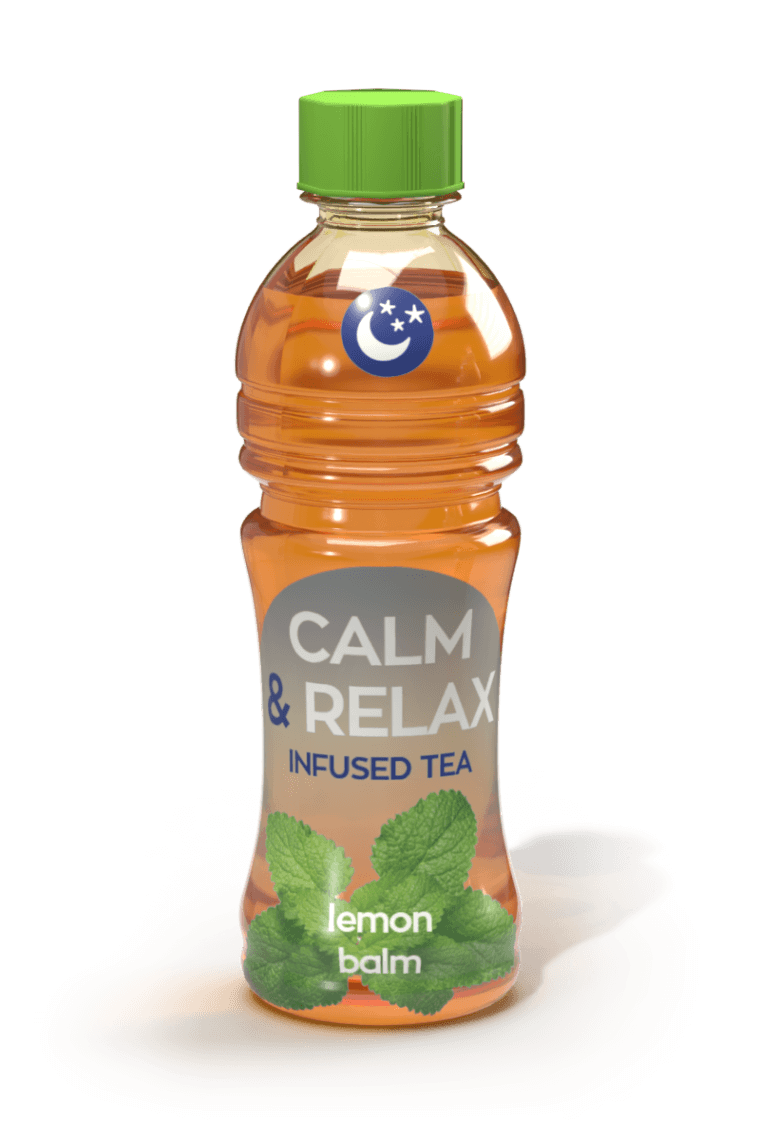 Sugar-free infused tea intended to relax and improve the quality of sleeping.
58% of global consumers are interested in products that alleviate stress levels. 66% in products that improve sleep quality.* Growing interest for traditional herbal ingredients, brings up-to-date a grandmother's recipe.
Key Benefits of Lemon Balm:
•Supports calmness and contributes to maintain a healthy sleep
•Well-known & trustworthy ingredient
*FMCG GURUS: Top en Trends for 2021
Flavorful and Colorful Smoothie with Sensory Hibiscus Extract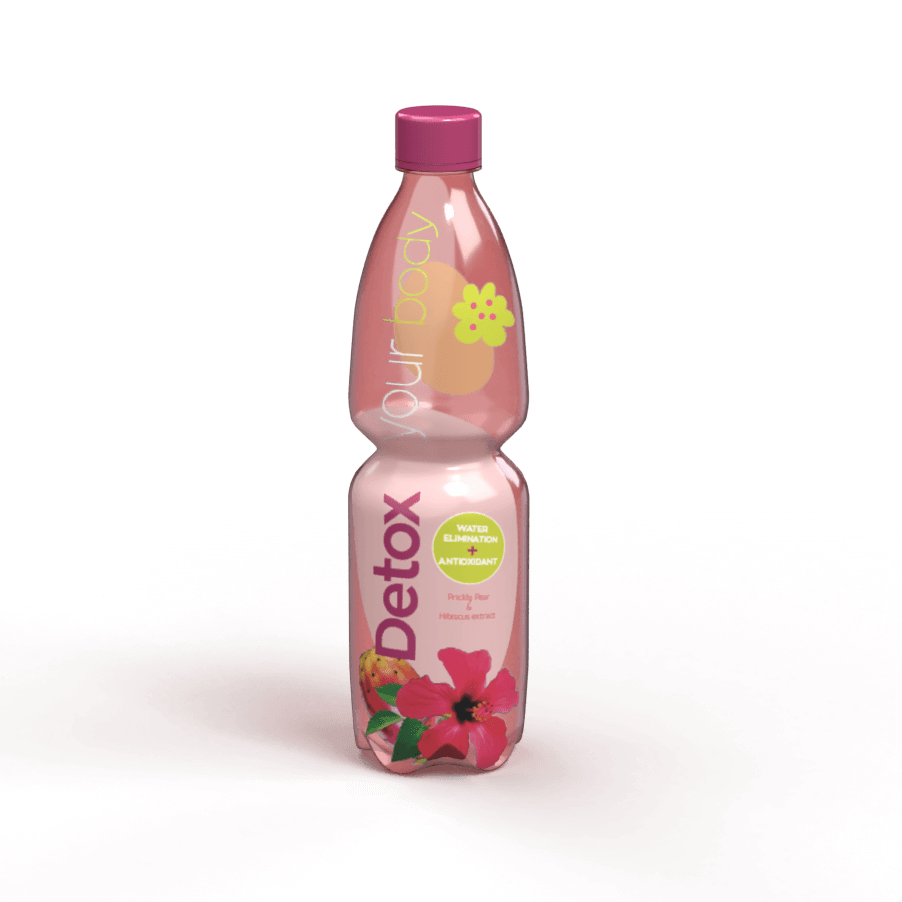 Hibiscus has been cultivated in Egypt and Southeast Asia for their edible fruits and for ornamental purpose. Red flowers, dried and infused, are used for the preparation of karkade, the traditional beverage consumed very fresh in West Africa. It is also valued for many food and beverage applications thanks to its polyphenols content that offers antioxidant benefits.
Gently processed, Nexira's hibiscus extract brings a pink to purple color with a fruity, slightly tart flavor, for an intense sensory experience in a wide range of applications.
Key Benefits of Hibiscus:
Trendy flower extract
Brings intense sensory experience
Spiked Sparkling Water to Improve Digestive Health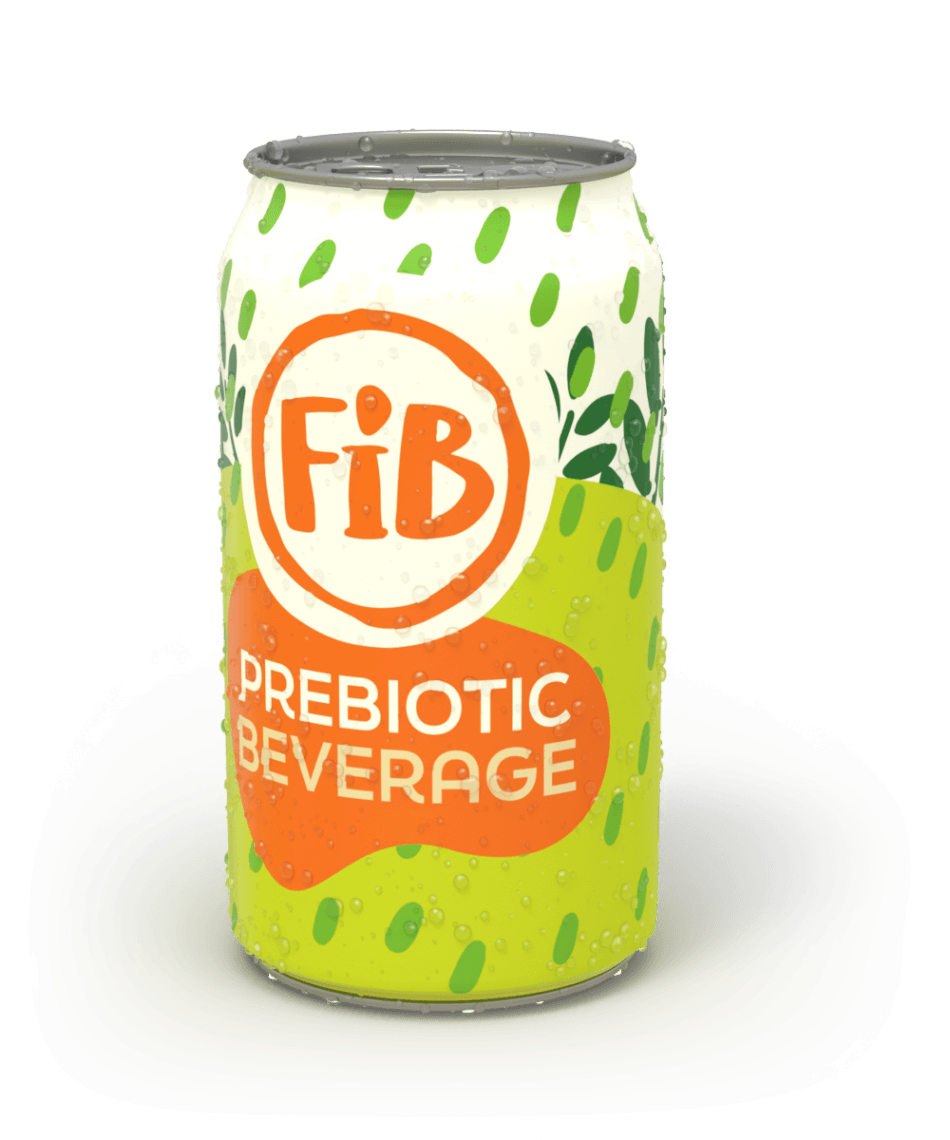 The phenomenal growth in digestive health interest will continue to drive demand for functional beverages featuring prebiotics and dietary fibers.
For enhanced digestive health Nexira offers its unique and sustainable inavea™ PURE ACACIA. This is the solution for your clean label products such as instant drinks within it improves roundness, enhances flavor release and protects bacteria strain. It also brings nutritional benefits to fruit juices; fiber fortification, low glycemic index and high digestive tolerance (up to 50g/day).
Key Benefits of Nexira's Fabulous Prebiotic Acacia Fiber
90% minimum of fiber content guaranteed
High digestive tolerance and FODMAP-Friendly certified
Strong prebiotic effect at a dose of 10 g/d
Nutrient-Dense Powders for the American Beverages Market
In the expanding nutrition market, perception is key: consumers want to discover new products that contain appealing clean ingredients with powerful benefits known to fuel vitality, health, and well-being. Our minimally processed ingredients specially designed for the US market, globally sourced from the banks of the Amazon River to Southeast Asia, are close to nature, and to the raw materials from which they are derived.

The POW(D)ER concept is based on the power of nature. "POW(D)ER was built to ease the work of our customers by offering a one-stop-shop with powerful ingredients", says Franck Gillet, Sales Director of Nexira Inc. With more than 30 references, POW(D)ER is the right place to stop for customers looking for superfood ingredients. Free samples are available on POW(D)ER e-shop, an easy and quick way to test the ingredients.
POW(D)ER offers supercharged, plant-based and easy-to-formulate ingredients offering vitamins, minerals, antioxidants, fibers, and proteins for any kind of functional beverages: juices, RTD, sparkling, lemonade…
High Functional Ingredients for Technological Functional Drinks
Emulsions: flavors, clouding & coloring
Beverage industry need to disperse oil soluble products in water:
Visual appeal ➡️ clouding & coloring emulsion
Tastefulness ➡️ flavor emulsion
From standard to challenging emulsions, cost saving requests or even preservative-free, Nexira offers a complete range of all-natural Acacia Senegal references specifically designed to emulsify and stabilize all type of emulsions.
Sugar Reduction in Beverage
Sugar reduction in low-sugar & sugar-free beverages can bring defects that acacia gum can correct. Nexira's solutions enhance the organolopetic experience by improving the texture and the taste.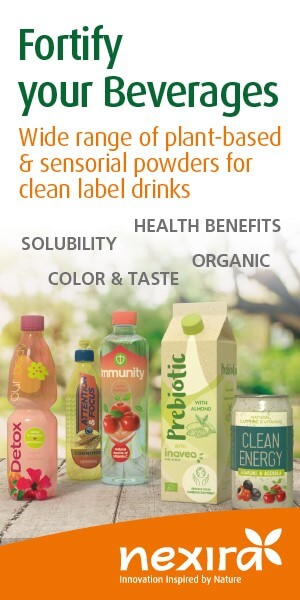 From flavorful botanicals sustainably sourced to nutrient-dense powders or technologic ingredients to bring texture or reduce sugar, Nexira provides a 360° approach to functional beverages manufacturers with its holistic portfolio.
Want to tap into this area? Contact our expert!
---
This communication is not intended to the final consumer. It provides scientific information for professionals only. Communications to the final consumer have to be checked according to local regulations in force, since the conditions of use are beyond our control. This statement has not been evaluated by the FDA. This product is not intended to diagnose, treat, cure, or prevent any disease.