With the increased awareness of health issues among the general population, immune health has become a high priority all over the world.
Hot Topic Going Into 2020
Consumers are actively seeking ways to improve their health by protecting and reinforcing their immune systems with immune-boosting natural solutions.
Immunity health was the top claim on supplements in 2019, often featured on products targeting general wellbeing / immunity, vitality and respiratory tract.
The market is expected to reach $28 billion by 2027 with a CAGR of 7.5% from 2018 to 2027.
While preparing against the seasonal changes, consumers are looking for preventive products. Discover Nexira's new natural solution to protect and reinforce immunity.
Pelargonium, Soothes the Respiratory Tract
Pelargonium sidoides DC, often known as South African geranium, is a flowering plant, native to South Africa.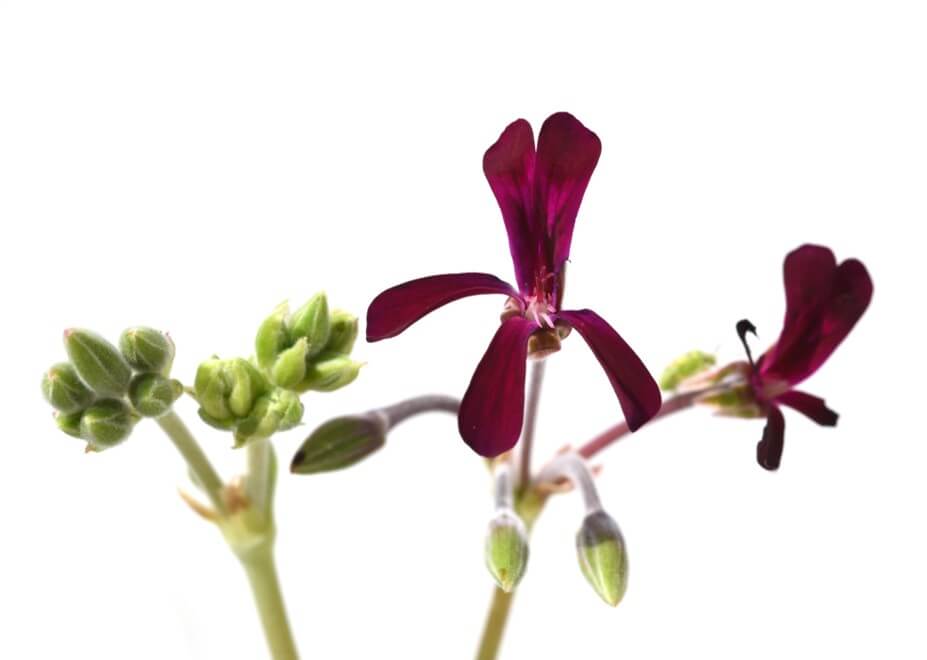 P. sidoides is characterized by dark red to nearly black flowers, and cordate-shaped leaves; the part that is traditionally used is the dark brown root, known to contain numerous phenolic and polyphenolic compounds and a substantial amount of highly oxygenated coumarins.
Multiple clinical studies have demonstrated the positive effects of Pelargonium sidoides. Nexira's new product launch Pelargonium helps improve respiratory comfort by supporting healthy sinus, nasal and bronchial functions.
Available outside the US
This communication is not intended to the final consumer. It provides scientific information for professionals only. Communications to the final consumer have to be checked according to local regulations in force, since the conditions of use are beyond our control. This statement has not been evaluated by the FDA. This product is not intended to diagnose, treat, cure, or prevent any disease.