Strategies for Adapting to Weight Management Market Trends
Nexira Health's range delivers on what matter to Nutraceuticals consumers: preserved origin, Made in France with expertise and proof of effectiveness to make a difference on the market. A leader in the weight management market, Nexira has recently introduced its new 360° approach: the right answer, the natural way – with premium nutraceutical solutions. Nexira's 360° approach provides consumers with the right answer, the natural way – with premium nutraceutical solutions designed to address specific needs: GET FIT!
Consumers consistently rate weight loss as top health concern but the approach and the needs have changed: consumers are now willing to consider weight management through a holistic way, as part of a healthy diet and lifestyle.
Are you ready to unlock the secrets to success in the ever-evolving world of weight management and nutraceuticals? Join us for a 30-min webinar, "Holistic Weight Management: How to Address this Shifting Market & Adapt Your Nutraceutical Offer," where our experts will guide you through the latest trends, strategies, and opportunities in this dynamic field.
Replay is now available:

FILL IN THE FORM TO ACCESS THE ON-DEMAND REPLAY ⤵️
Why Attend?
This webinar is your chance to stay at the forefront of industry trends, gain a competitive edge, and discover how to adapt your nutraceutical offerings to meet the shifting market demands. Here's what you can expect to learn:
🔵 What's the Weight management market telling us? Consumer insights and view from the market specialist.
🔵 Nexira will introduce its 360° approach to address the «New» Weight Management market:
Premium solutions designed to provide the right answer, the natural way.
Scientific approach on mechanism of action
Focus on New products to be launched at SupplySide West
🔵 How to offer a complete weight management program to your consumers? Get exclusive product concepts!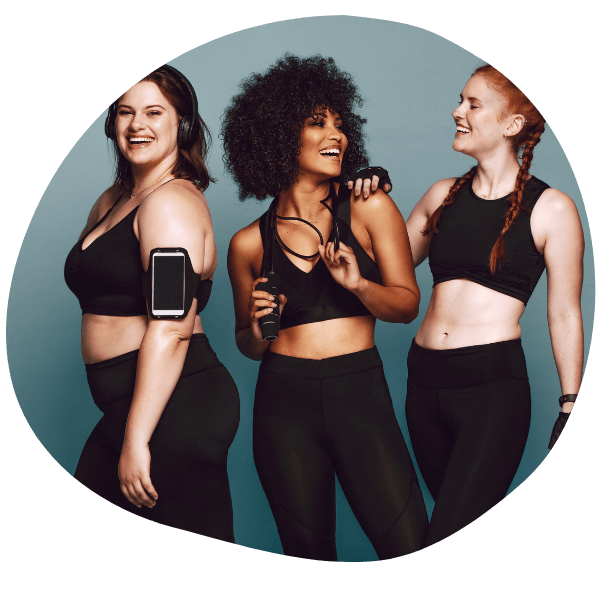 Get your burning questions answered by our panel of experts during the interactive Q&A session. Benefit from their knowledge and experience to address your specific challenges and opportunities.to make sure we answer all your questions.
Who Should Attend?
This webinar is designed for professionals in the nutraceutical industry, including:
Product Developers: Those responsible for creating new weight management products.
Marketing and Sales Teams: Professionals seeking to enhance their marketing and branding strategies.
Health and Wellness Entrepreneurs: Anyone looking to enter or expand in the holistic weight management market.
Don't miss this opportunity to position your brand and products at the forefront of the holistic weight management revolution. We look forward to welcoming you to this exciting event!
Your Speakers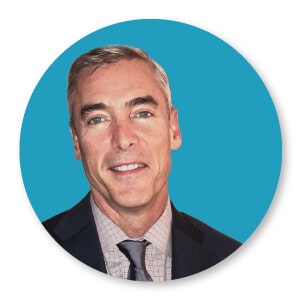 Greg is a business development professional with more than 30 years experience in the nutrition supplement industry. Knowledgeable in areas of raw material sourcing, quality, procurement and sales and marketing.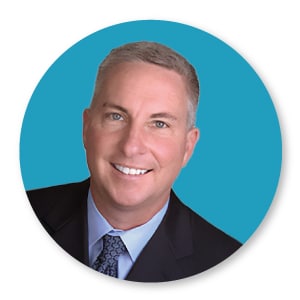 David is a pharmacist, naturopath, author, speaker and media personality known internationally as, "The Herbal Pharmacist®". He currently is a on the editorial advisory board for Nutritional Outlook and frequent speaker at most industry events such as; Vitafoods Europe, Vitafoods Asia, Supply Side West and Vitafoods Insights.
Note: Registration is free, and all registered participants will receive a recording of the webinar for future reference.
---
This communication is not intended to the final consumer. It provides scientific information for professionals only. Communications to the final consumer have to be checked according to local regulations in force, since the conditions of use are beyond our control. This statement has not been evaluated by the FDA. This product is not intended to diagnose, treat, cure, or prevent any disease.