Discover our new clinical study conducted on CogniviaTM
CogniviaTM is a unique synergistic combination of Sage extracts, specifically developed for people wishing to improve their memory and concentration.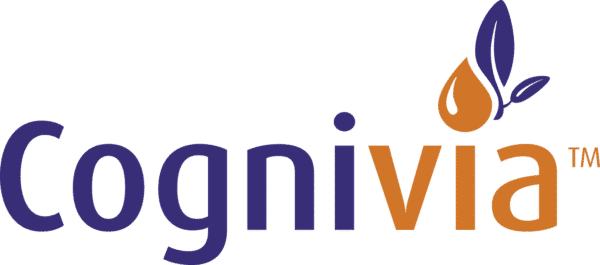 Results, assessed by well-known COMPASS battery of cognitive tests have demonstrated an overall benefit on working memory function.
Watch the video presented by Damien Guillemet, Scientific Development Director, Nexira. It only takes 2 minutes!