Discover our new clinical study conducted on CogniviaTM
Revealed as 2020 finalist for the NutraIngredients Awards (EMEA and USA) in the Healthy Aging and Cognitive function categories, CogniviaTM is a unique synergistic combination of Sage extracts, specifically developed for people wishing to improve their memory and concentration.
From children to older people, nootropics have a major role to play on the cognition market. The brain health supplements market is particularly predicted to surge with the increase of an aging population as they look for new ways to maintain cognitive health.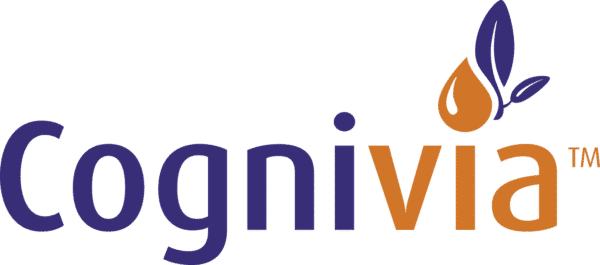 Nexira preclinical in vivo study has demonstrated improved cognitive outcomes following 2-week consumption of CogniviaTM, a proprietary extract of both Salvia officinalis polyphenols and Salvia lavandulaefolia terpenoids for enhanced efficacy.
Recently published, discover our new clinical study conducted on Cognivia­™. The recent study investigated the impact of this sage combination on cognitive functions in humans with acute and chronic outcomes.
Results, assessed by well-known COMPASS battery of cognitive tests have demonstrated an overall benefit on working memory function.
Watch the video presented by Damien Guillemet, Scientific Development Director, Nexira. It only takes 2 minutes!