📌 Save the date!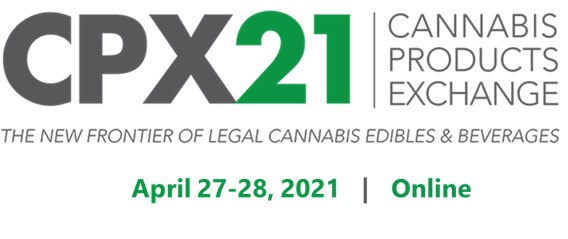 Nexira, world leader in acacia & botanical extracts, will sponsor the CPX21 Cannabis Products Exchange, a unique event spotlighting the latest in the development and production of legal cannabis edibles and beverages.
Acacia: a Preferred Choice to Emulsify CBD Oils in a Natural Way
Manufactured in France, our emulsifiers are sourced from carefully selected acacia trees. Our range provides high quality and proven technical properties. Nexira offers natural and organic solutions to emulsify CBD oil, from standard to challenging emulsions submitted to heat treatment, preservatives-free emulsions or lower cost-in-use emulsions.
Our proprietary manufacturing process, and raw material selection, allow our Eficacia™ and SuperStab™ to emulsify oils that typically create stability challenges.
SuperStab™, is an all-natural acacia ingredient designed to emulsify and stabilize all types of oil in water emulsions for beverages and flavors. SuperStab™, is a unique emulsifier made from an innovative and proprietary process with specific raw material screening and preparation. SuperStab™ offers specific properties depending on its origin and variety.
Eficacia™ is a naturally purified and instantized grade of acacia gum with the highest emulsifying properties; it is obtained through an innovative proprietary process.
Our products provide optimal particle size distribution throughout the RTD beverage.
Recognized Expertise to Guarantee Ultimate and Consistent Performance
Instantized and dust-free powders that are easy to handle and to dissolve in water with no excess foam formation throughout the emulsification process.
Nexira benefits from a broad experience in acacia processing conditions, preventing any denaturation of the protein fraction and preserving its original emulsifying properties.
Nexira implements a selective analytical methods and functional testing to control and guarantee consistent emulsion quality on every batch.
We are your acacia expert for any beverage formulation development.
Meet Nexira's booth staff from April 27 to 28, 2021 and schedule one-to-one meeting to discover our natural & performing solutions to emulsify CBD oils.
Don't leave it until the last minute, enjoy the 15% discount on registration price!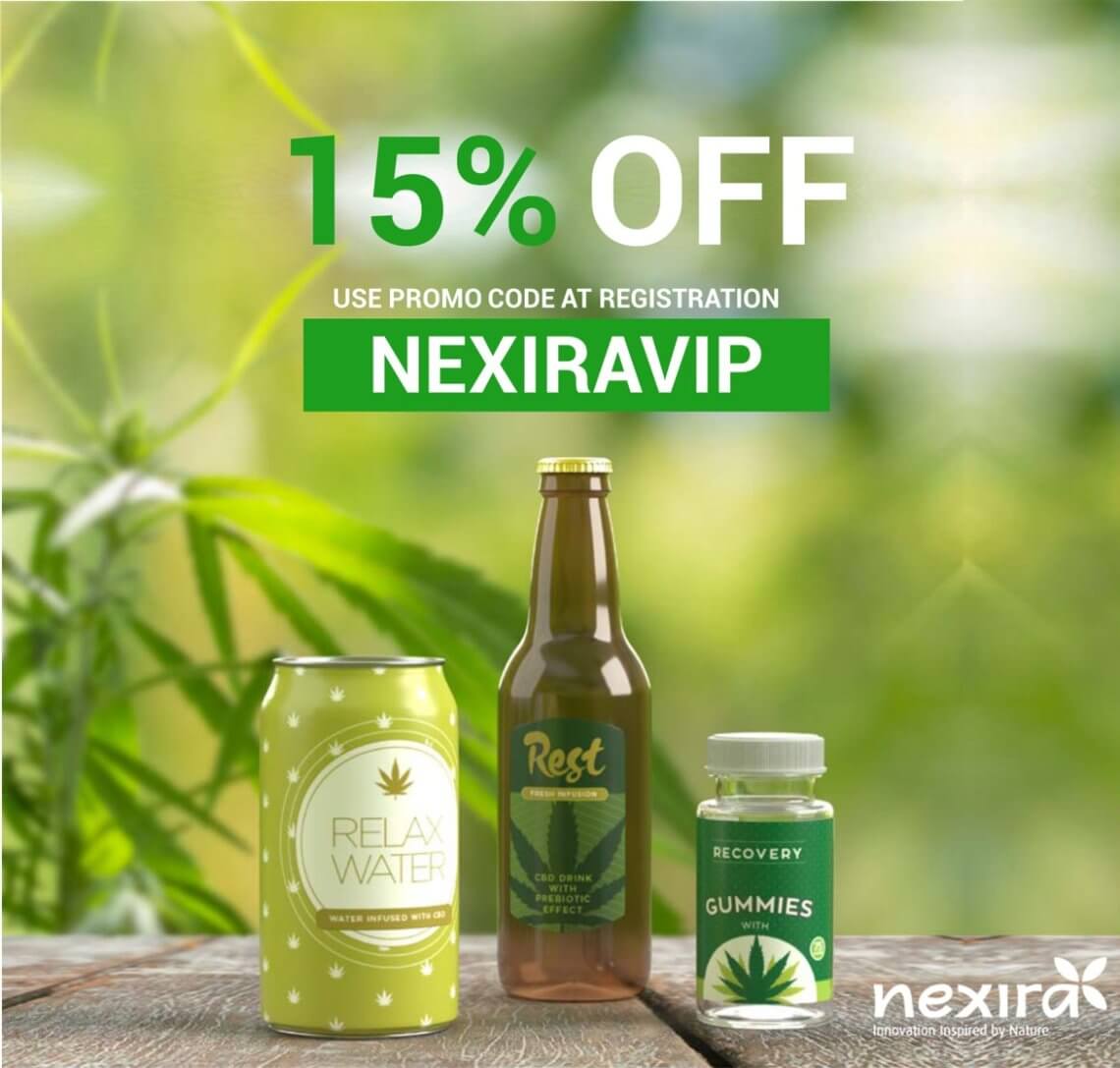 Create & Launch a CBD Beverage Brand

The Journey to Create & Launch a CBD Beverage Brand Session
Tuesday April 27, 2021 | 11:00 am – 11:45 am ET
As the CBD food and beverage boom continues in the U.S., non-alcoholic CBD beverages are gaining shelf space. In this day one keynote presentation, Santi Proano, head of Ocean Spray's Lighthouse Incubator, will share the journey of creating and launching a CBD-infused beverage brand, including details on the recent launch of CarryOn CBD Sparkling Water. In this session, Santi will discuss:
The importance of empathy in developing an offering
Starting with "Why?" in brand development
An agile approach to prototyping and testing
Failing fast, cheap, and moving forward
This communication is not intended to the final consumer. It provides scientific information for professionals only. Communications to the final consumer have to be checked according to local regulations in force, since the conditions of use are beyond our control.