Agenda 2021 – Trade Shows
It's time to book your agenda!
The next months promise to be full of surprises for Nexira, with first the resumption of physical exhibitions! Our teams can't wait to meet you again, make sure you don't miss us at the major upcoming events:
SupplySide East

📅 August 24 – 25, 2021
📍 Meadowlands Exposition Center in Secaucus, NJ, USA | Booth 331
If you're looking to network with a global leader in natural ingredients and drive your business forward, join us at the East Coast's leading ingredient & solutions trade show to discover our latest innovations to succeed in the Health & Nutrition industry. Get a sneak preview of our science-baked ingredients news:

Nexira's new proprietary study has demonstrated for the first time the synergistic prebiotic effect of inavea™ BAOBAB ACACIA at 5g/d, two times lower dose than Baobab or Acacia alone.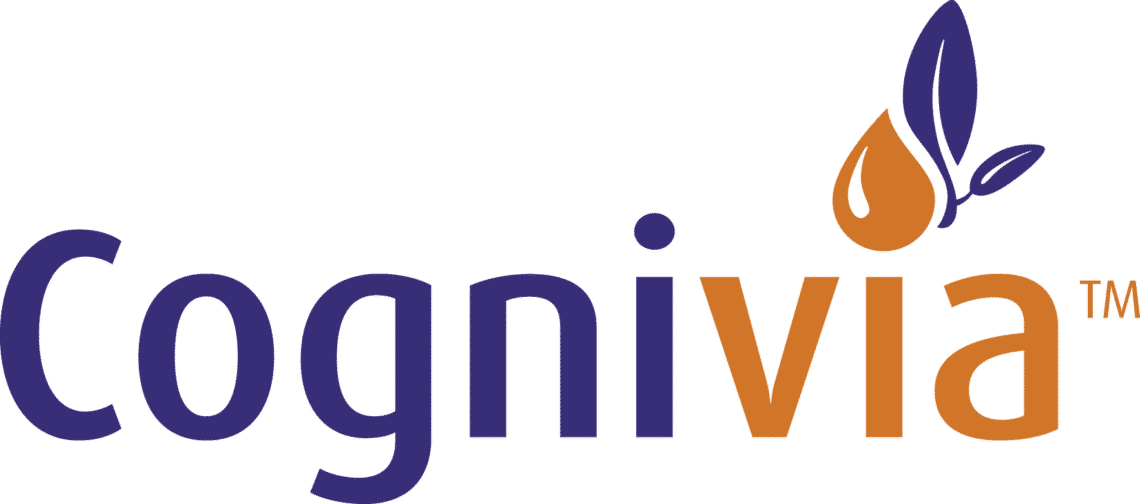 Cognivia™, our unique synergistic combination of Sage extracts, has already demonstrated an acute and chronic effect on working memory on active healthy volunteers in a 1st clinical study.
Our NEW placebo controlled, double-blind, randomized, crossover clinical study led by INSERM during intense physical activity has highlighted impressive results.
Our representatives from Nexira: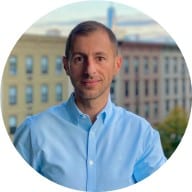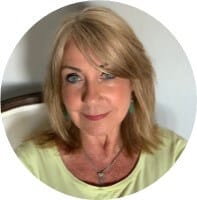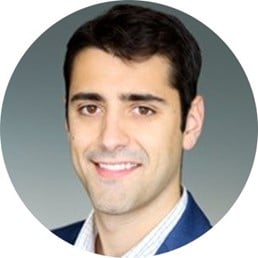 NUTRIFORM Business Days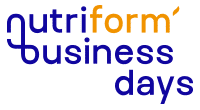 📅 September 14-16, 2021
📍 Palais des Congrès, SAINT RAPHAEL (83), France
The 5th INTERNATIONAL CONGRESS Nutriform' Business Days, 3 days of sharing and discussions, inspiring conferences and round tables dedicated to international news on the dietary supplements market, scientific and marketing solutions to develop your business.

Simon Levesque, Business Development Director, will lead a conference in French on Wednesday 15th (day 2) about zero carbon ingredients.
Reducing greenhouse gas emissions and compensating for residual ones: utopia or reality? The organic and premium ingredients of Nexira's Inavea ™ range are proof that zero carbon exists.
Vitafoods Europe

📅 October 5-7, 2021
📍 Palexpo, Geneva, Switzerland | Booth F94
This past year has been challenging but finally we will be able to see you in person again! Nexira continued to develop its portfolio of ingredients and we are excited to tell you all about it!
Nexira will be exhibiting at Vitafoods Europe 2021, simultaneously in live in Geneva and online as well.
Anticipate your visit to our stand F94, schedule your appointment with our experts: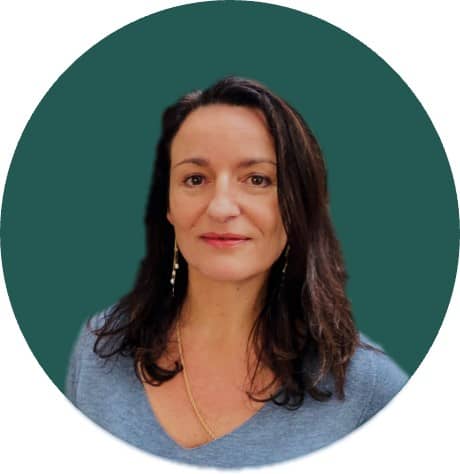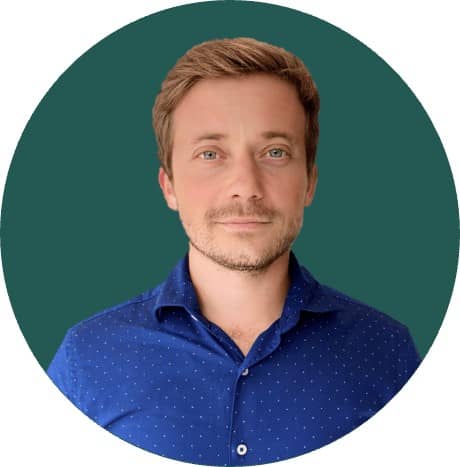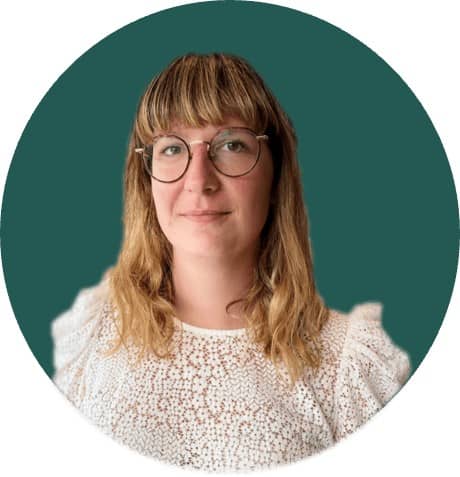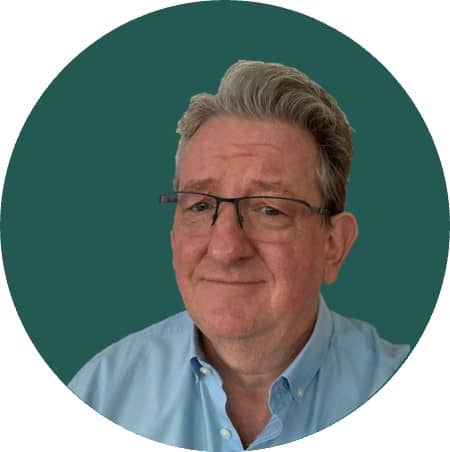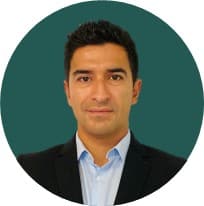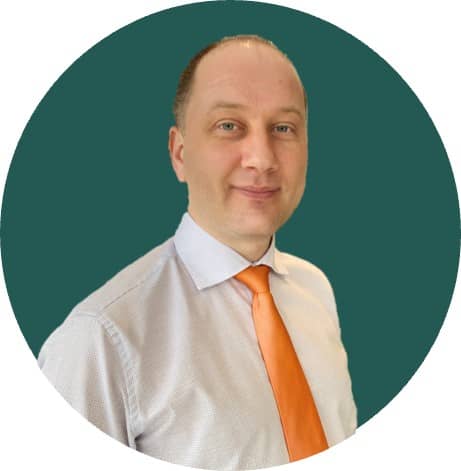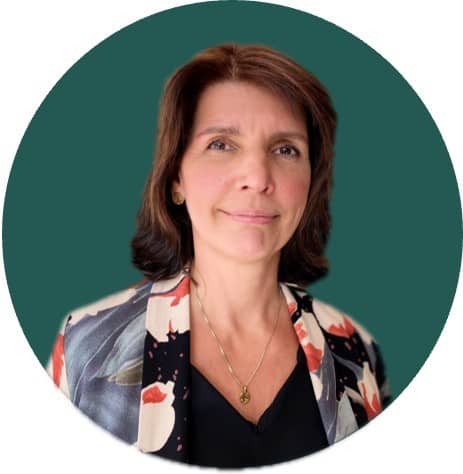 SupplySide West

📅 October 27-28, 2021
📍 EXPO HALL, Mandalay Bay, Las Vegas, NV, USA | Booth 2457
SupplySide West is the premier gathering of health & nutrition professionals bringing together buyers and suppliers from throughout the industry. SupplySide events are all about the science and strategy around the development of finished products driving global business economy.
More details to come.
WEBINAR: Acacia Gum, Technical and Nutritional Solution for Healthy Beverages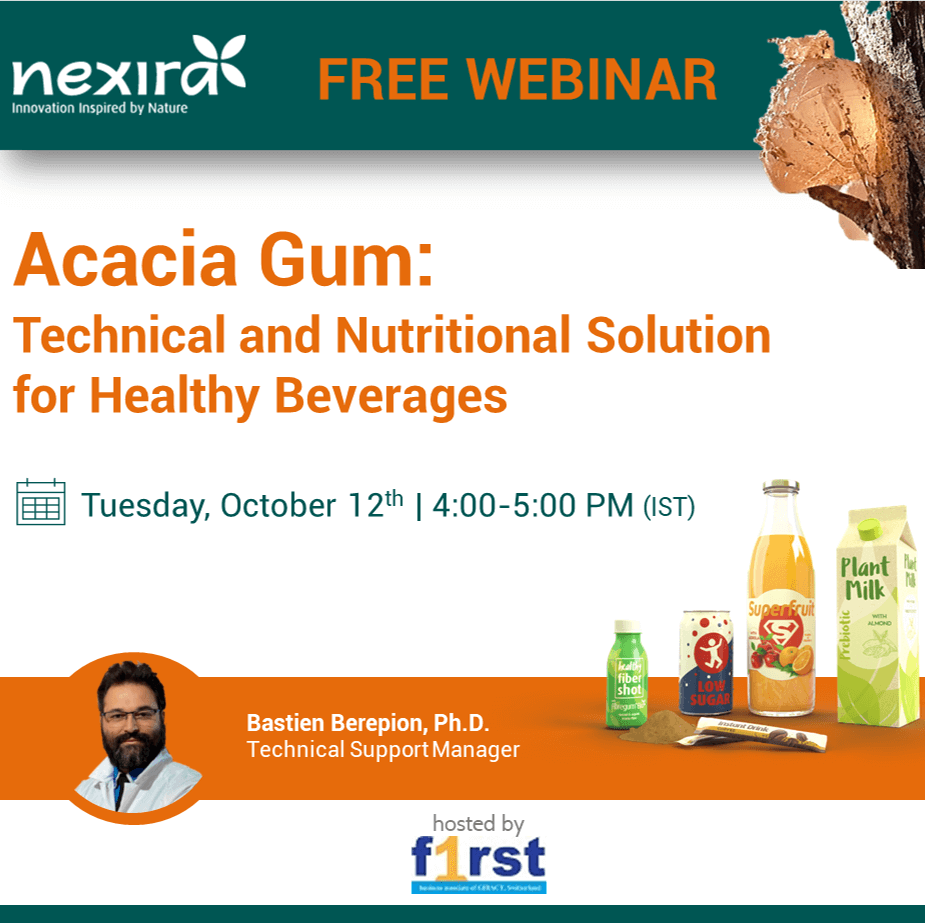 📅 October 12, 2021
📍 Online (for India)
Clean label, sugar-free, dietary fibre: acacia gum perfectly matches the rising demand for healthy ingredients in beverages. Nexira, global leader in natural and innovative ingredients, invites its Indian customers to discover the unique properties of acacia gum in a 40-min webinar on Thursday, October 21st starting at 4:00 PM India time.
You are an Indian manufacturer/brand of beverages in liquid or powder form? This is the perfect opportunity to discover how acacia gum can bring technical benefits and boost the nutritional profile of your products!
More details to come soon.
FI HI Europe

📅 November 30 to December 2, 2021
📍 Frankfurt, Germany
Hi Europe 2021, co-located with Fi Europe, will take place for the first time Online & In-Person.
Health Ingredients Europe is the must-attend event for health food professionals, providing diverse opportunities for ingredients suppliers. With the increasingly blurring lines between everyday foods and those with health benefits, the demand for health ingredients, plant-based alternatives, natural and immunity-boosting products is rapidly rising. COVID-19 has especially led to new trends in healthy eating, with consumers avoiding additives and preservatives and choosing healthier nutrition. This is the perfect opportunity to join Nexira, and discover our latest innovations to succeed in these fieds!
More details to come soon on our blog, stay tuned!