inavea™, the 1st Carbon Neutral Brand
Global warming now requires the acceleration of actions and investments to limit carbon emissions. Current laws under consideration call for government-sanctioned projects, which are underway to support the decarbonisation of the industry, precipitating the arrival of environmental labelling.
In response to these new needs, and as a part of sustainable development projects initiated in the 1970s, Nexira has embarked in a 100% voluntary approach.
We now have the ability to supply our customers with inavea, the first line of carbon neutral ingredients.
Carbon Neutral Ingredients for Your Sustainable & Functional Formulations
inavea™ PURE ACACIA and inavea™ BAOBAB ACACIA are natural and organic ingredients offering a proven prebiotic effect and a high fiber content* for a healthy lifestyle. Thanks to their high digestive tolerance, they can be used in FODMAP-friendly certified products dedicated to the most sensitive people.
Easy-to-use in a large array of applications, they are ideal in functional foods and beverages, including dairy products, cereal bars and drinks, and in supplements like ready-to-use powders or stick packs.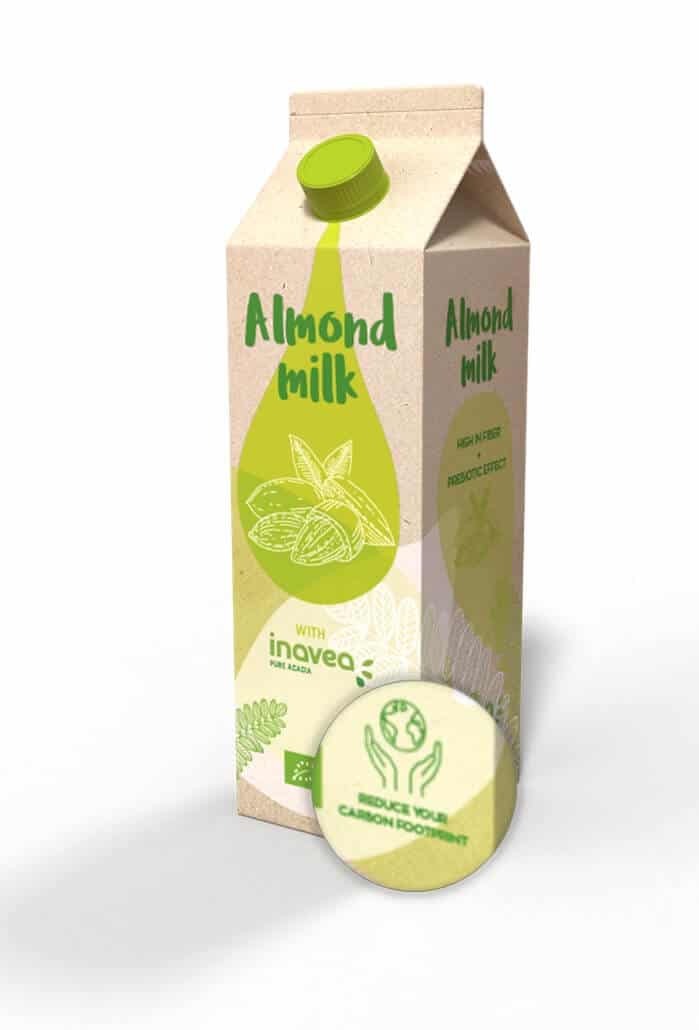 Require personalized support?
Carbon-Score: The Next Criterion of Choice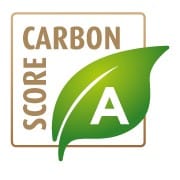 The carbon-score or CO2-score, should help to inform consumers about the environmental impact of the products they buy. This future indicator should mention on packaging the greenhouse gas emissions.For a manufacturer of finished products, raw materials could represent a big part in their carbon footprint.
Nexira is now able to provide manufacturers with carbon-neutral ingredients, counting as zero in their calculation.
Back To The Start, What Makes This Possible?
From harvest to delivery, Nexira measures its greenhouse gas emissions and sets up an ambitious plan of reduction. Nexira offsets all of the residual emissions for its inavea™ range by promoting carbon offset project.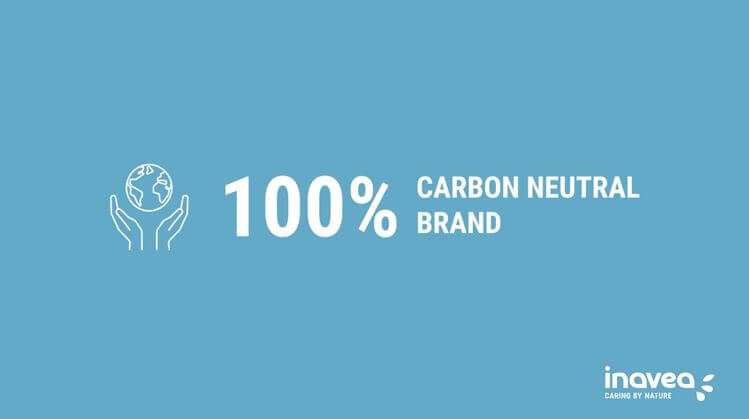 Discover our approach to achieve carbon neutrality with inavea ➡️