Sage has been used for centuries for its multiple health benefits and widely studied in the literature for cognitive performance benefit. Cognivia™ is a plant-based nootropic, the first ingredient to combine Garden Sage leaf extract and Spanish Sage encapsulated essential oil for enhanced efficacy. Cognivia is supported by two clinical studies.
This unique synergistic combination has been specifically developed for people wishing to improve their memory and concentration. This is the most rewarded plant-based nootropic on the market: revealed as 2020 finalist for the NutraIngredients Awards (Europe & USA) in the Healthy aging category and Cognitive function category, Cognivia™ has been recently revealed as finalist of the NIE Awards 2021. Impressed with the ingredient, Cheryl Myers – Chief of Scientific Affairs and Education, EuroPharma, Inc., stated, "Cognivia had a good human study showing improvement in working memory, face recall and other parameters of memory."
The ONLY Premium Ingredient Based on Sage Being Clinically Studied
Cognivia™, our unique synergistic combination of Sage extracts, has already demonstrated an acute and chronic effect on working memory on active healthy volunteers in a 1st clinical study.
Our NEW placebo controlled, double-blind, randomized, crossover clinical study led by INSERM during intense physical activity has also highlighted¹ impressive results.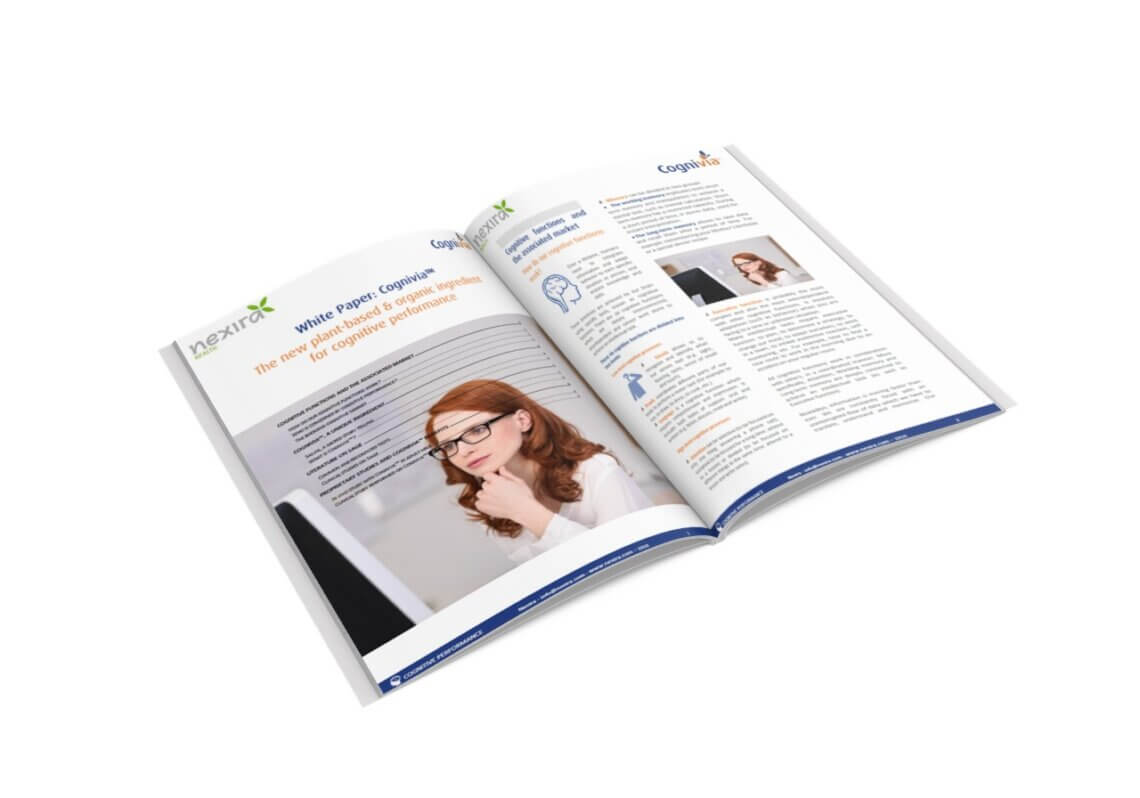 Download our white paper to discover how Nexira premium and natural solution can improve memory and concentration.
What you'll find inside:
Cognitive functions and the associated market
Cognivia™, a unique ingredient
Literature on sage
Proprietary studies and Cognivia™ benefits
Clinically Proven to Improve Working Memory
The sage (Salvia) plant contains a host of terpenes and phenolics which interact with mechanisms pertinent to brain function and improve aspects of cognitive performance. The first clinical study published by Nutrients investigated the impact of the combination of Salvia lavandulifolia and Salvia officinalis on cognitive functions in humans with acute and chronic outcomes.
This 28-days randomized, double blind, placebo controlled clinical study on Cognivia™ was conducted with Northumbria University on 94 healthy active volunteers2. Results, assessed by well-known COMPASS battery of cognitive tests have demonstrated:
Overall benefit on Working Memory function for the 3 tasks. Working memory is the association of short-term memory, attention, and data manipulation. Working Memory has direct implication in learning, language, comprehension, and reasoning, but also allow ignition of long-term memory.
Increase of performance over time of consumption
Acute effect (single intake)
Chronic effect (through 28 days consumption) on 3 tasks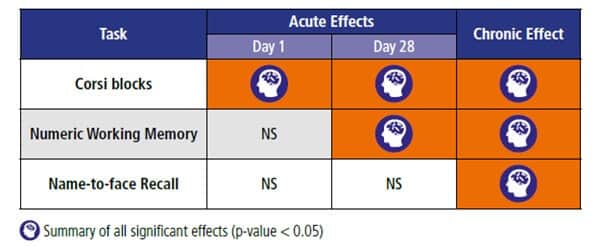 From five cognitive domains which can be assessed through the Compass battery of tests used in the clinical study, significant benefit of Cognivia was observed throughout working memory and accuracy task outcome measures (specifically on the Corsi Blocks, Numeric Working Memory, and Name to Face Recall tasks) both acutely (i.e., changes within day 1 and day 29) and chronically (i.e., changes between day 1 to day 29).
Clinically Proven to Improve Cognitive Functions During Intense Physical Activity
Salvia (sage) supplementation has been shown to improve the cognition function in healthy individuals or patients (e.g., attention, memory). To date, no study has explored its relevancy in the context of sporting performance. The aim of this new clinical study was to explore the acute effects of Cognivia™ on cognitive function in athletes performing a fatiguing cycling task.
Our NEW placebo controlled published by Frontiers, double-blind, randomized, crossover clinical study led by INSERM during intense physical activity has highlighted:
Acute Effect: Once again, Cognivia™ has been proven to be efficient from single intake.
Working Memory Boost: +9% increase in Numeric Working Memory during exercise session
Reaction Time Improvement: Compared to placebo, Cognivia™ has demonstrated a systematic and overall significant decrease in Reaction Time throughout all test points, which could lead to higher attention performance for e-gaming.
Perceived Exertion Decrease: Cognitive tests were performed during intense physical activity. Workout has been felt as very intense and inducing fatigue. Cognivia™ has shown a significant overall decrease in Rate of Perceived Exertion compared to placebo.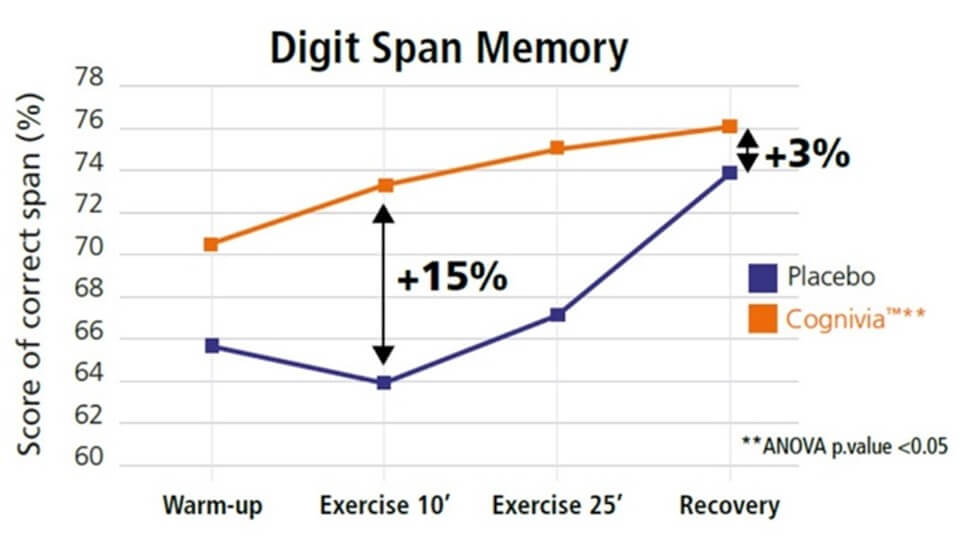 The combination of Salvia improved the cognitive functions (perceived exertion, working memory, and reaction time). The positive effects were obtained in fresh condition and were maintained with fatigue.
New Opportunities for Nootropics
The second fastest-growing global category tracked with botanical ingredients is the supplements category.
The cognitive health market and consumers behaviors regarding the importance of mental health have both grown significantly over the past couple of years. According to FMCG Gurus insights3, 66 percent of global consumers stated they were interested in cognitive health in 2021 versus 53 percent in 2018.
From children to older people, nootropics have a major role to play on the cognition market. These functional ingredients are gaining ground both within the dietary supplements market and in the overall food & beverage market, with specific "nootropic" claims witnessing an average annual growth of 62 percent (Global, CAGR 2016-2020)4.
Mintel has particularly highlighted functional beverages as "the obvious conduit" for nootropics due to their capacity to be digested more rapidly than food.5
Nexira's Solutions
Cognivia™, the most rewarded plant-based nootropic, is easy-to-use as a food supplement ingredient for brain performance in capsule, tablet, stick pack and powder.
Organic
Manufactured in France
Water-dispersible powder
Low level of use
Available pending claims on memory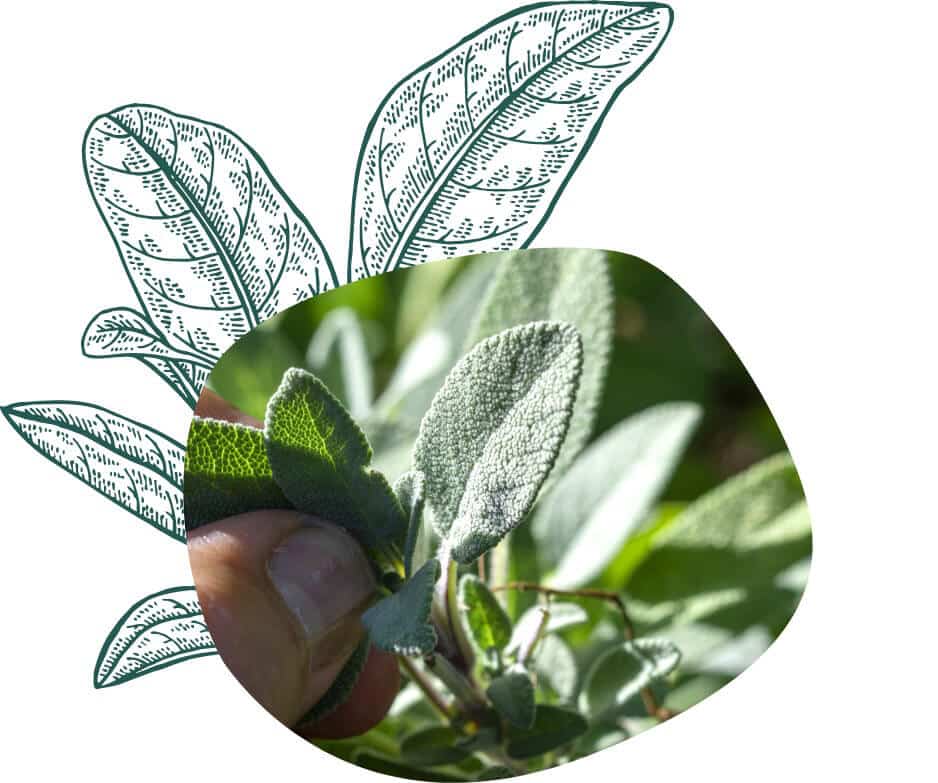 For functional drinks, Nexira is offering Red Ginseng root extract to address consumers' cognitive and emotional needs. It can be easily used in supplements and beverages products.
Organic
Strict raw material selection
Water extraction in our French factory
Standardization to 5% total ginsenosides
Light to dark brown powder easily usable
Benefits from several EU pending claims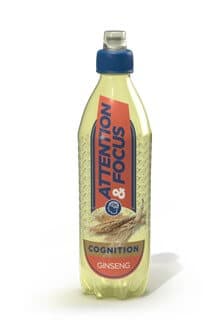 ---
1 INSERM – Cognition, Action et Sensorimotor plasticity ; Sport science university – Dijon – Fr
2 Yamauchi, 2005.
3 https://fmcggurus.com/blog/fmcg-gurus-the-growing-importance-of-cognitive-health/
4 https://www.nutritioninsight.com/key-trends/alpine/npd-in-action-nootropics.html
5 https://www.mintel.com/blog/drink-market-news/nootropics-the-future-of-functional-drinks
This communication is not intended to the final consumer. It provides scientific information for professionals only. Communications to the final consumer have to be checked according to local regulations in force, since the conditions of use are beyond our control. This statement has not been evaluated by the FDA. This product is not intended to diagnose, treat, cure, or prevent any disease.