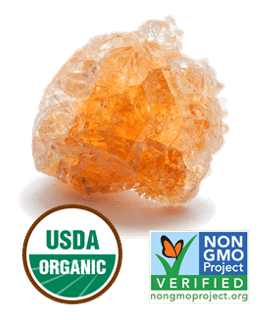 Formulation
| | |
| --- | --- |
| Ingredients | % |
| Diced potatoes | 43.3 |
| Diced celery | 28.8 |
| Choppeed leeks | 10.8 |
| Diced onion | 7.2 |
| Chicken stock | 3.5 |
| inavea PURE ACACIA | 2.5 |
| Chopped chives | 1.7 |
| Chopped Garlic | 0.8 |
| Heavy Cream | 0.6 |
| Salad oil | 0.4 |
| Vegetable base | 0.1 |
| Ground white pepper | 0.1 |
| Salt for taste | 0.1 |
Contains: celery and milk
Directions
Heat the oil in a large saucepan over a medium heat, tip in the celery, onion, garlic, potatoes and leeks and coat in the oil.
Add a splash of water, the vegetable base, the salt and pepper. Then cook, stirring regularly for 15 mins, adding a little more water.
Pour in the vegetable & chicken stocks and bring to the boil. Then turn the heat down and simmer for 20 mins further.
Blend to purée the soup. Pour inavea™ PURE ACACIA, chopped chives and cream. Blitz again.
5.Serve scattered with croutons.
inavea PURE ACACIA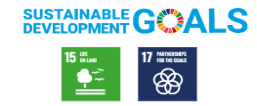 Unique sustainability commitment
All-natural, clean label & organic
Dust-free powder & 100% soluble for easy use
Key Benefits
Prebiotic properties for enhanced digestive health
Gut barrier restoration
High digestive tolerance, no discomfort
FODMAP Friendly certified
The recipes provided are for informational purposes only in the context of Professional trade event and are not intended to the final consumer.